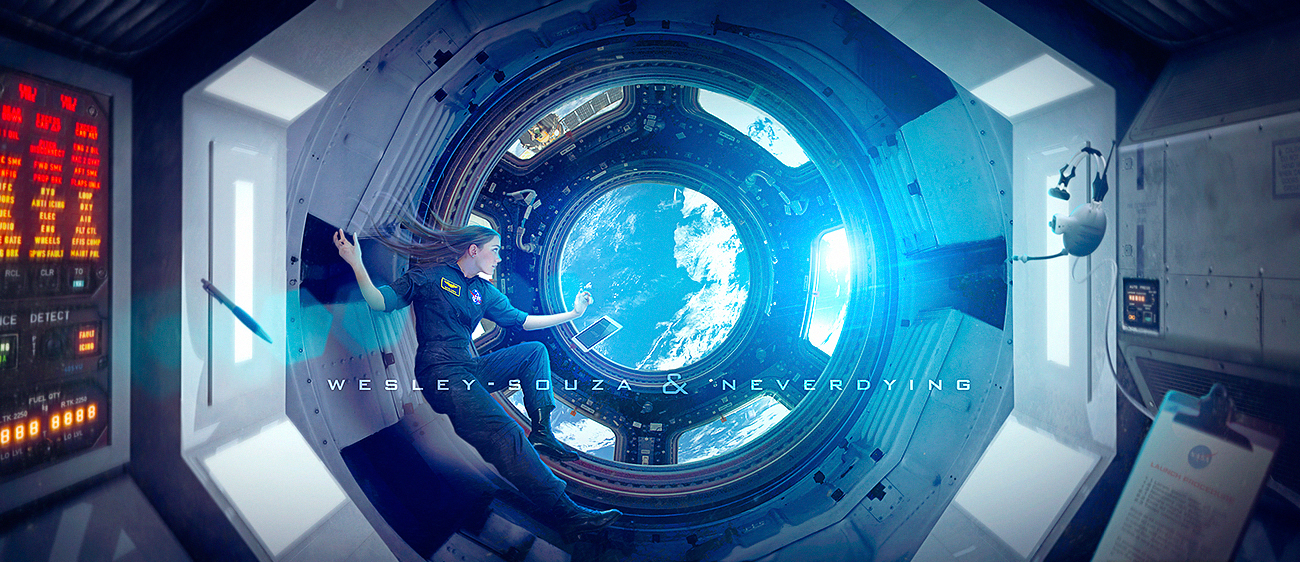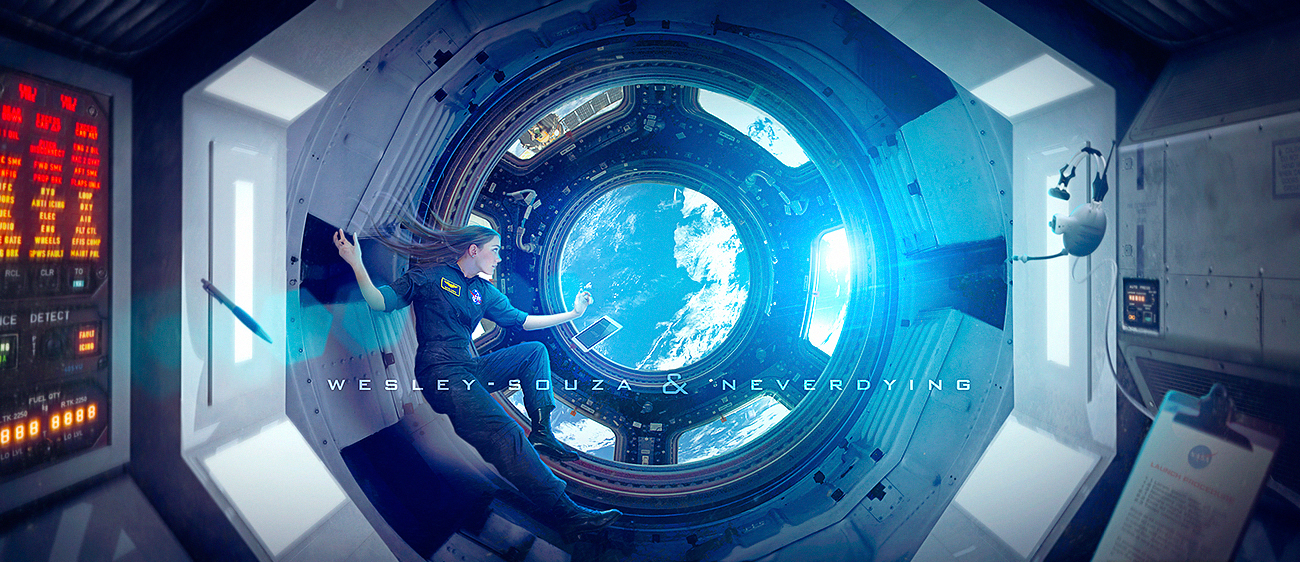 Not to post my work on other sites without my permission.

not

copy

/

plagiarism

my work

,
If you
have been inspired by
my work
,
let me know and
give me
credits
.
Thanks !



My first
collaboration with




More than 1 month without posting new work, I'm coming back with this special work, done with collaboration of the neverdying
I was wanting to do something different since my last are all fantasy, so i made ​​this Sci-Fi work with a concept of astronauts like in the movie Gravity, and Dan is the perfect person for this collab because he is really very good with Sci-Fi concept, with collaboration of him, this manip worked

dedicated
to

because
she waits
this collaboration
for a long time




stocks:

Alisonsutherland
.
chirinstock
alisonsutherland.deviantart.co…
FoxStox
foxstox.deviantart.com/art/Maj…
66SiiX
66siix.deviantart.com/art/Cabl…
nitch-stock
nitch-stock.deviantart.com/art…
DenysRoqueDesign
denysroquedesign.deviantart.co…
PSDCovers
psdcovers.deviantart.com/art/I…
intergalacticstock
intergalacticstock.deviantart.…
and public domain





recent work:



My New Facebook Page

join my group The-Imaginarium