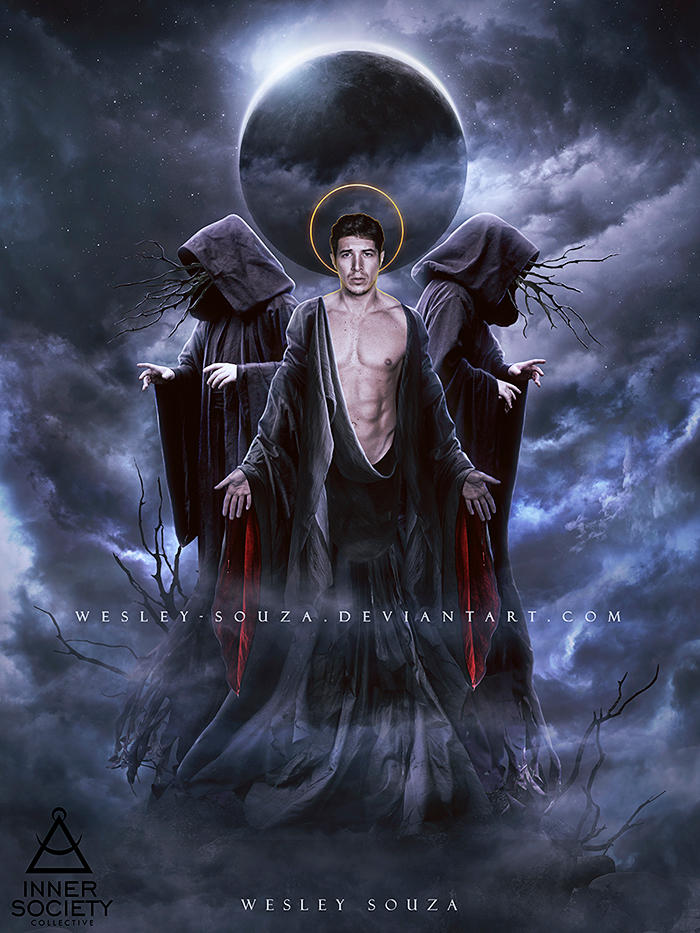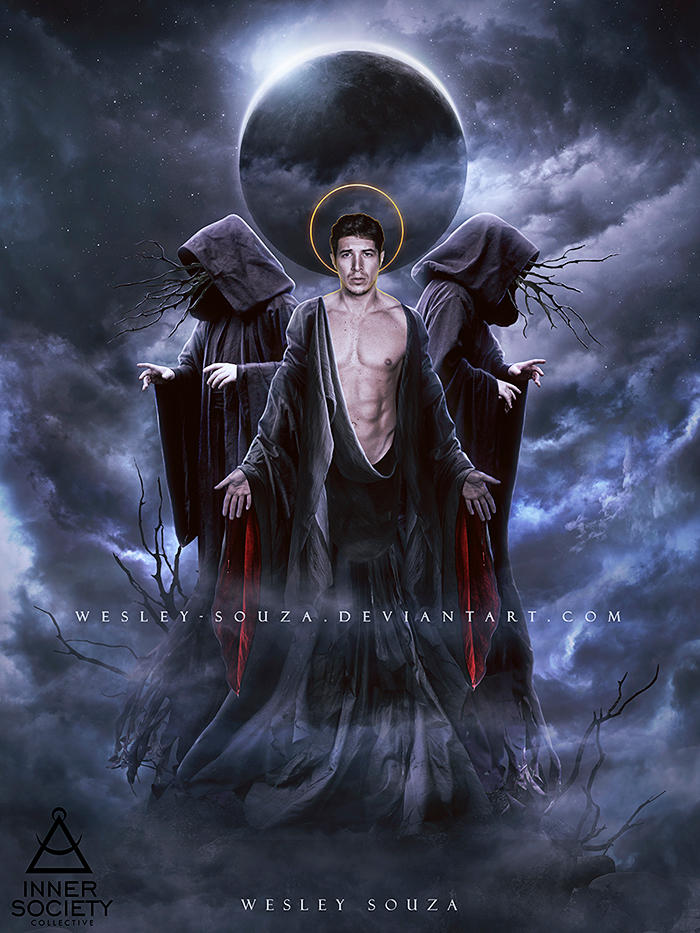 Not to post my work on other sites without my permission.

not

copy

/

plagiarism

my work,

is a crime.
If you
have been inspired by
my work
,
let me know and
give me
credits
.
Thanks !


Inner Society Collective - The eclipse must be undone

This work represents the darkness, all the bad side, all the evil in the occult world. Is what would happen to the world if the eclipse lasted forever, the occult world of darkness want this to happen, but the world of
light
have their guardian, a God who will undo this, will purge all the evil.
Work done for
a new collective
created by
Iskander1989
find all the
information
here
Inner Society Collective
and follow
the
facebook page.
collective
members:






Stocks:

Model

Model ( God ) is
Eric Occhipinti
Photographed by
Danny Suhendar

Cloak4
and
Cloak5
Scenery

storm

dead tree png

discarded_spacestuff28

Moon Package Stock


Rocks PNG

sky from bigstockphoto.com



Clothes

Skydancer-Stock 6509

Cloak3

Black Death 4
Black Death 19

Drapery Pack
Honest Opinions and Criticisms are very Welcome



My New Facebook Page

join my group The-Imaginarium