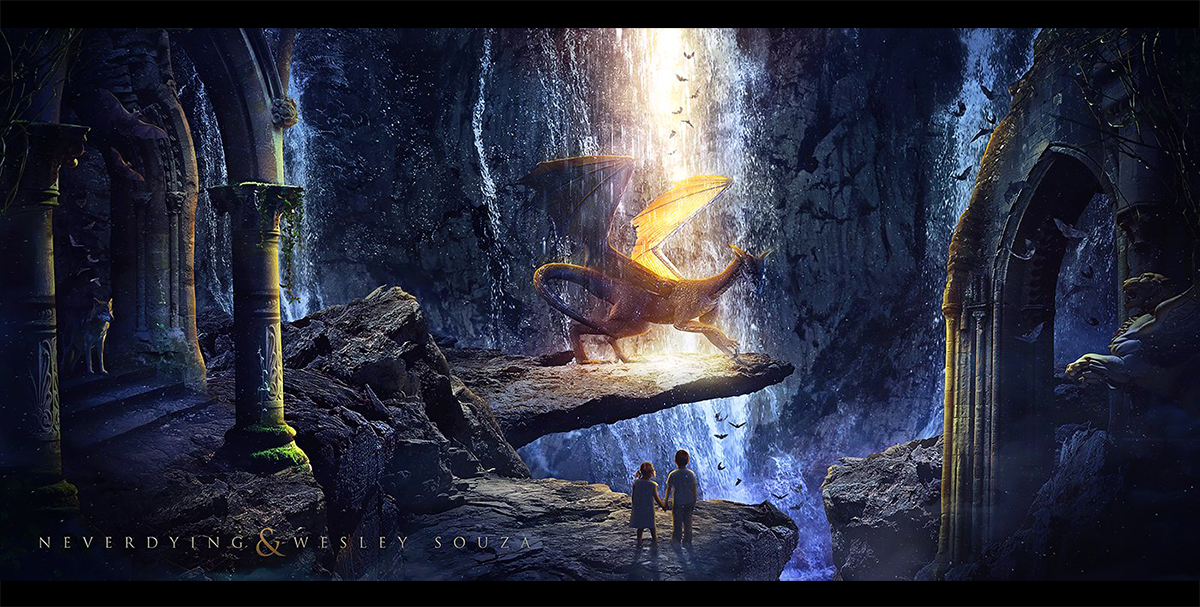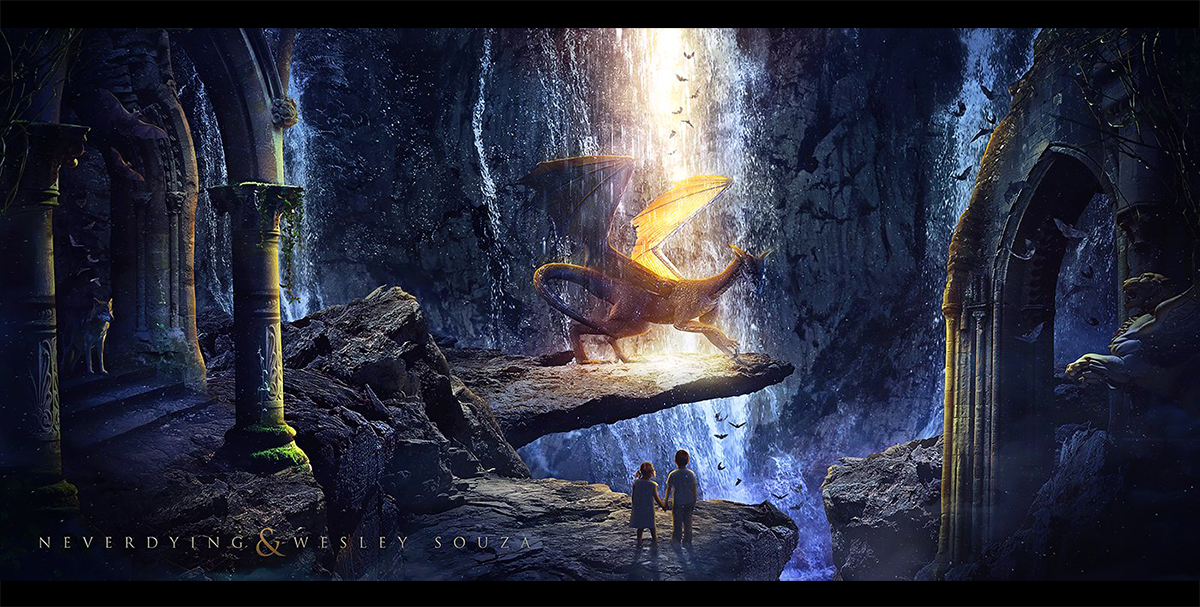 Not to post my work on other sites without my permission.

not

copy

/

plagiarism

my work

,
If you
have been inspired by
my work
,
let me know and
give me
credits
.
Thanks !


First work of the year and Second
collaboration
with
amazing neverdying

the first
here:
This work began when Sandra-Cristhina challenged Dan to do a job with the dragon, and resulted in our second collaboration, both created the concept of the scenario together with a little influence on the Hobbit movie, this work has many details because they both did a lot of thing, and it took some time to finish,
and also dedicated to Sandra-Cristhina because dan decided to make a surprize to her (this collaboration is a surprize

).


Stocks:



Tendrils in Amphora
Lianes
Column with moss

Cliff Precut 5
Cliff Precut 2

Wolf

Locksbrook Cemetery 22
Glastonbury Abbey 2012 54
Glastonbury Abbey 2012 36

Leaves PNG Stock 3
Leaves PNG Stock 4

Bat 01

(
lion
statue
, exclusive
stock
without
link
to provide
.)
Children by
Tatiana Gladskikh
the rest from
bigstock | depositphotos and CG textures
Honest Opinions and Criticisms are very Welcome



My New Facebook Page

join my group The-Imaginarium