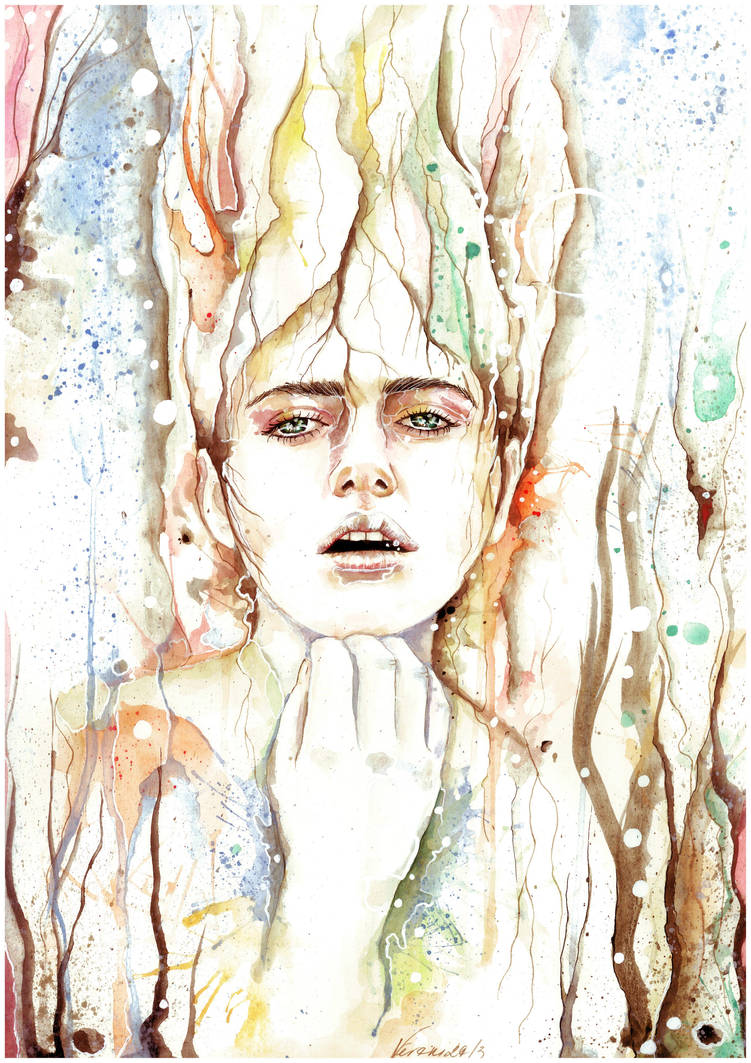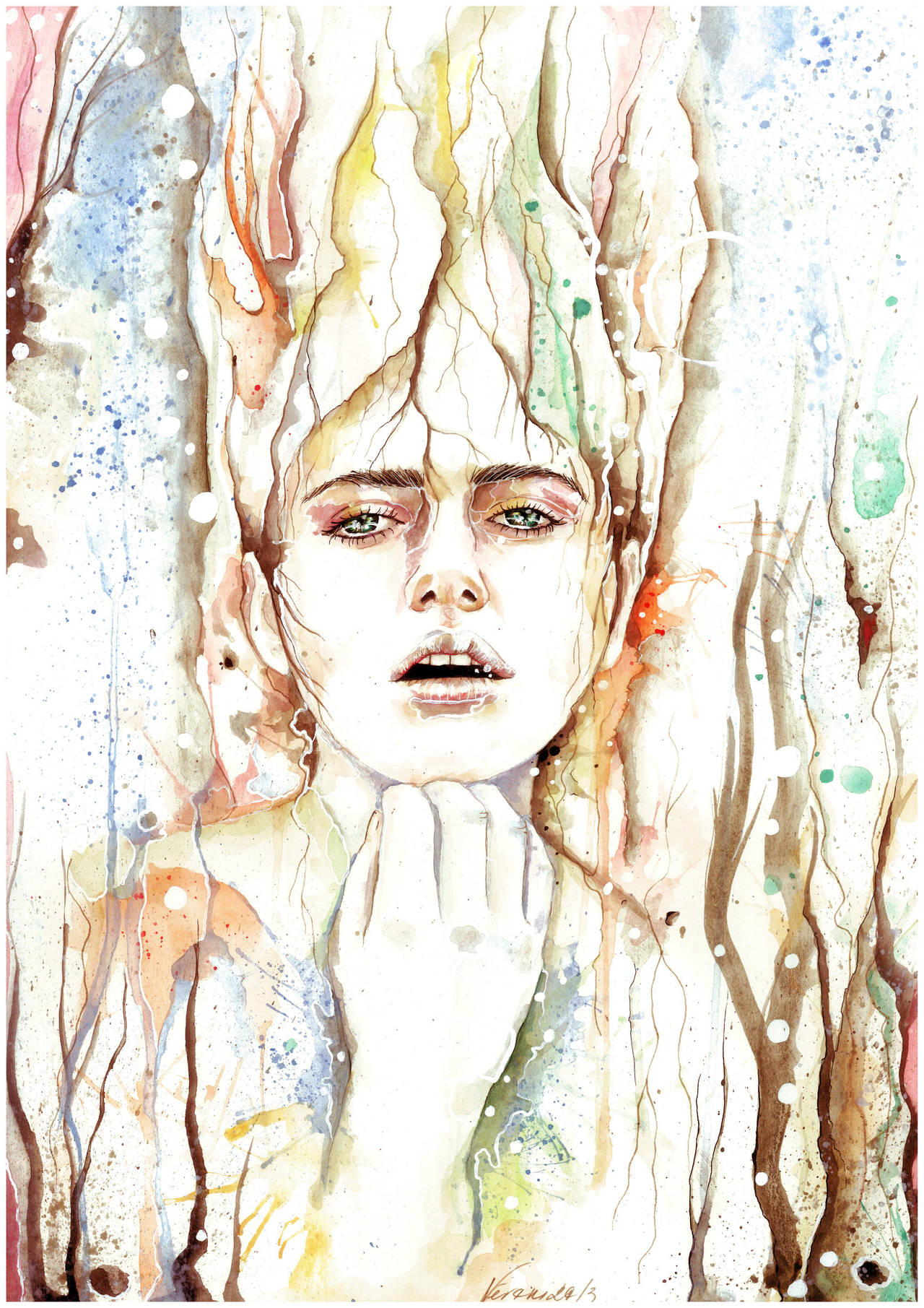 This is absolutely amazing. The different colors that make up the tiniest little differences in the whole drawings just make it look too... what's the word, detailed yet with emotion. Hmm, I'm bad at describing things but I just think it's a fabulous painting. I actually, prefer these kinds of paintings more than the ultra realistic ones, they both take immense skill, but I think your style attracts the audience to just stare at it taking in every little detail you make.

P.S. You basically inspired me to color in my drawings, I posted my first ever colored drawing just 3 days ago! All credits to you Weroni!
The Artist thought this was FAIR
4 out of 5 deviants thought this was fair.