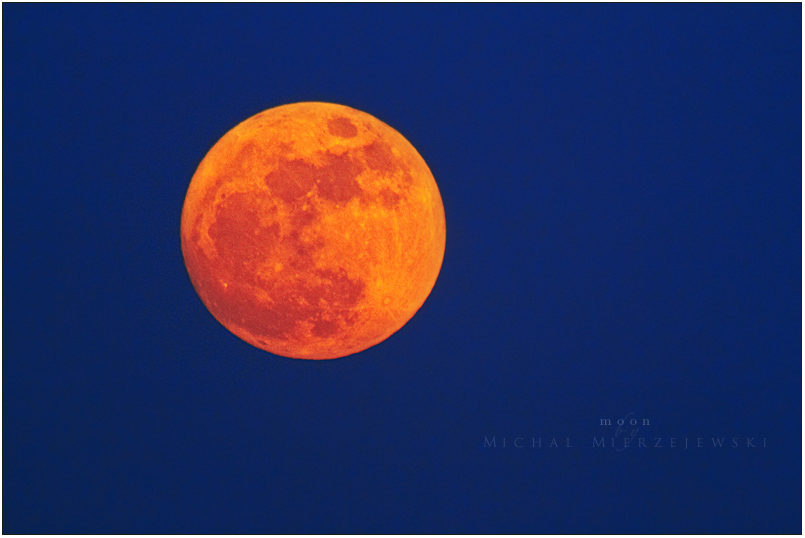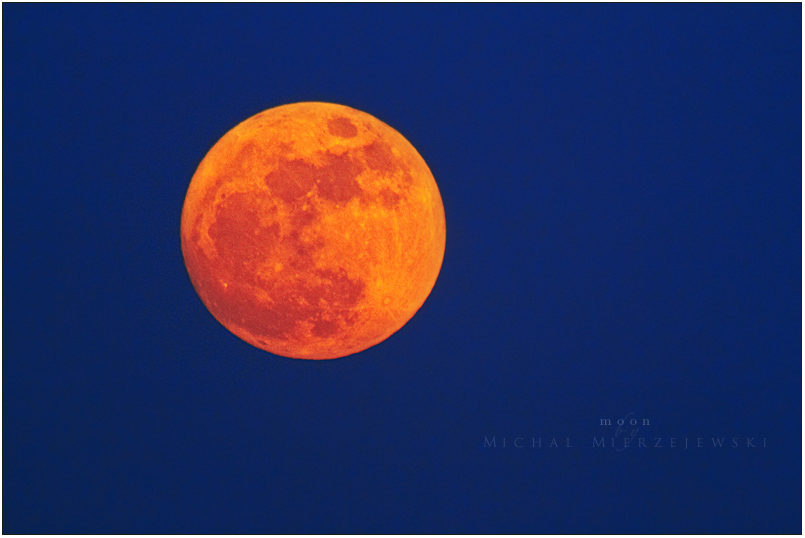 sometimes it's nice to look up to see the moon and get the one way ticket there.
Art-Club:
enjoy: [link]A/C prints art-shopFeatured
[link]
Tools:
- Canon 7D
- 100-400 f5.6 L
- 2x converter
- Capture Pro edit
- PS - frame, resizing

Copyright Michal Mierzejewski.
All rights reserved.
My images may not be reproduced in any form without my written permission.