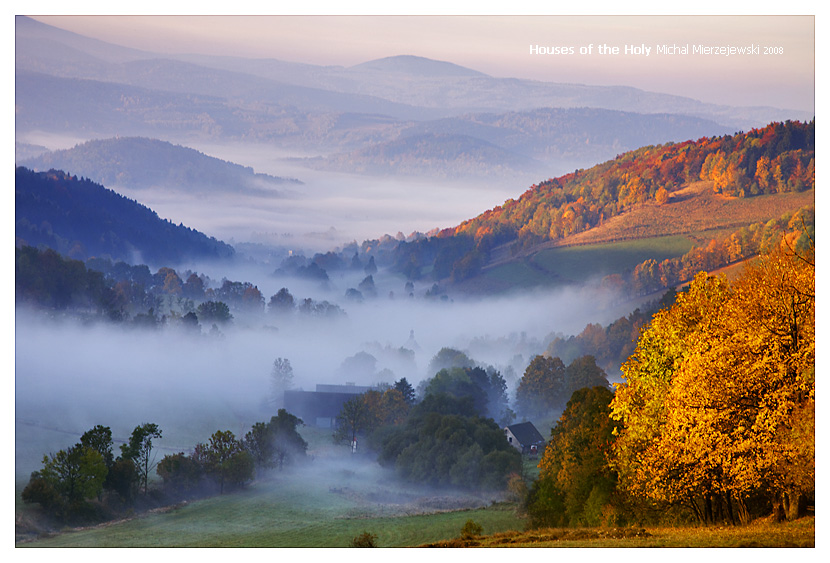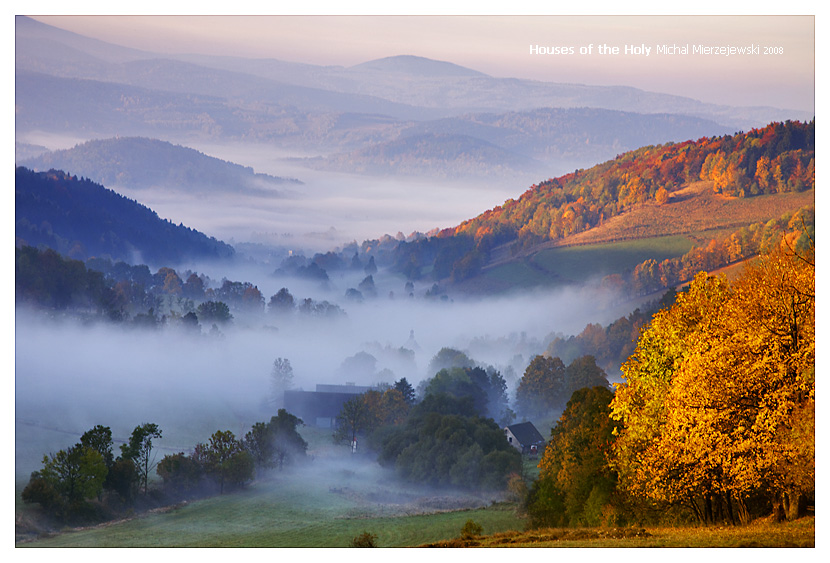 Watch
"Let me take you to the movies. can I take you to the show
Let me be yours ever truly. can I make your garden grow

From the houses of the holy, we can watch the white doves go
From the door comes satans daughter, and it only goes to show. you know.

Theres an angel on my shoulder, in my hand a sword of gold
Let me wander in your garden. and the seeds of love Ill sow. you know."
Led Zeppelin Lyrics
From todays morning escapade

Also on:
art-club

Copyright © Michal Mierzejewski.
All rights reserved.
My images may not be reproduced in any form without my written permission.