<33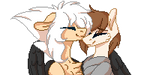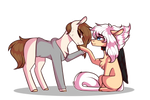 Emo and edgy as fuck! Literally just go and look around my page!









---
---
??? - ??? - Fucking insane
---
Welcome to my strange page I do art in my free time. A few things about my self is I love a little thing called Sander Sides,and I'm also emo so if you have a problem with that then fuck off!
---
---
Code by RariJacks












---