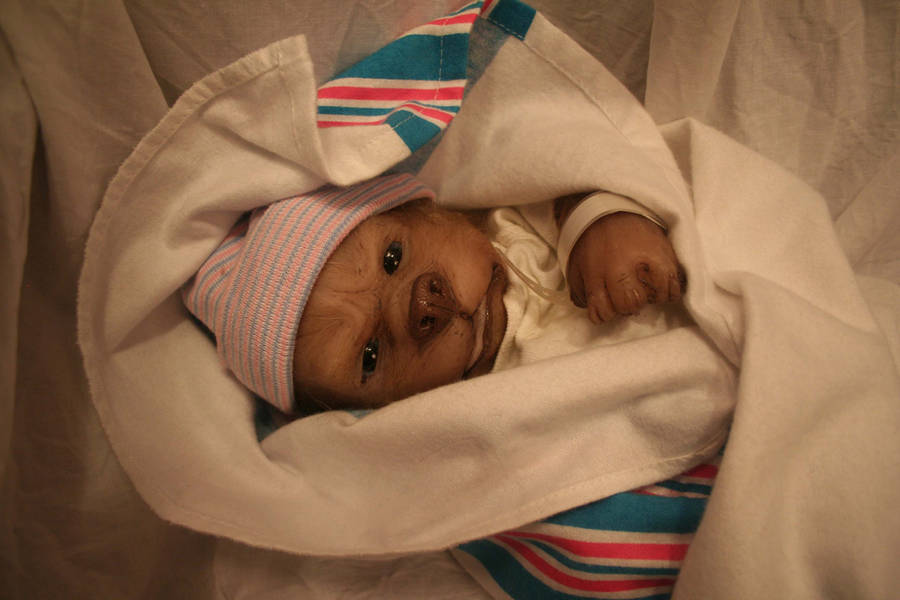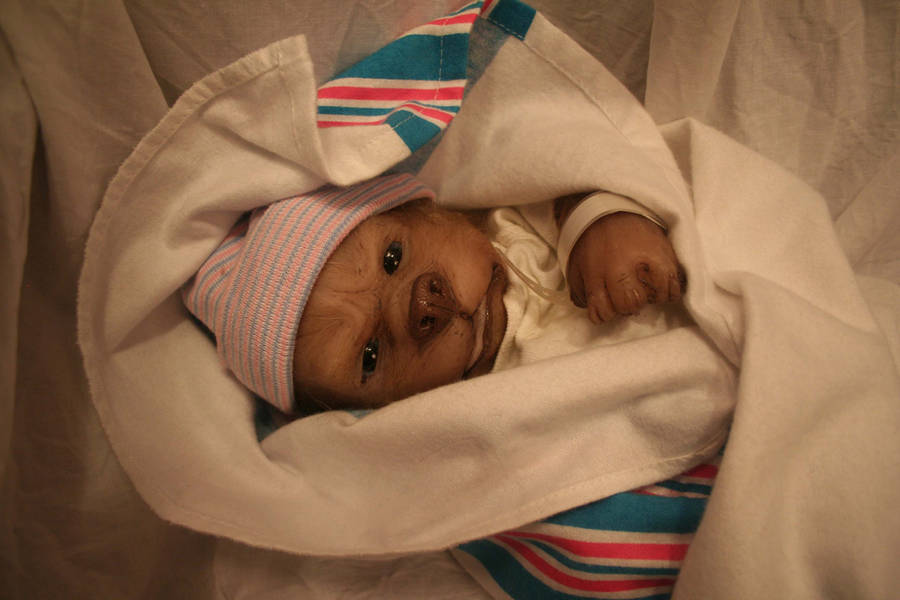 Watch
Liam is a custom baby werewolf from my "Toby" sculpt

Ironically, I'm writing a novel about werewolves, and the name of the main character is Liam. Even more ironic, he's technically a 'pup', since he's the youngest werewolf in the story.
Reply

it looks soooooo cute....
Reply

I love the way you do these little guys up for photographing. You have a real talent for making them even cuter than they already are.

Reply