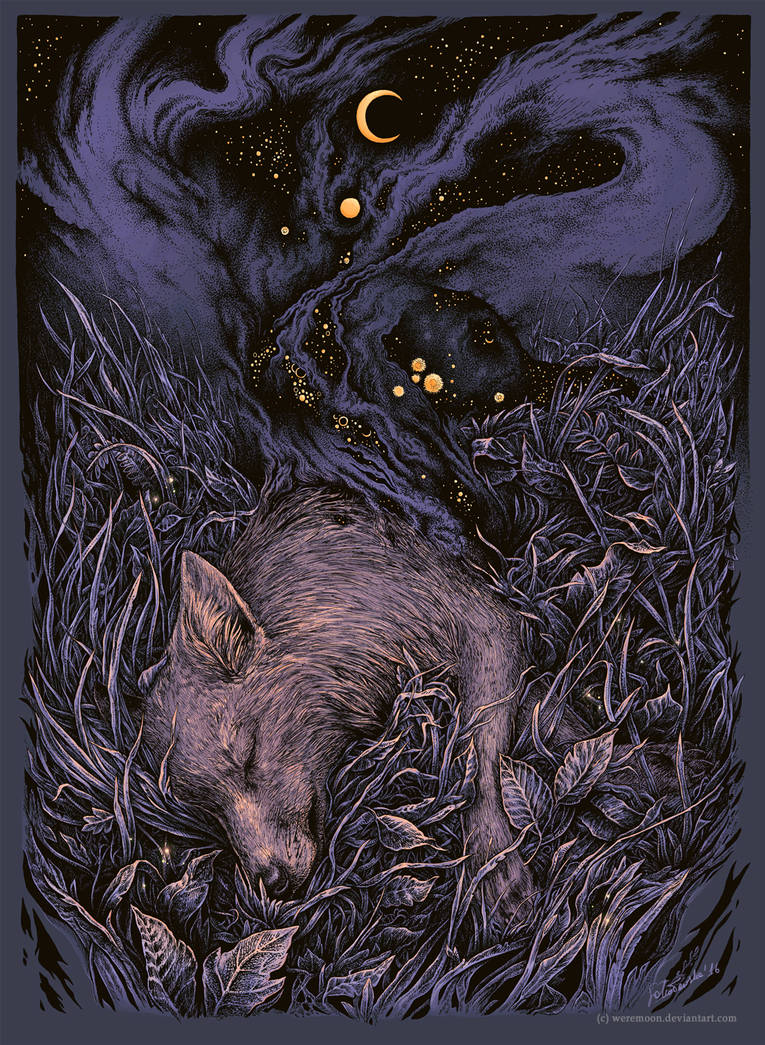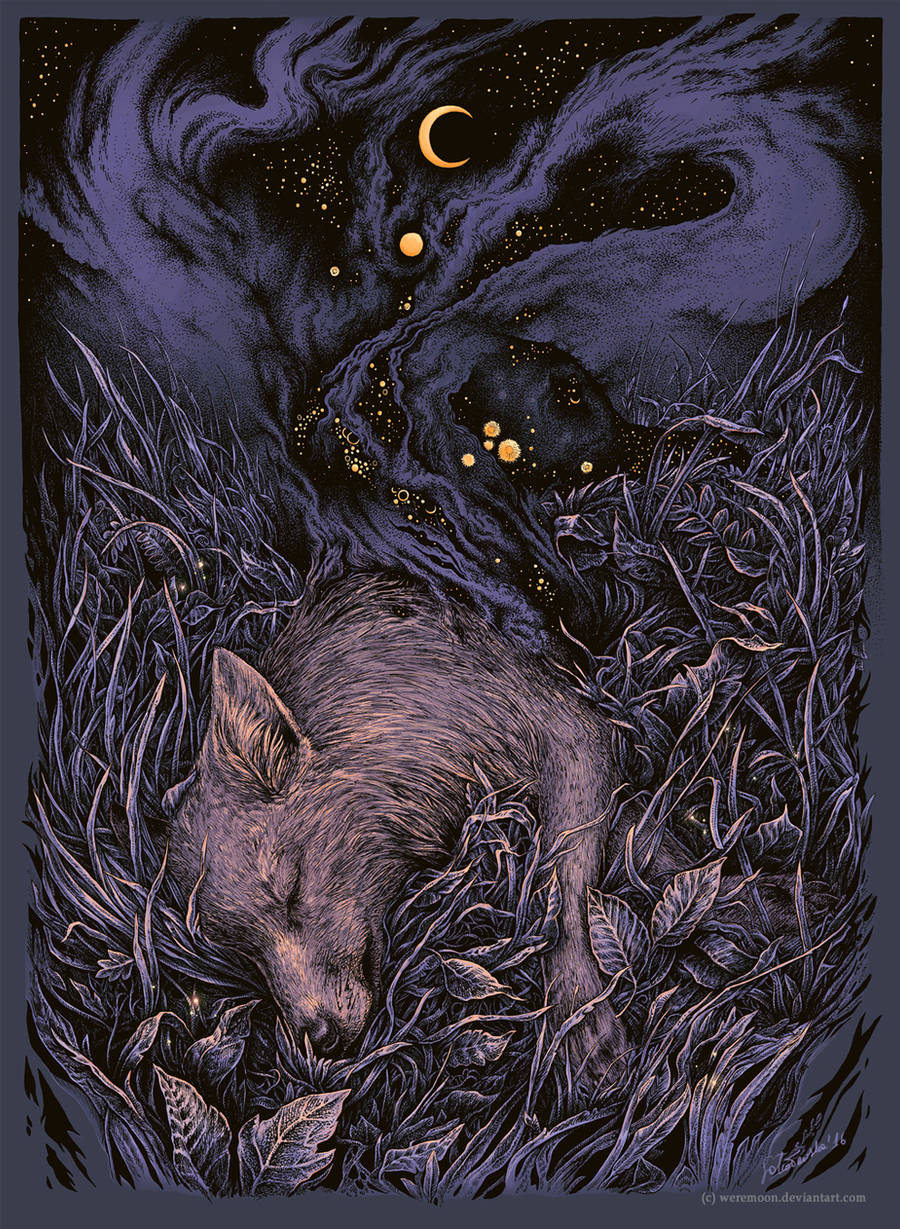 One of my previous works, just coloured digitally. Took me some time...
Once someone asked me to draw something connected with death but I didn't like the idea.. I'm not a fan of showing "death" by drawing only lots of dark skulls etc, so I left it.
But this... just came to me one day.
Original, black and white version --->
weremoon.deviantart.com/art/St…