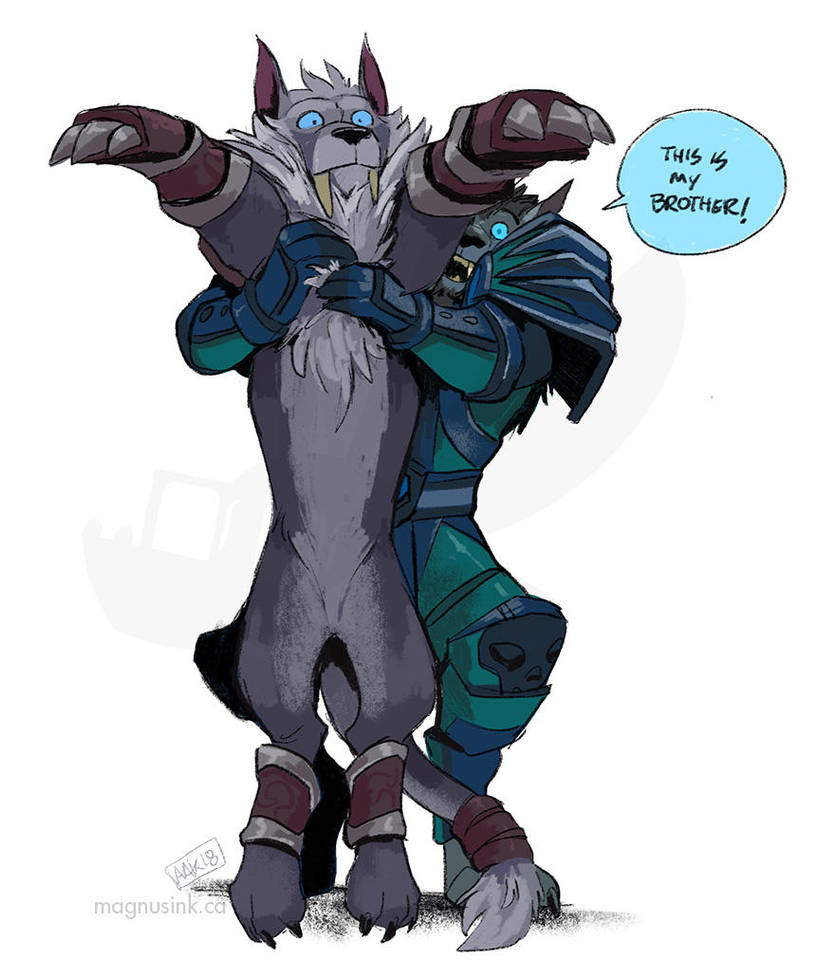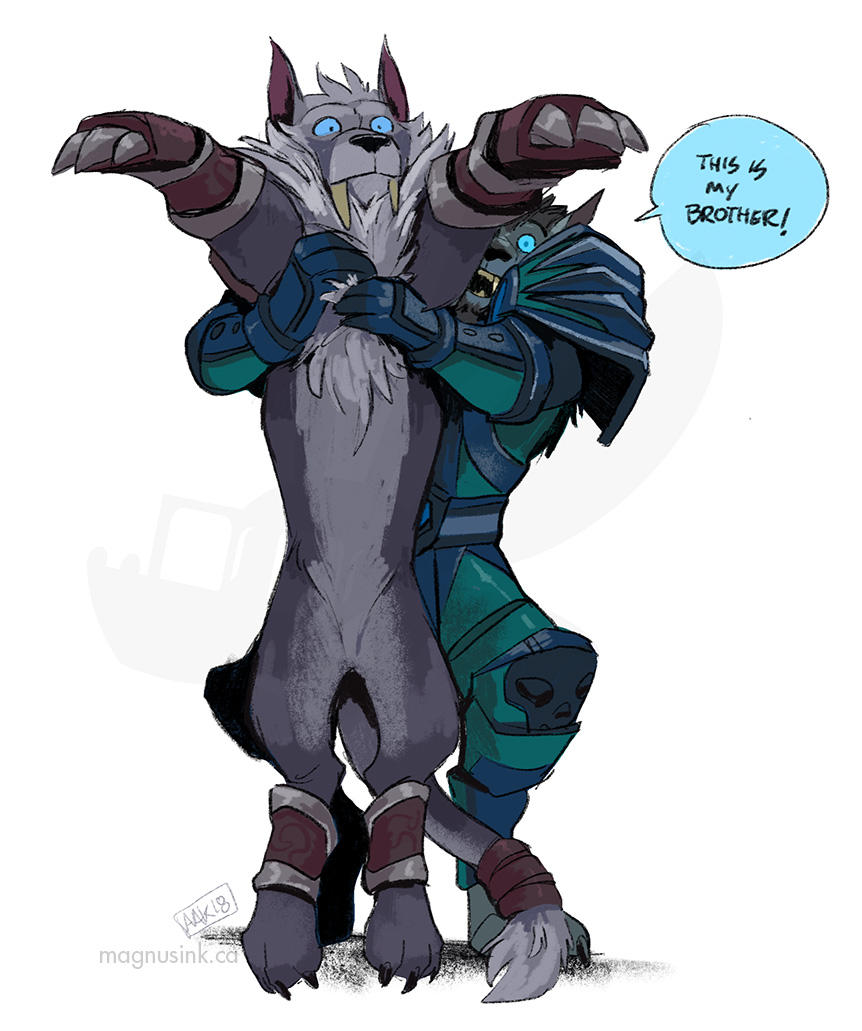 Watch

one is Death Knight, and the other?
Reply

Looking at this just puts a smile on my face that I can't wipe off.
Reply

that is LITERALLY me and my brother... IRL
Reply

Reply

You nailed the cat expression when they're lifted like that extremely well. It made me laugh.
Reply

Reply

haha so cute
he's so proud :3

Reply