Welcome to Round 1 of the voting process for the 'Simplicity: less is more' contest!

Browse the Entry list, pick up to 3 favourite photos and post their Entry Numbers in a comment below!

Good luck everyone!
Voting process
The voting process to proclaim our winners will be divided into two rounds:
For the First Round, you are asked to pick your three favourite works from the list below and leave a comment here including their respective numbers (ONLY the entry numbers, please).

Anyone may vote.

You may vote for a maximum of three entries.

You may NOT vote for yourself.

You may NOT ask other deviants to vote for you in journals, polls, notes, nor using any other system inside the deviantART community or off-site (i.e. email messages, Facebook, Tumblr, etc.);

If you are caught cheating, your entry will be immediately disqualified from the contest. Moreover, you will not be allowed to take part in any future contest the group may hold.

Members and contestants may report any suspicious behaviours by sending a note to the group.
Once the first round of voting is closed, a poll will be posted featuring the TEN entries that received the most votes and you will be ask to vote again in Round TWO to determine the final contest winners.
Deadlines

Entries will be accepted from March 24th to April 6th

The first voting round will
start on April 7th and end on April 13th at 23:59 CEST

The second and final voting round will start on April 14th and end on April 20th at 23:59 CEST

Winners will be announced on April 21th
Contest Theme
A reminder of the contest theme to help you decide.
Take your time to review all the entries and choose wisely.
The contest's theme is "Simplicity: less is more"
Just because an image is simple, it doesn't mean it has to be boring or devoid of excitement... on the contrary! And didn't the greats of photography adhere to the idea that 'less is more'?
Show us what you can do when you take a photo down to its basic elements and strip it of anything that isn't essential to the final image.

We've chosen the theme Simplicity because it is broad enough to encompass a variety of genres and interpretations, and at the same time is thought to encourage the photographer to look at the essential character of things surrounding us each and every day.
Moments such as a leaf falling from a tree, a boat floating on the horizon, or even a blue shadow in the snow... The inspirations for a simple photo are endless, you just need to bring them into focus.
Our List of awesome Entries
1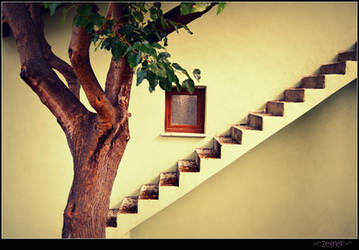 2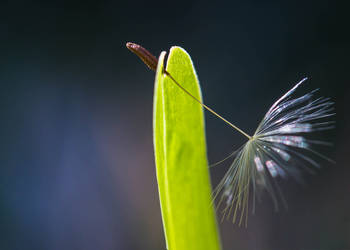 3:bigthumb390703746: 4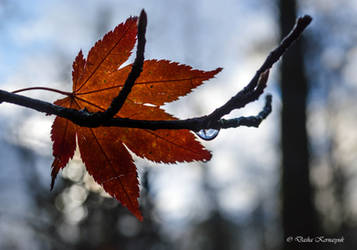 5
6:bigthumb439855448:
7
8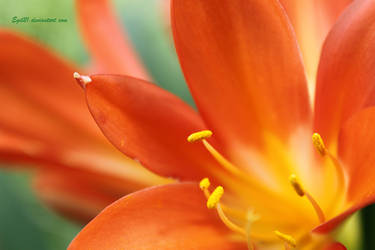 9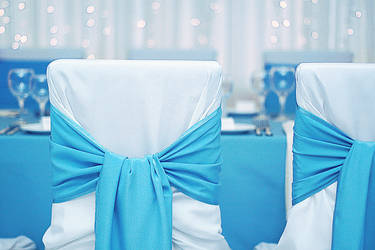 10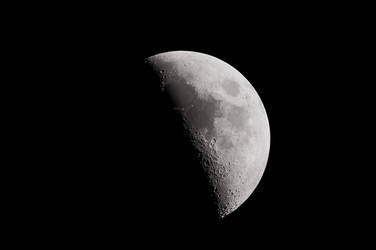 11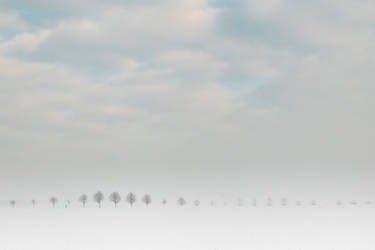 12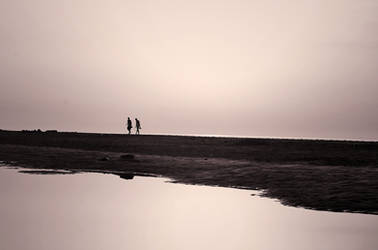 13:bigthumb442265184: 14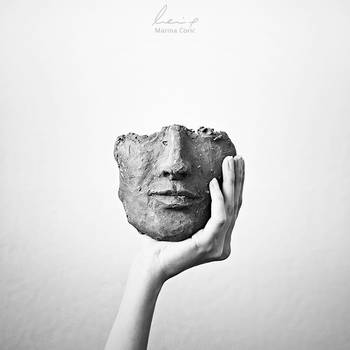 15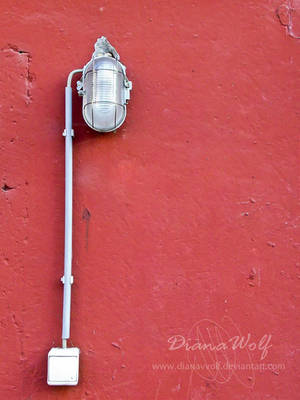 16:bigthumb439410006:
17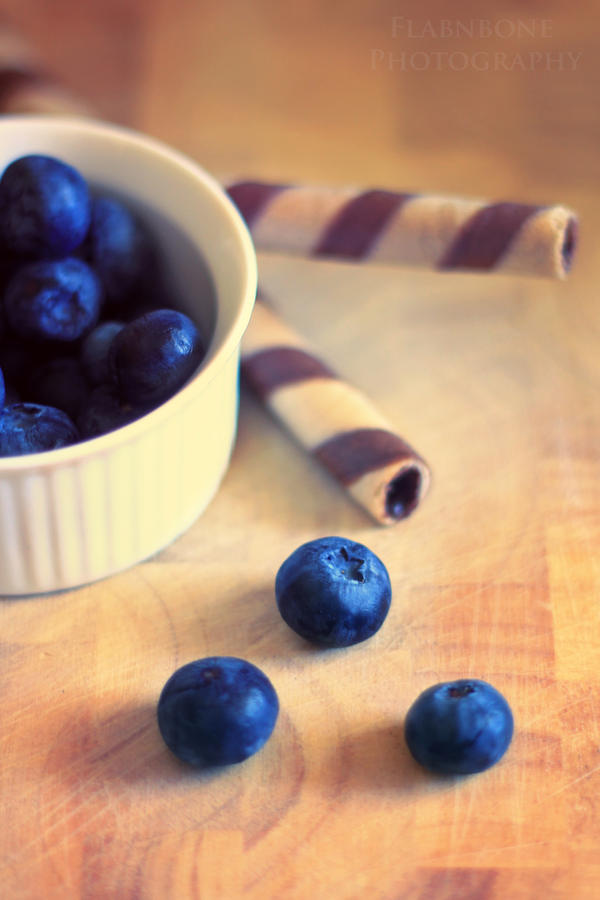 18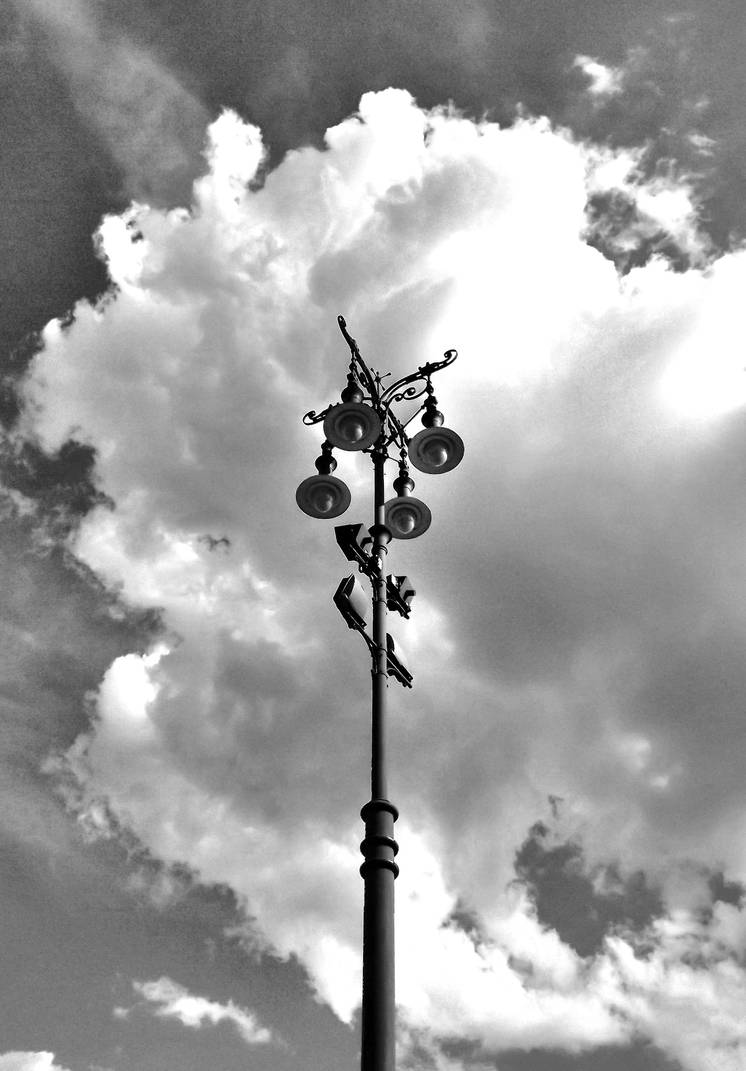 19:bigthumb442530107: 20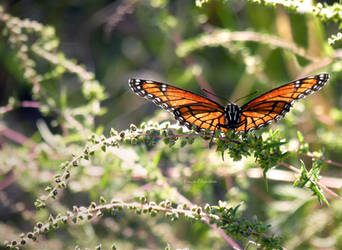 21:bigthumb442542128: 22
23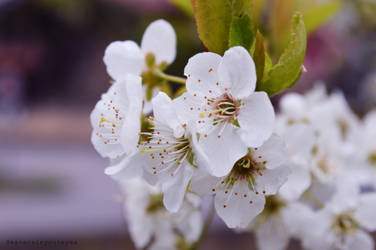 24:bigthumb442239779:
25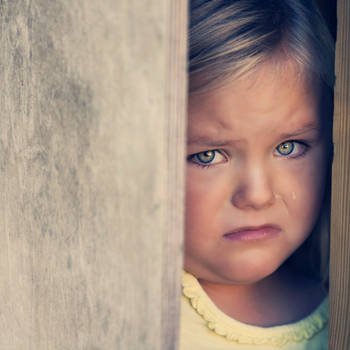 26:bigthumb92011611:
27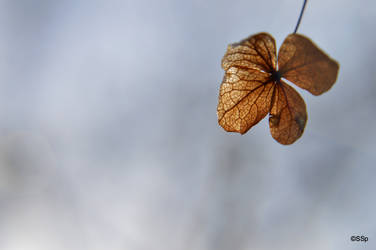 28
29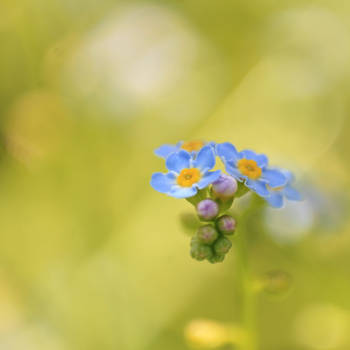 30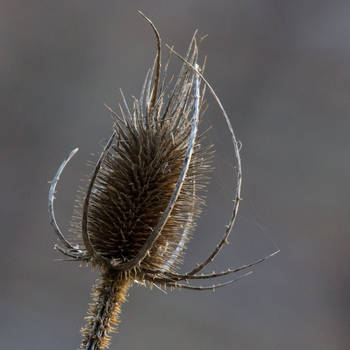 31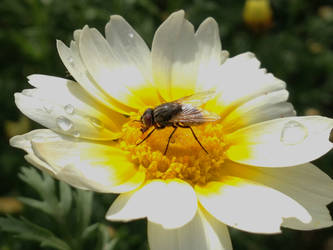 32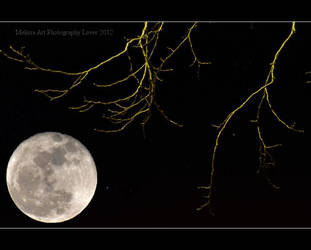 33
34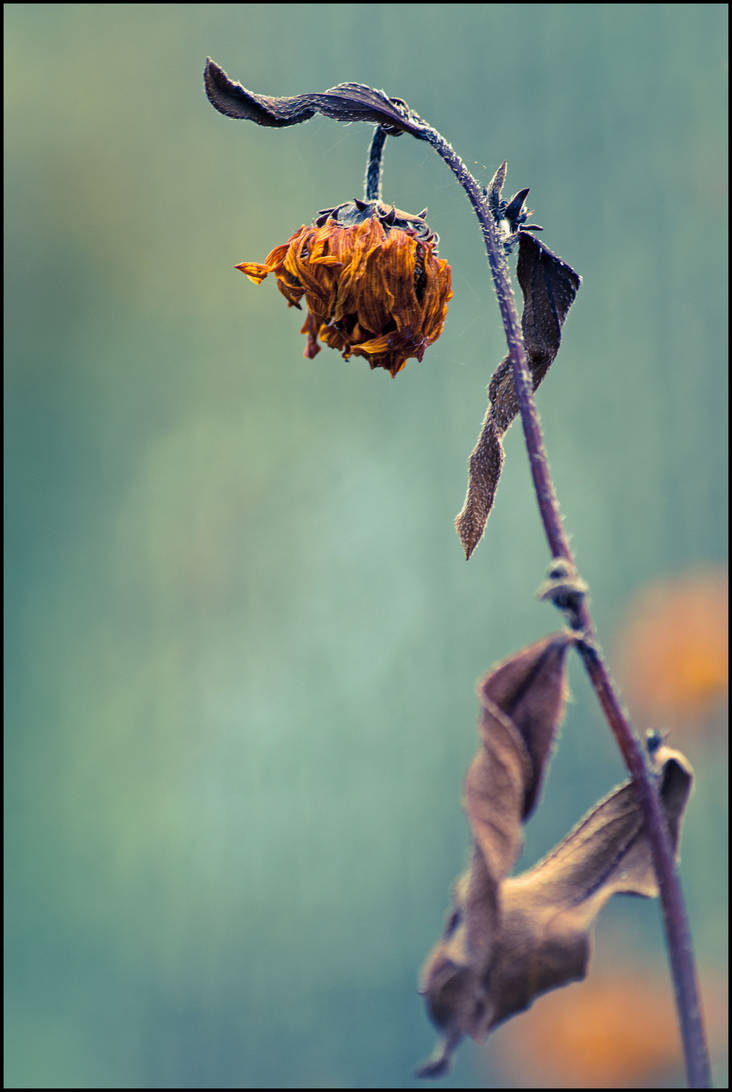 35
36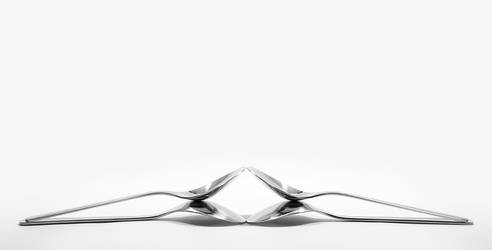 37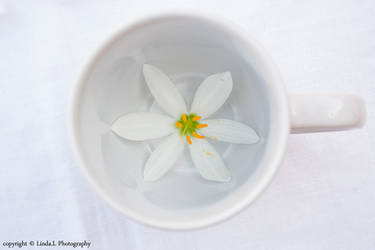 38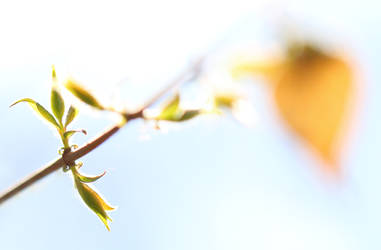 39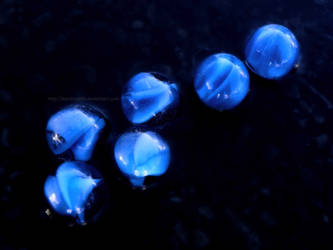 40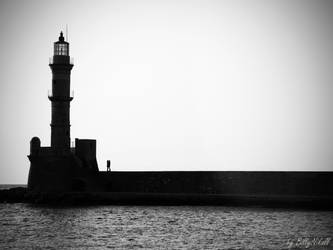 41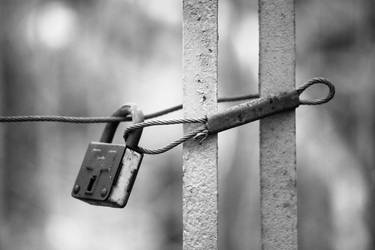 42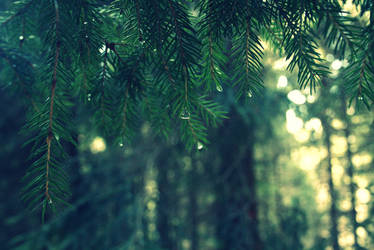 43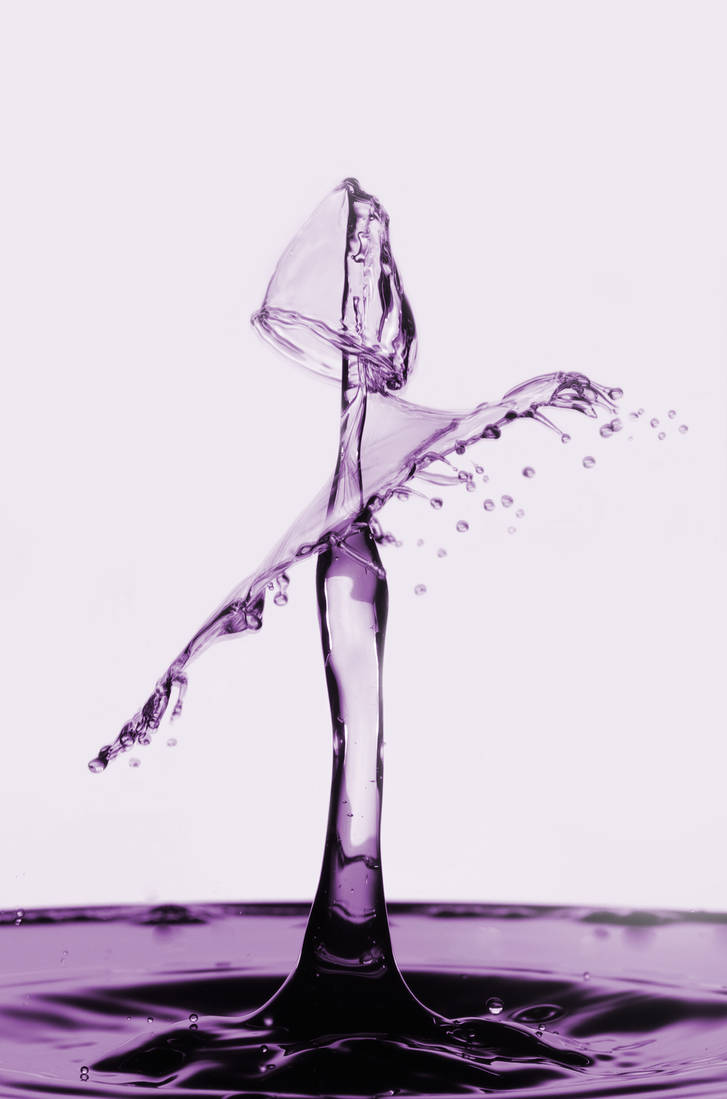 44:bigthumb442801735:
45:bigthumb441879985: 46:bigthumb443531494:
47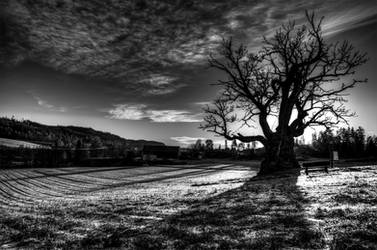 48
49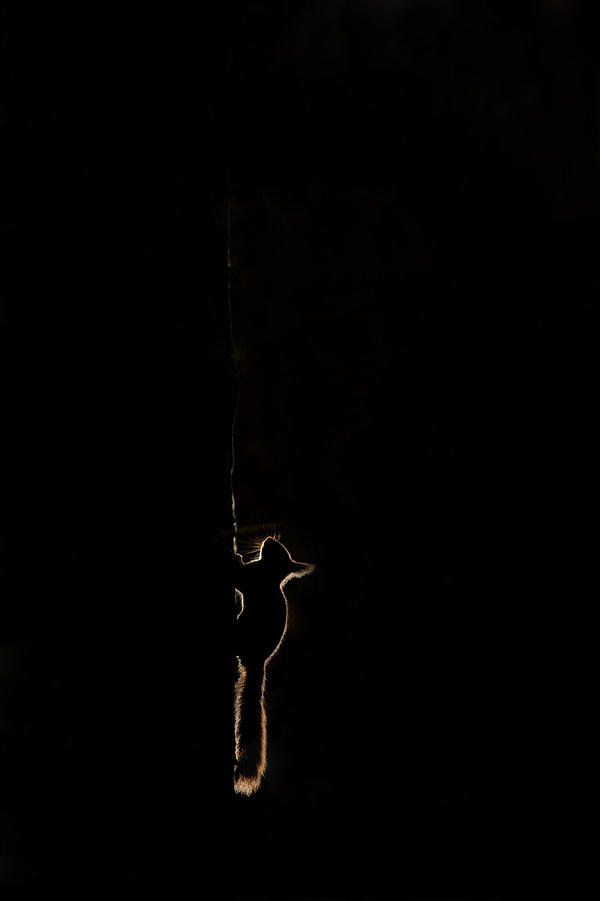 50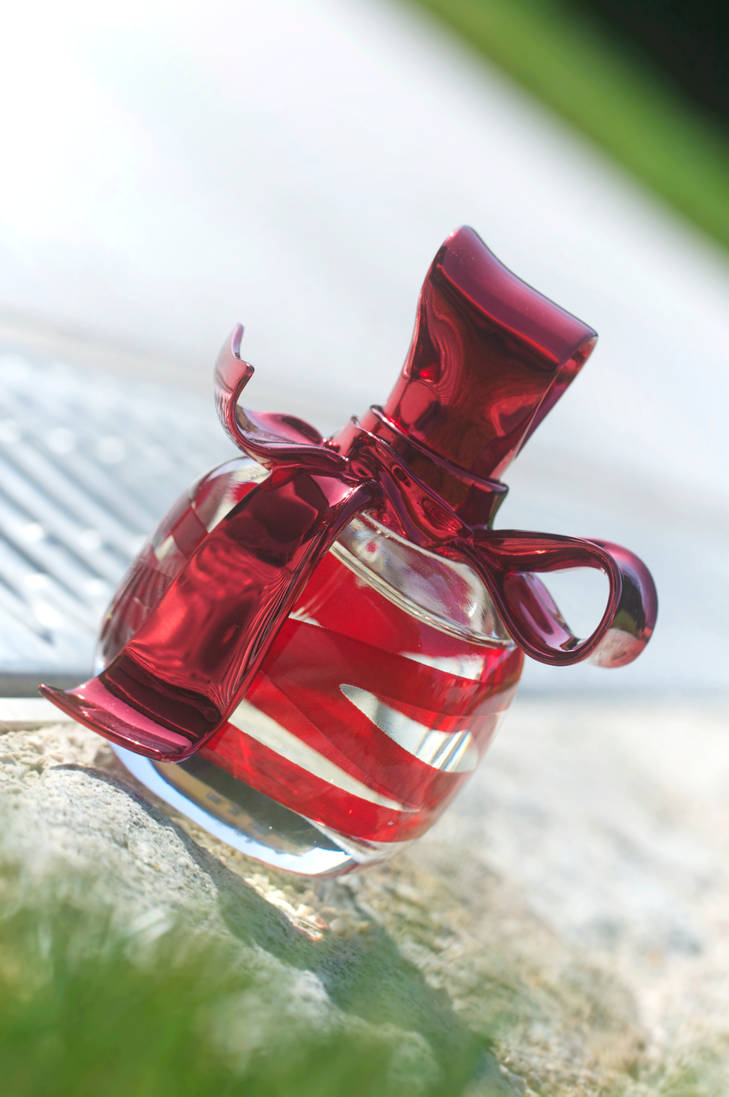 51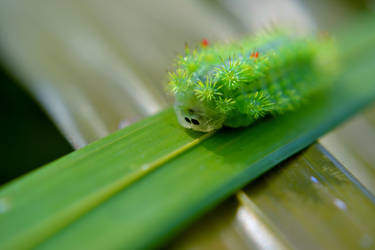 52:bigthumb443531657:
53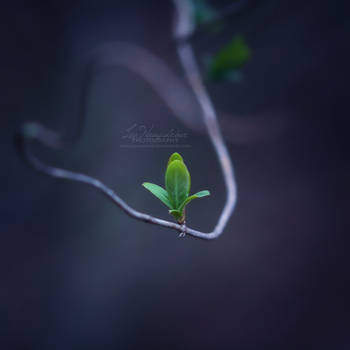 54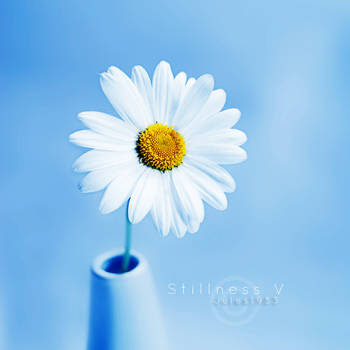 55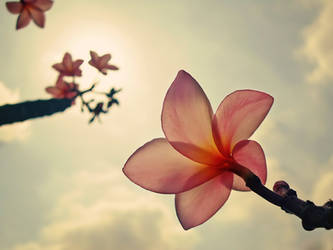 56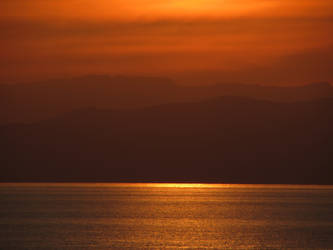 57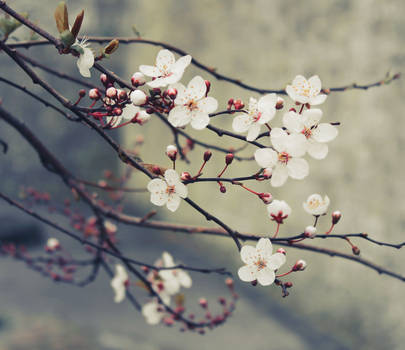 58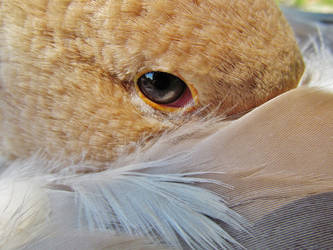 59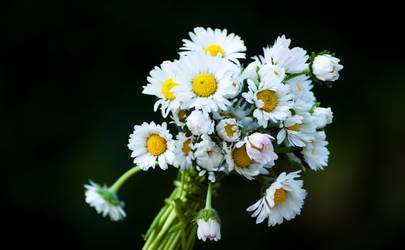 60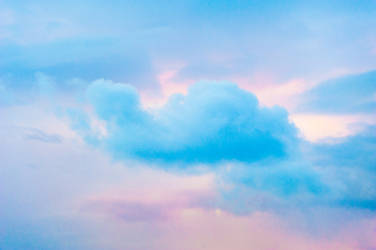 61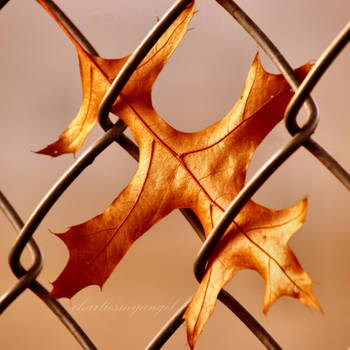 62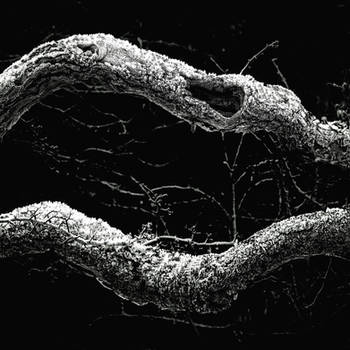 63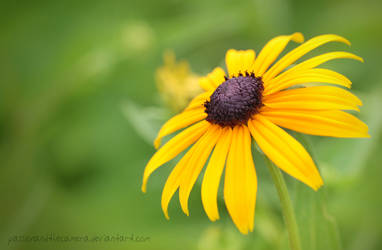 64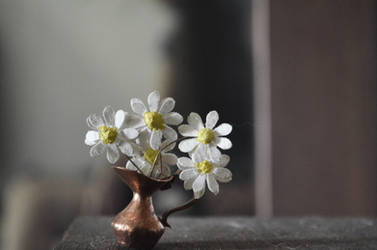 65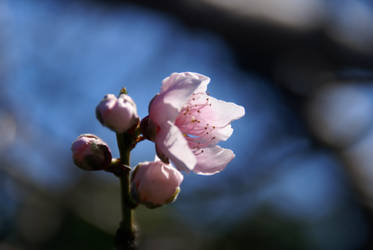 66:bigthumb425545154:
67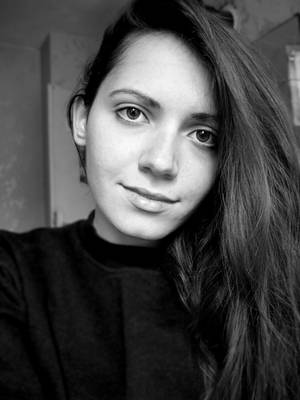 68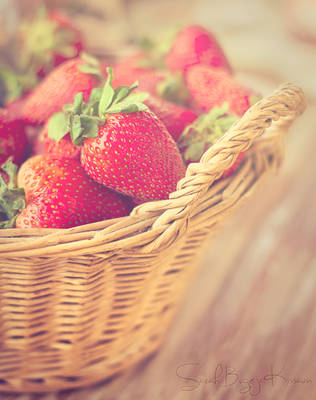 69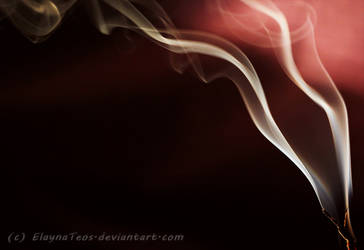 70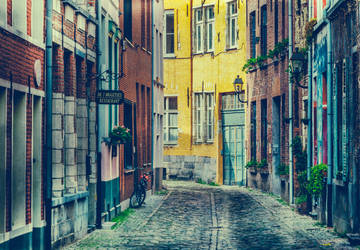 71:bigthumb444222070: 72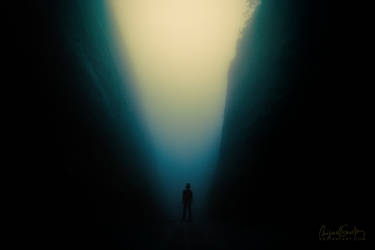 73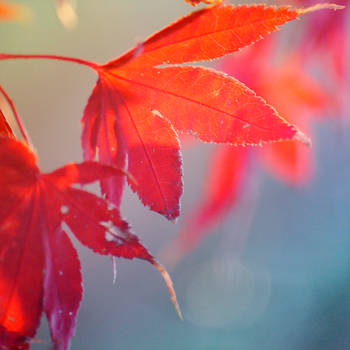 74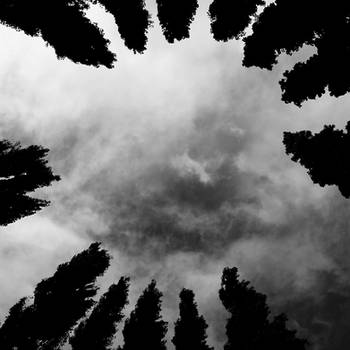 75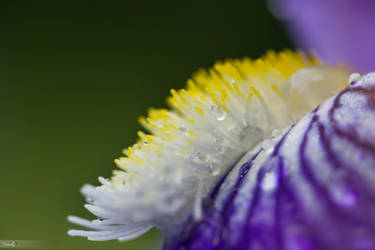 76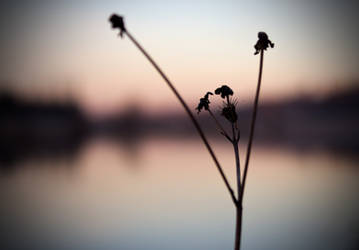 77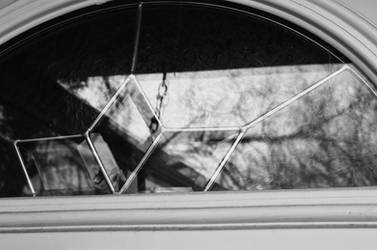 78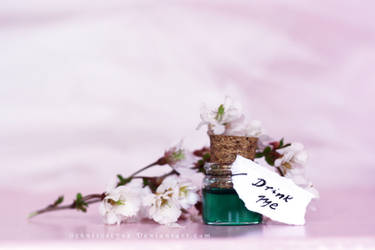 79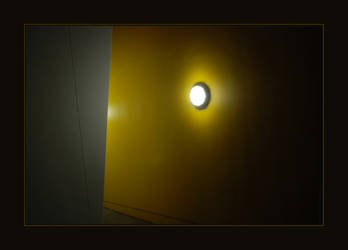 80:bigthumb445137449:
81:bigthumb441234454: 82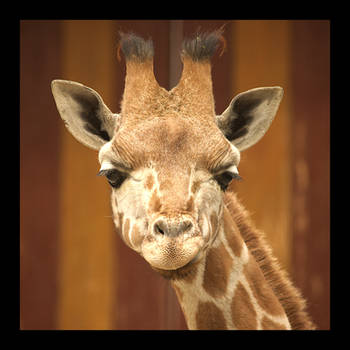 83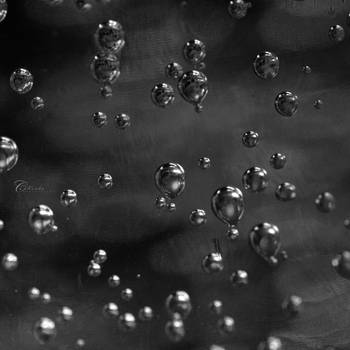 84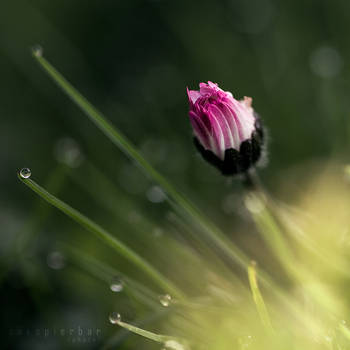 85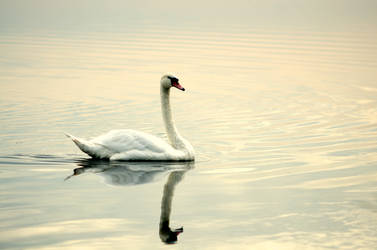 86:bigthumb444926402:
87:bigthumb432022648: 88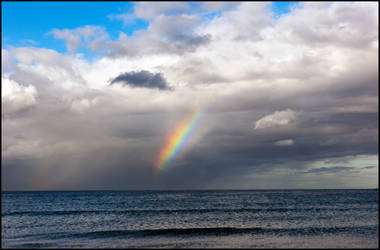 89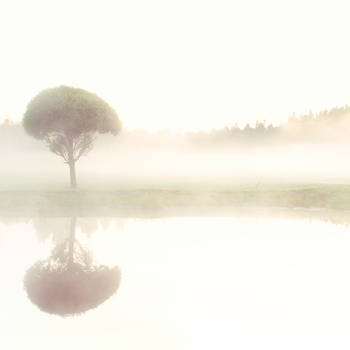 90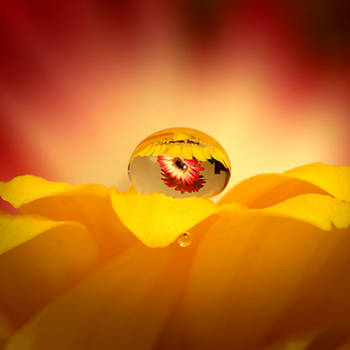 91:bigthumb381883104: 92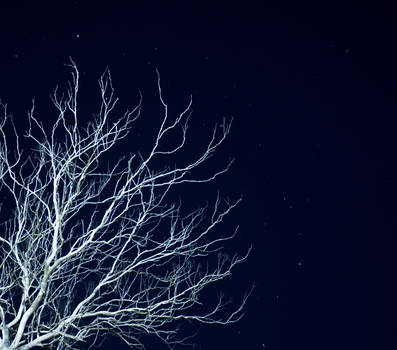 93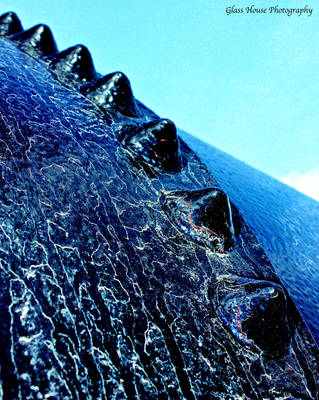 94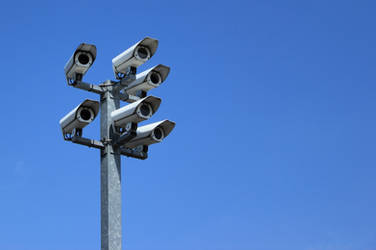 Prizes
The full Prize list can be found
HERE
We are still looking for prizes to add to the pile! If you would like to donate something, simply comment
here
. Once the contest is over, all the awesome deviants who generously donated something will be included in a donors' feature.
Thank you for your help and support! ♥