Featured DA ARTIST
Design by `shebid for *weknow's use only.
Featured DA ARTIST from you by you for everyone, you could also join in Part two, by comment in this pool
weknow.deviantart.com/journal/…
Please Sending artwork that you think it is the BEST, the BEAST, the BEAT, from you, i would love to featured you here....
by:
Mister-Lou
this one,since it was the last Assignment i had in my Graphic Design Studies.it was the best one in the class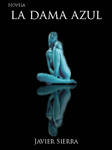 by:
eugenedeloyola
This is the last vector I did. I think it's currently my best vector
by:
DomiSM

This may not be my absolute favourite piece of mine, but I like the message it sends, and I had fun doing this
by:
rizkipriya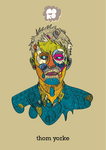 ini karya paling niat bikinnya setelah meditasi begitu lama
(this artwork has the most passionate because its created after took long meditation
by:
saldeesign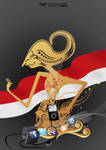 My favorite
by:
BountyList
collaboration with
titoyusuf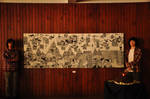 karya paling niat tahun ini
by:
rlhcreations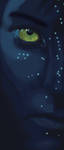 I like this piece, because I think it's my best vector yet! I think I took it up a notch on this from my previous vectors. I'm very proud of it!
by:
MirkoCamia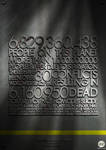 by:devultimat3shi3ld
:thumb157940753:
This took me about two days just to finish the hair font,, done manually in photoshop