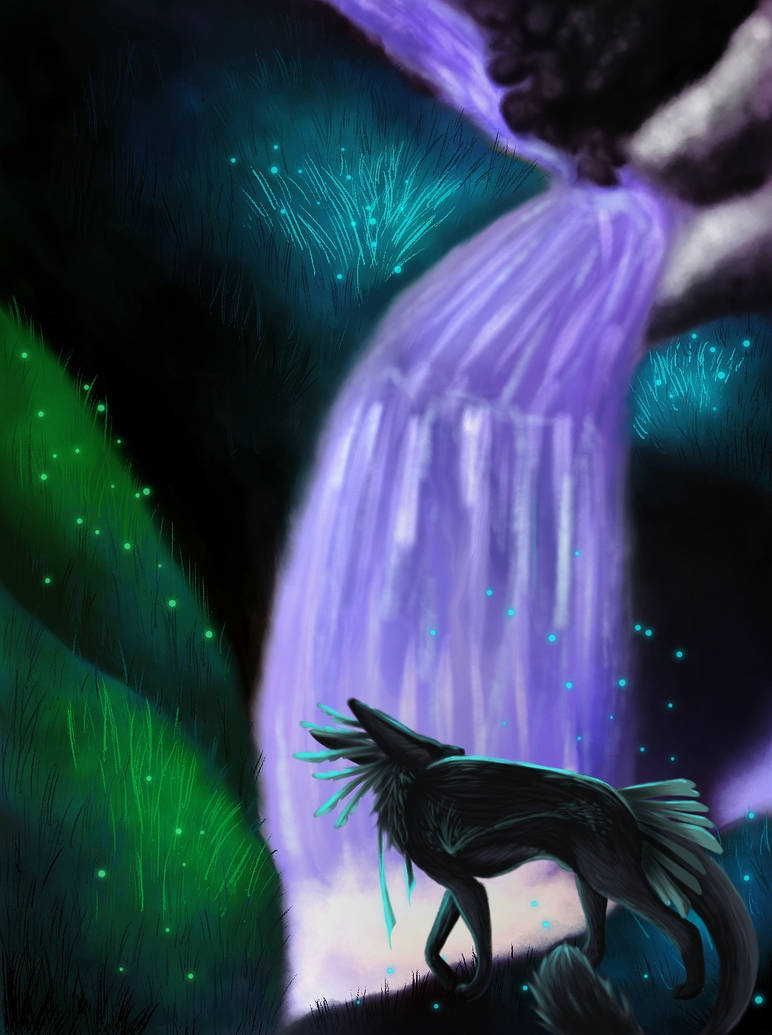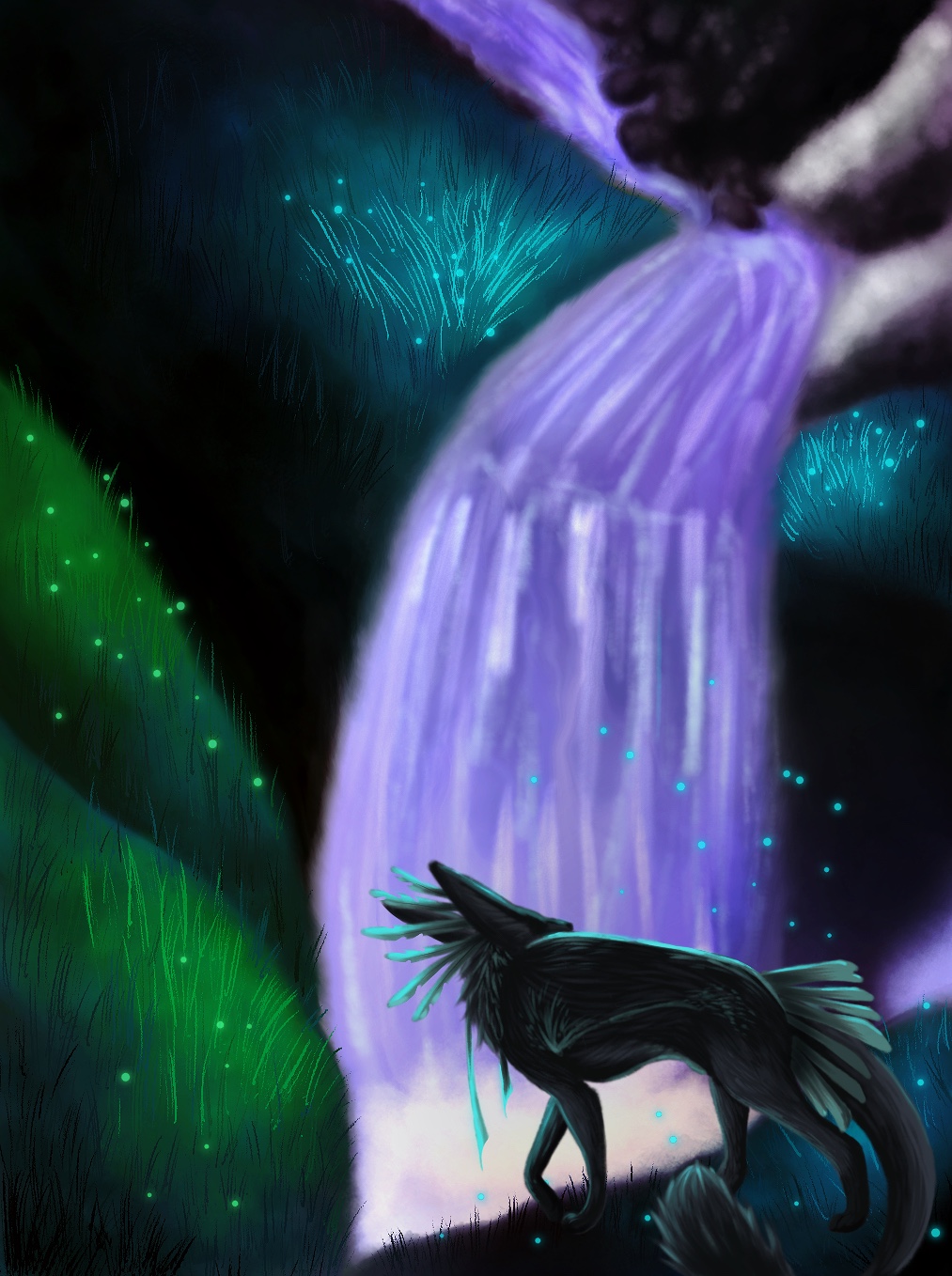 Watch
Commission for

thank you for letting me experimenting my paint technique ! <3

I hope you'll like this one !

And thank you again for a being amazing person

As a young transboy, all the money from Redbubble and Ko-fi will really help me for my surgery
Love you all !

Absolutely gorgeous, my dear!

I love that his head is turned, and the way you drew the tail, it looks like the tail is about to pop out of the screen. :3 The feathers look excellent, and I adore all the pretty colors. This looks like a video game scene to me!

Beautiful work, I love it as always.

Thank you so much yet again!
And pfff- thank YOU for being wonderful you.

It's so much fun watching you experiment!

Reply