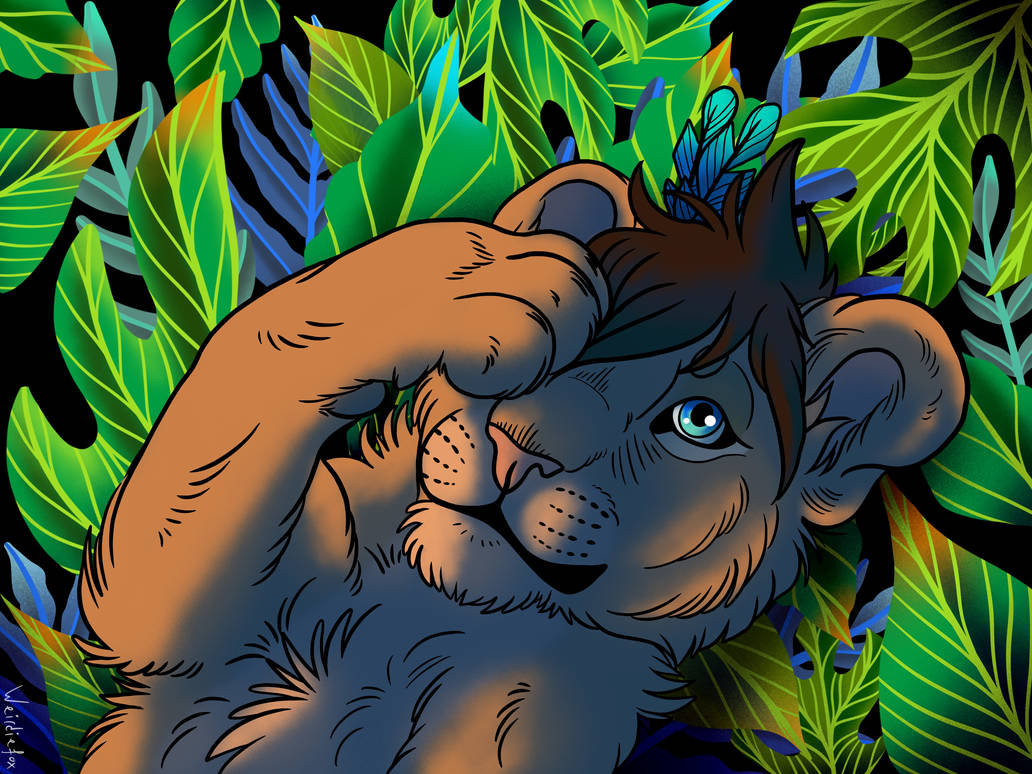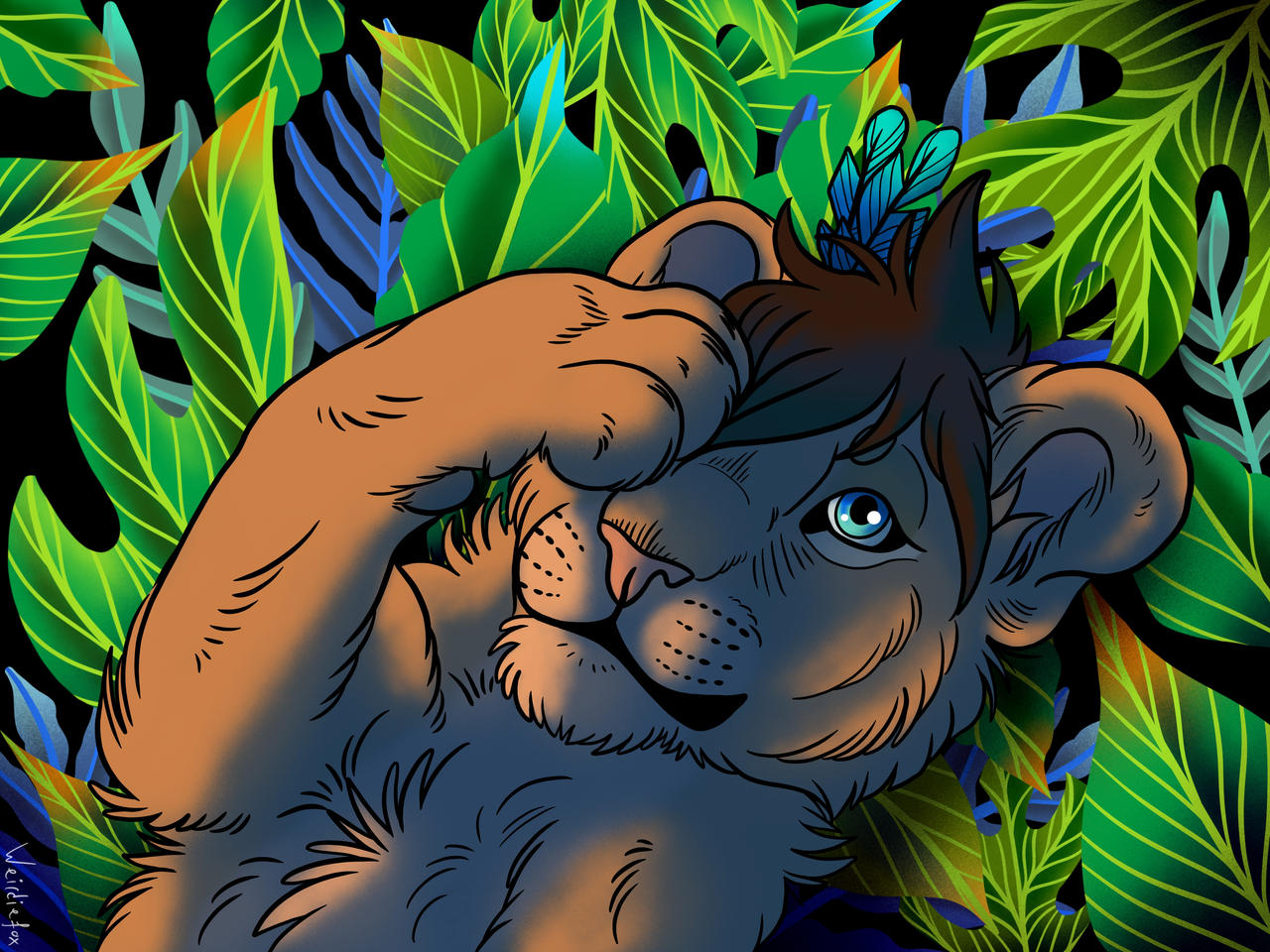 Watch

Reply

Good gosh your work is nothing short of stunning.

Lu looks absolutely predcious here, and the plants are super gorgeous! So much vibrant color.

Her pose is so sweet, and the shading is excellent!

I love her fur details as well- you did a great job with her once again! Thank you so much!

Reply