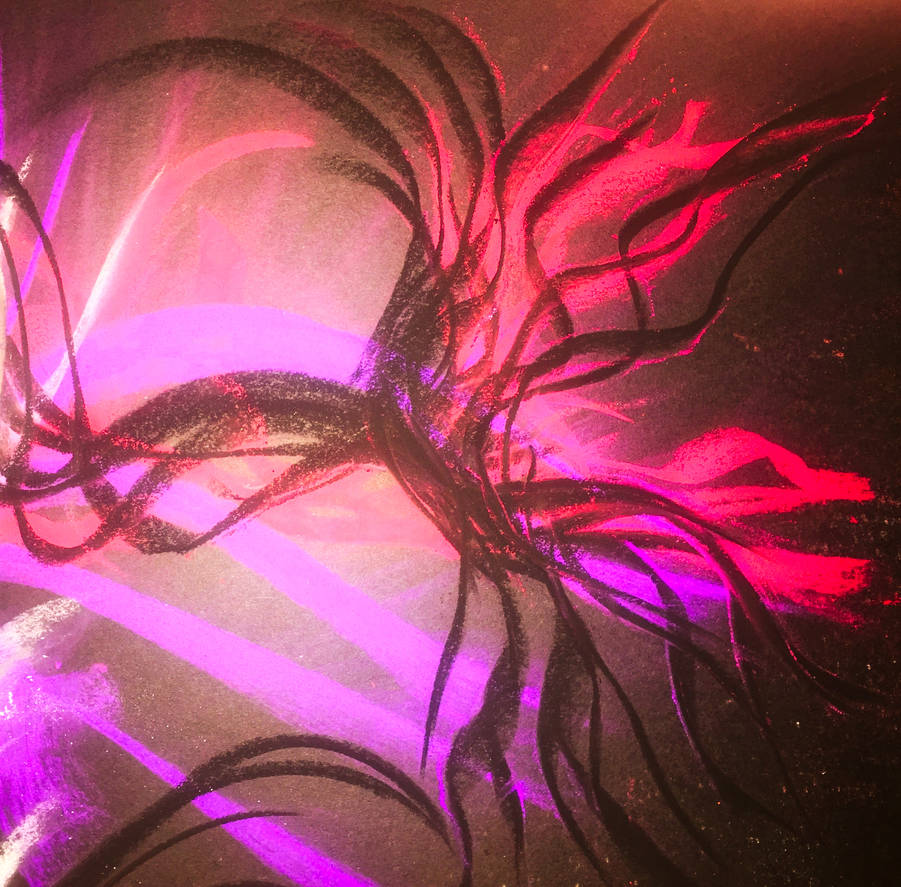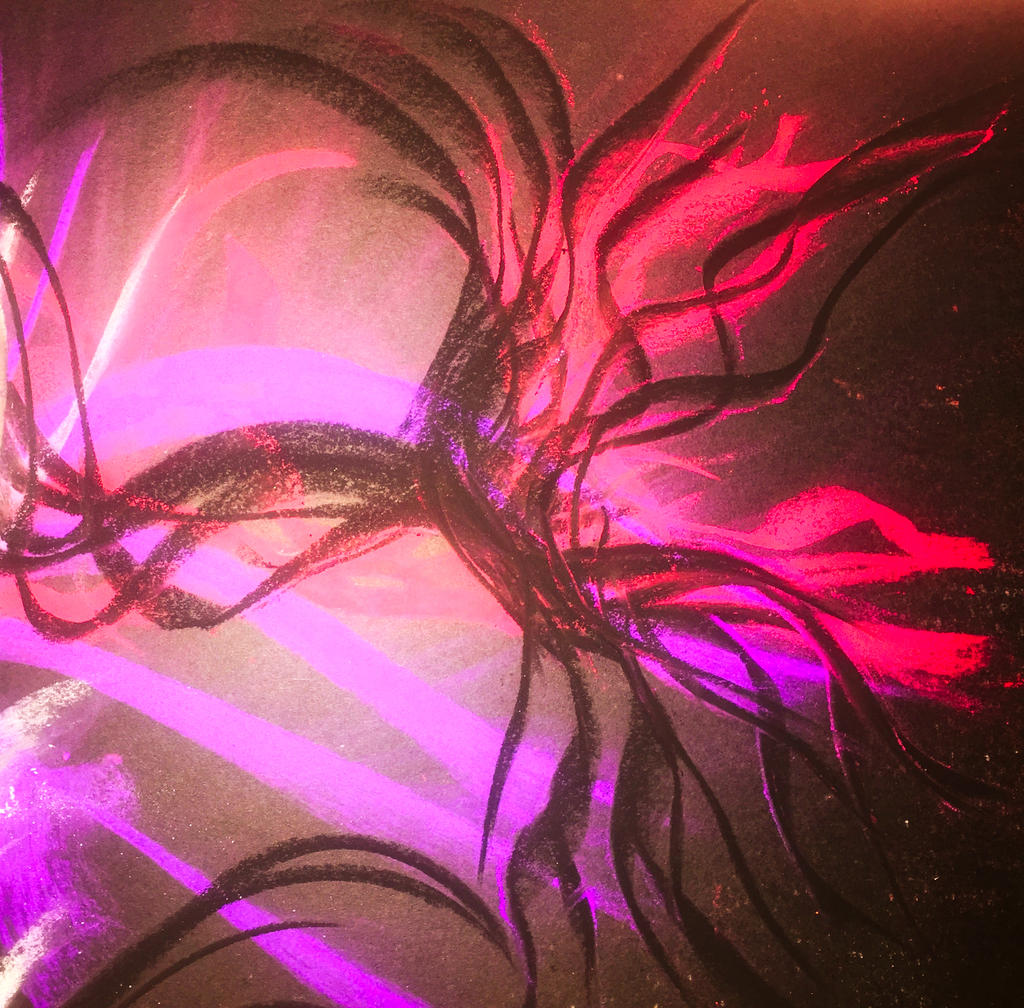 Watch

Looks like you are trying something new. The color choice really compliments the darker contrast. Nice work !!
Reply

Yes I like how this ended up. It's the most I've done in a while...don't get much time now unfortunately.
Reply

Busy writing? or just taking some time for yourself?
Reply

Yes busy writing. I'm working on a new series, looking at releasing a book a month from next month, so not much time for anything else.
Reply