but first a special feature for our birthday girl -
jacksl
!!
About the skin
there's plenty of great art on this enormous site that doesn't get enough views/comments/faves... - this is the art i'm trying to feature (mostly)

so... this is a live preview of the
White skin
i did for the
Pure & White CSS Contest
held by
eCSSited
group.
made it just in time too (and we're talking minutes here

)
it's free to install!
Contest announcement
Valentina-Remenar
is hosting a huge
PAINT MY OC Contest
for digital and traditional artists. check it out, it's got a massive prize list

the contest journal is another collaboration of ours; her design, my coding

ok, let's move to the main thing - features

Features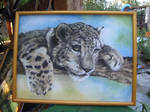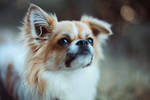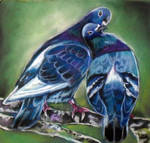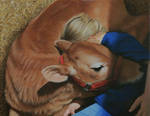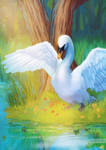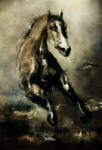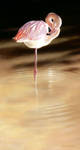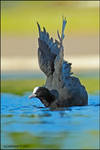 :thumb311804657: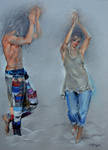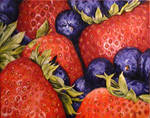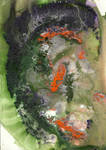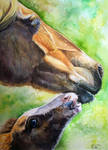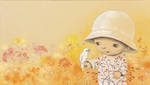 :thumb294841989: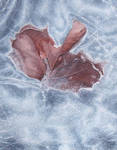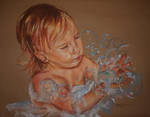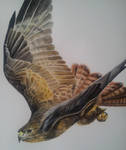 :thumb310285055: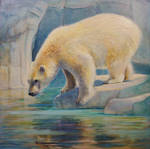 :thumb302078272: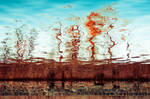 :thumb307897985: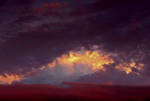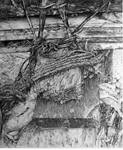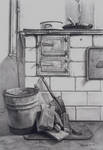 :thumb308696301: