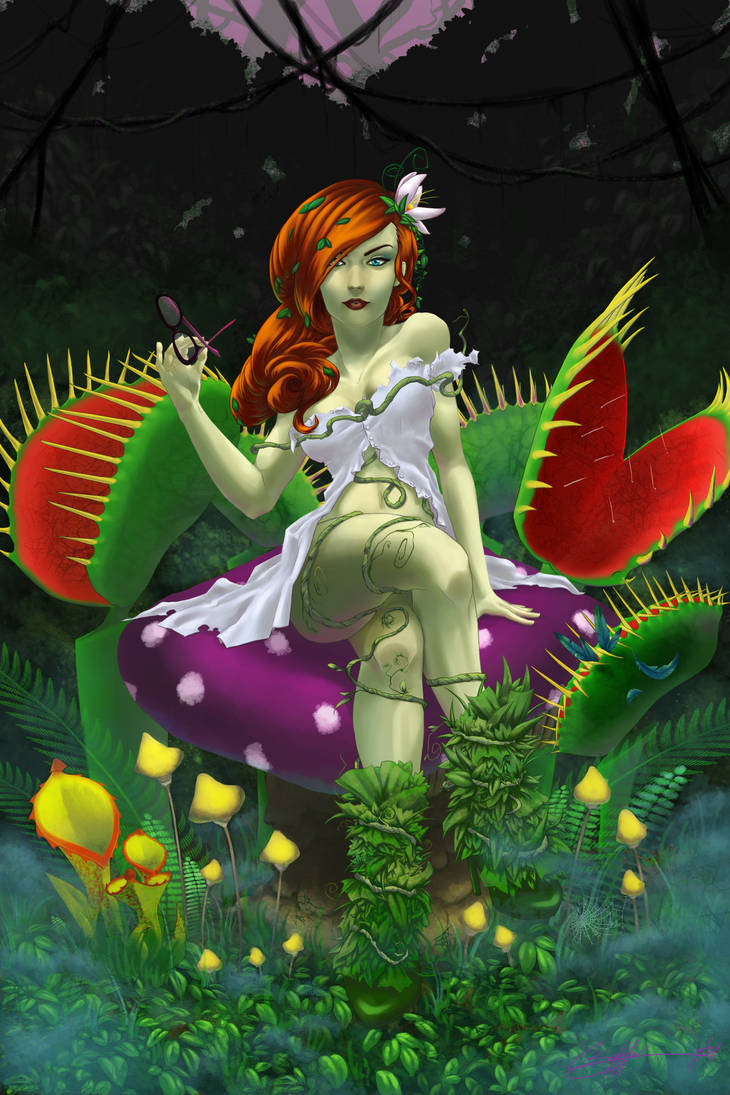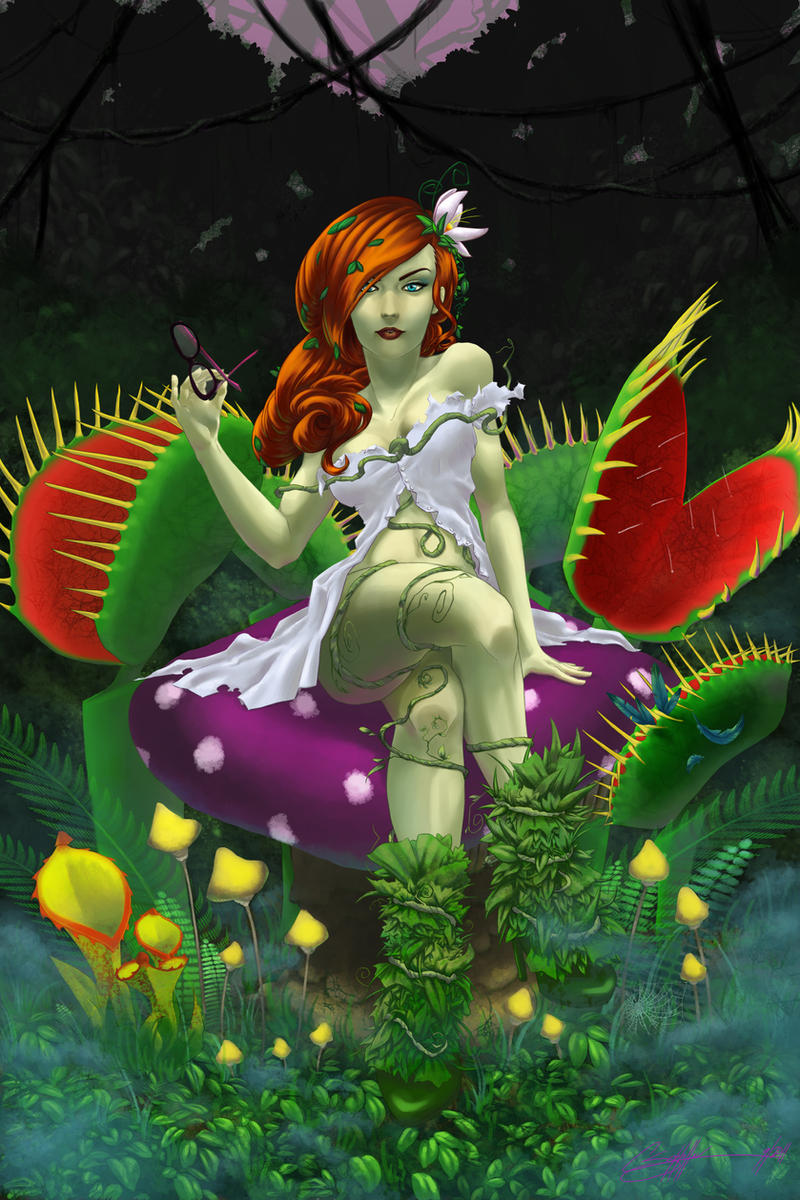 Watch

A-MA-ZING all those details and she's beautiiful. You spent a lot of time and it's simply amazing !
Reply

a lot of artists on deviant have drawn a sexy looking ivy, but none of em have ever given her as sexy an outfit. loving the clingy vines caressing her sweet body! and her surroundings looks just as spectacular! gorgeous work!!!
Reply

Well this is a refreshing take on Ms. Isley, I must say this is an excellent piece. Well done.
Reply