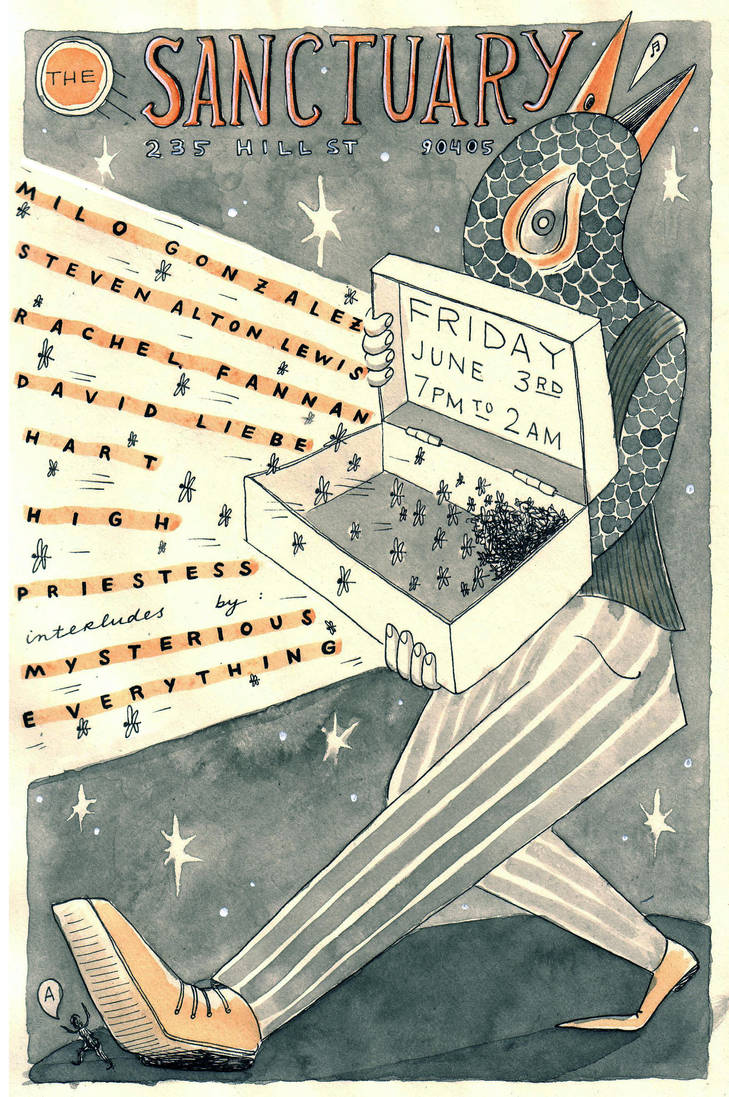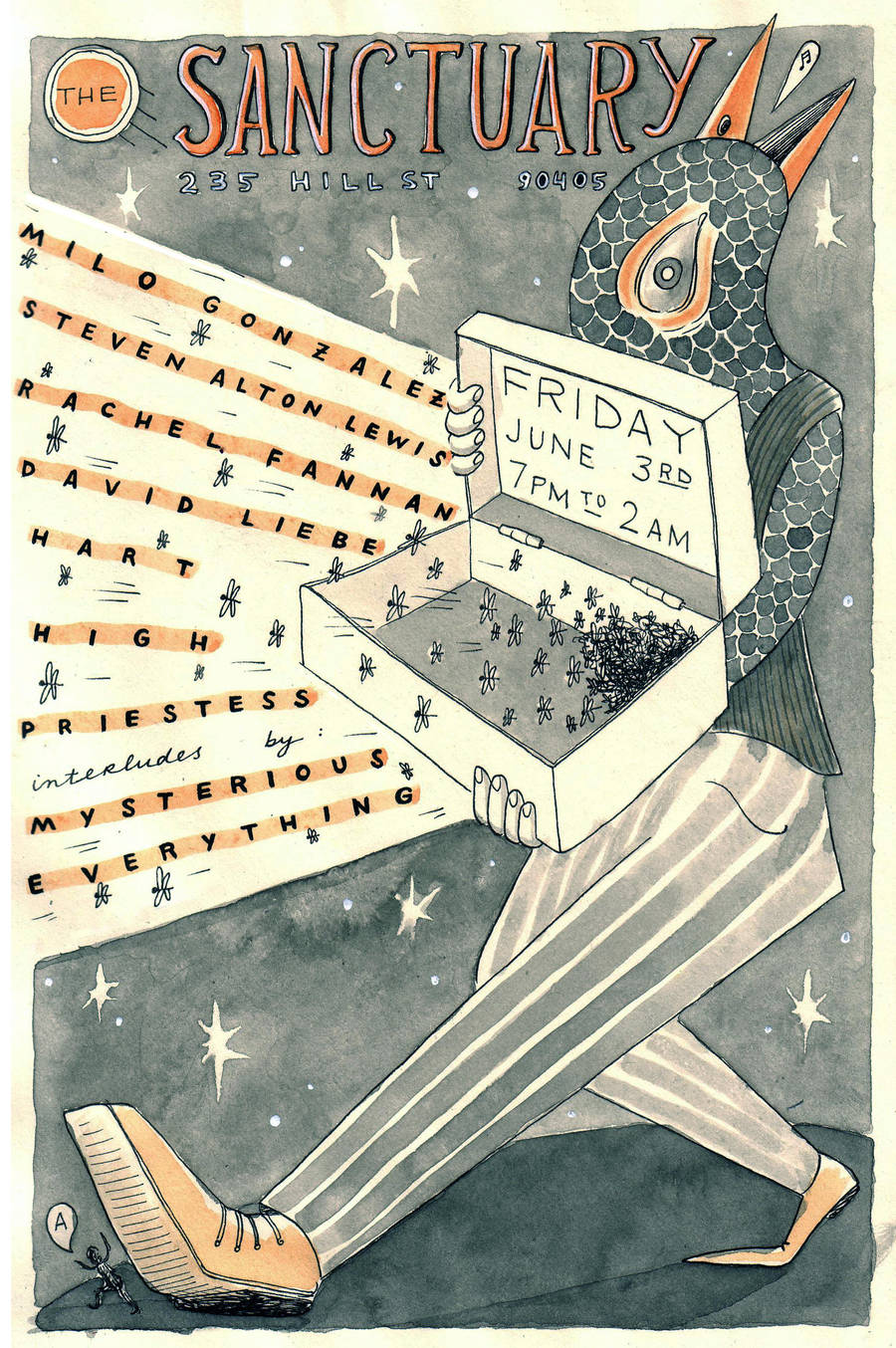 Watch

Super awesome radical, any band would be honored to have such a cool flyer!
Reply

this is lovely! i didn't even notice the little person in the lower left-hand corner until i scrolled down to comment.
just beautiful! incidentally, i love how you made the title text a little bit shiny

... just a great overall design, the color scheme, composition, everything.
Reply