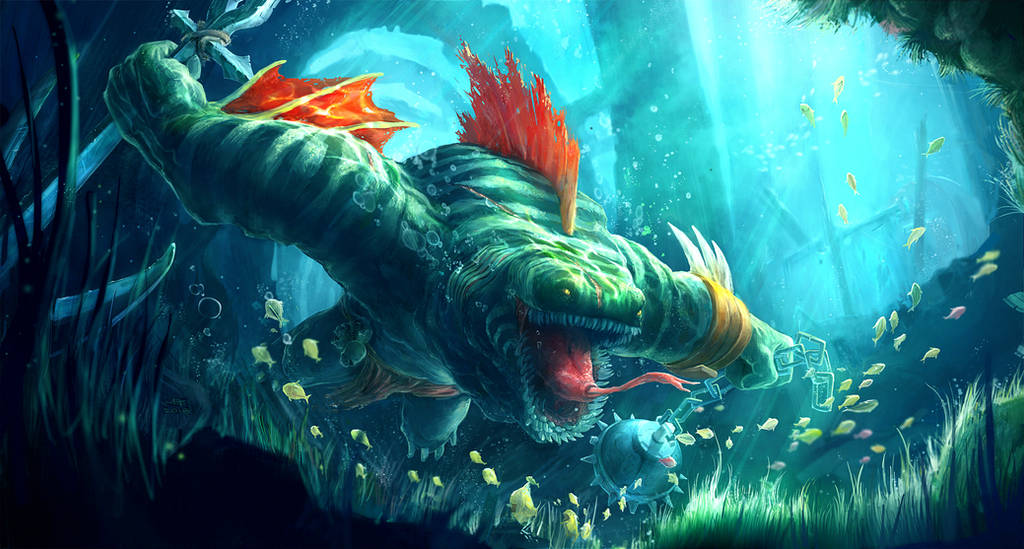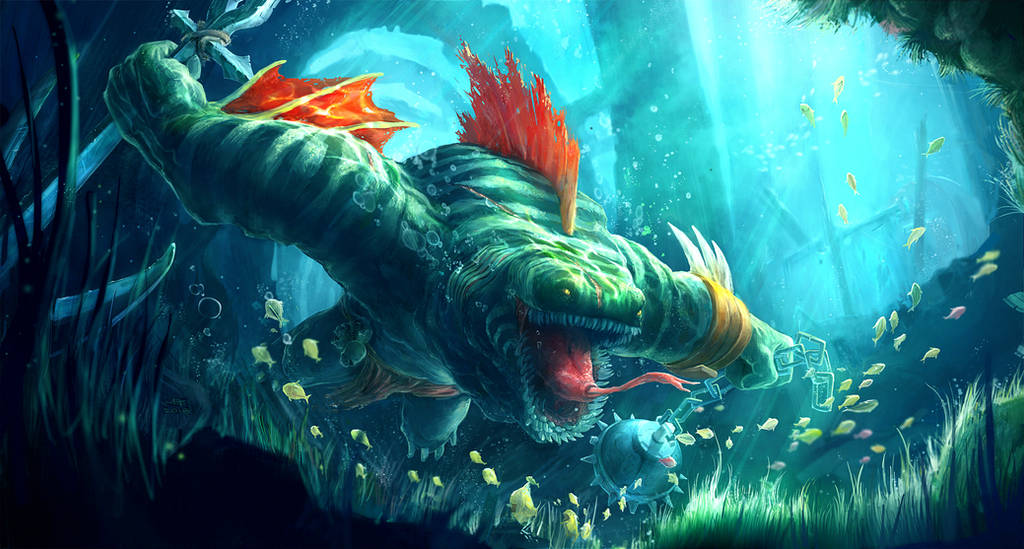 Watch
Leviathan the Tidehunter. My version of the 'Crimson" Tide ! About 1 week done in Photoshop.
Was the winner for a art competition held by Clazroom and Valve.
weebasaurus.deviantart.com/art…
Here is it on SteamWorkshop ! Please support

steamcommunity.com/sharedfiles…
Thanks for viewing and hope you enjoyed it !

Note : Stealing art works is not cool! Stop posting it on Steam workshop thanks!