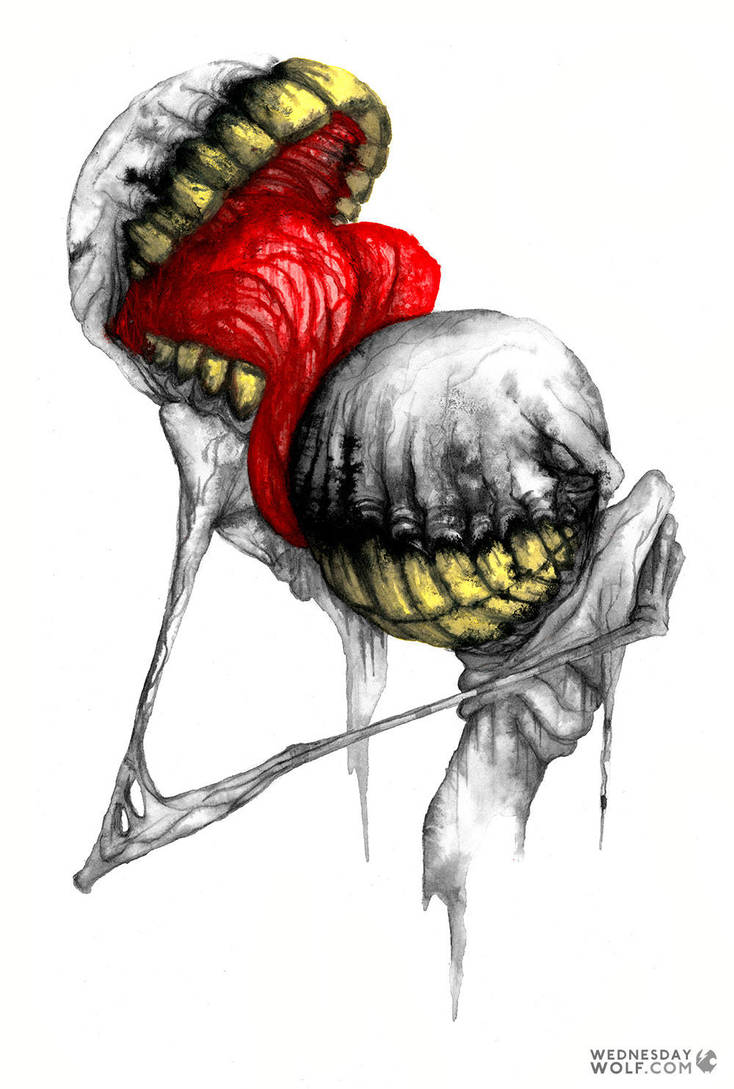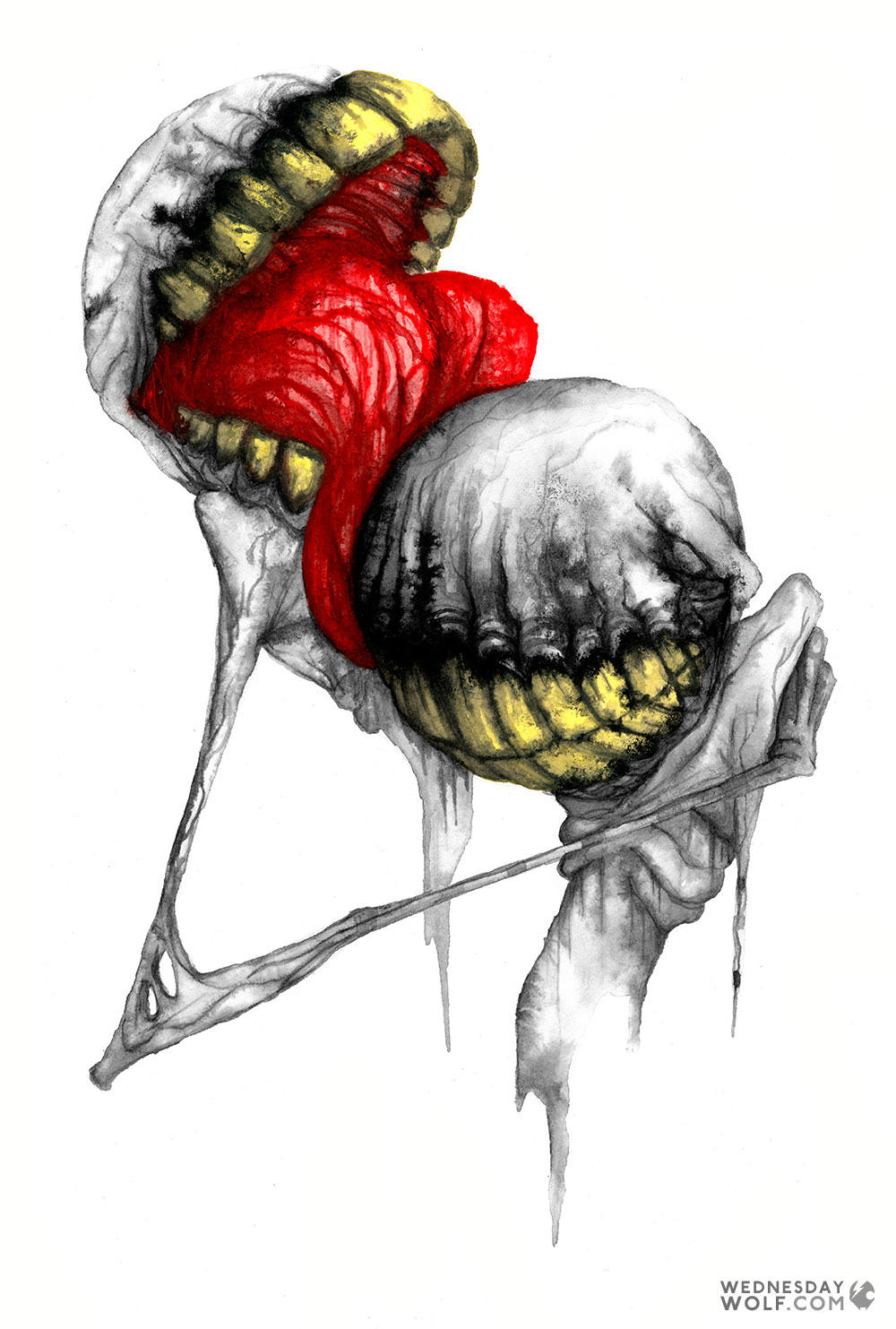 Watch

love your work! i would seriously tattoo this on me......
Reply

I love the simple and high contrast between the colours. It makes it a striking image.
The little details at the edge of the mouth are just fascinating to looks at as well, it's a confronting and unique piece.
Reply

They remind me of the langoliers from that Stephen King movie
Reply