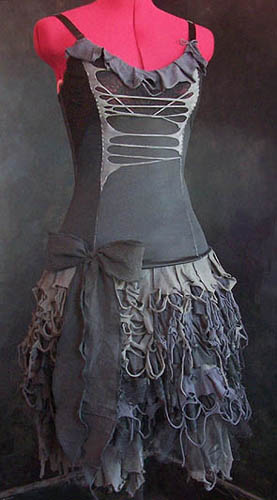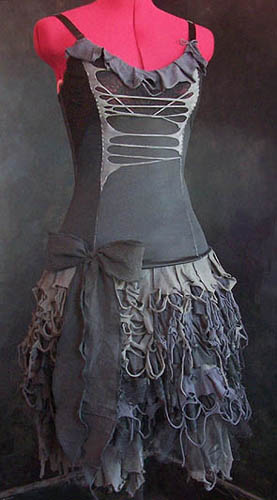 Watch
.

Today,
she is thinking of making an important purchase.
Mood Lipstick.
99 cents.
It changes color like a mood ring.
And while it is SURE to look HIDEOUS...
it would, almost certainly
bring her the respect and recognition,
NAY,
the VENERATION
that she inexorably DESERVES!
ONCE AND FOR ALL!

Once and for all.


Etsy Listing #21981451


.
The owner of this deviation has disabled comments.