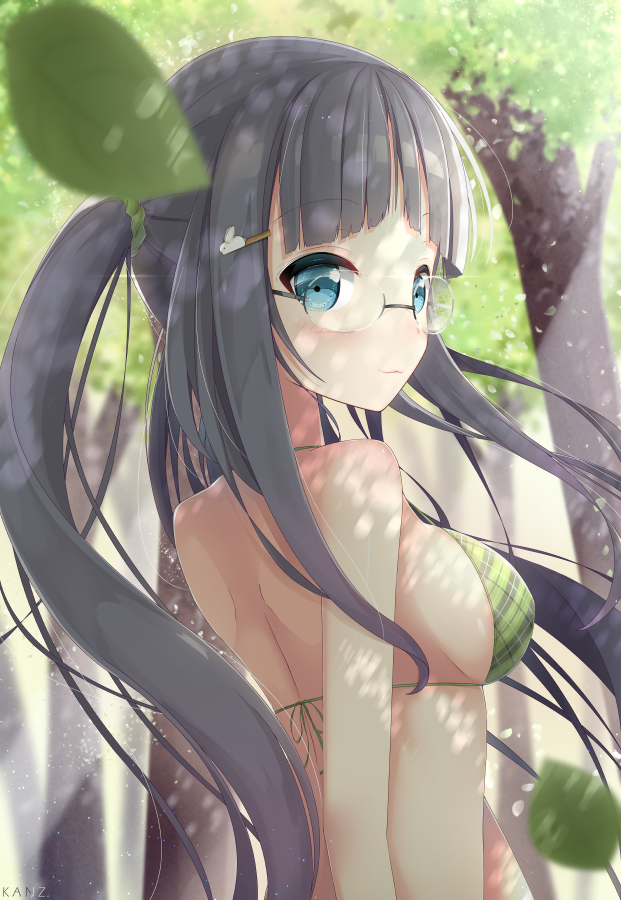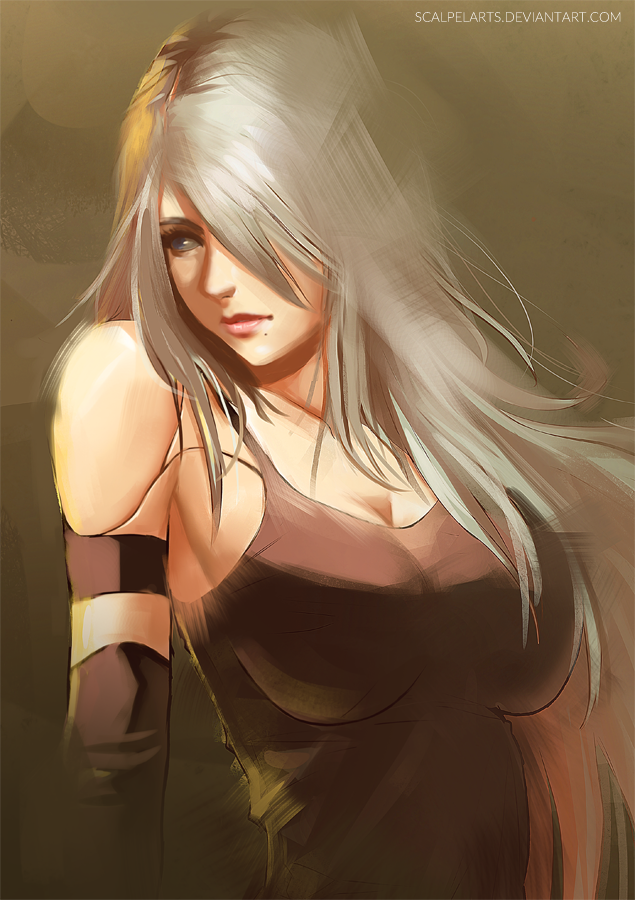 Hello and welcome to
We-Love-Anime-Girlz
! We are a free to join group dedicated to artists and the beautiful women they draw. We would like to warmly welcome you and thank you for joining us!
How to Join
>>> Our group is free to join, just click the 'Join Our Group' button at the top of the group page and you will be automatically accepted!
Rules
>>> We have very few rules and would like to keep it that way.

Art theft will get you banned.

We only accept art of anime girls. There must be at least 1 anime girl in your picture.

Boys gender bent to girls ARE allowed.

All nudity must be submitted into the NSFW folder, no exceptions.

Please do your best to submit into the correct folders.
Contests
>>> We do not currently have a contest manager.