Angels-And-Gangstas
---
Angels Without Wings
September 2018 Announcement
:bademoticon: Who Are Angels Without Wings?:bademoticon:

They Are Those Fellow Deviants:
~ Who act Unselfishly and are Humble by Nature
~ Who more or less Regularly Feature Other Deviants
~ Who Willingly Offer Tips, Hints and Helpful Comments
~ Who Answer a Fair Amount of the Comments They Receive
~ Who Give Kind and/or Uplifting Words When and Where it is Needed
~ Who Feature and Promote Projects, as well as Contests and Challenges
~ Encourage or Otherwise Assist Deviants Who Need Support/Help
~ Who Give Fair and Helpful Critiques (whether official or not)
~ As Well As Doing Whatever Else is Helpful, Kind and Supportive
---
Each Edition of Angels Without Wings will Honor Three (3) Very Special Deviants with a Pair of Wings in a Feature Journal by
WDWParksGal
and her Gangstas of love (in alphabetical order):
Annissina
BloomingRoseXeniia
coastbeachartist
davincipoppalag
DeviBrigard
Dieffi
DMD-CT
Egil21
EveLivesey
Felizias
gigi50
Mythiril
PaMonk
PeppermintSoda
Stygma
Sassy-Cat-Sooo-Catty
suezn
TheStockWarehouse
Tigles1Artistry
---
SEPTEMBER 2018 AWWs: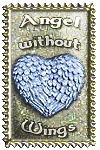 UszatyArbuz
~
brennennn
~
Lora-Vysotskaya

UszatyArbuz
suggested by
WDWParksGal
Aleksandra is such a wonderful person and is busy, busy, busy on DeviantArt. So busy, I have no idea how she does it all! She is an admin for eight groups, does commissions for journal profile pages, as well as coordinating journal skins, and also provides tutorials and free skins and widget backgrounds for the community, including codes for non-core members.
Aleksandra posts numerous and varied journal features, has a yearly Halloween Scavenger Hunt with prizes and fun for anyone who participates, replies to comments and notes and makes sure she remains active in the DeviantArt Community. She truly is an Angel Without Wings!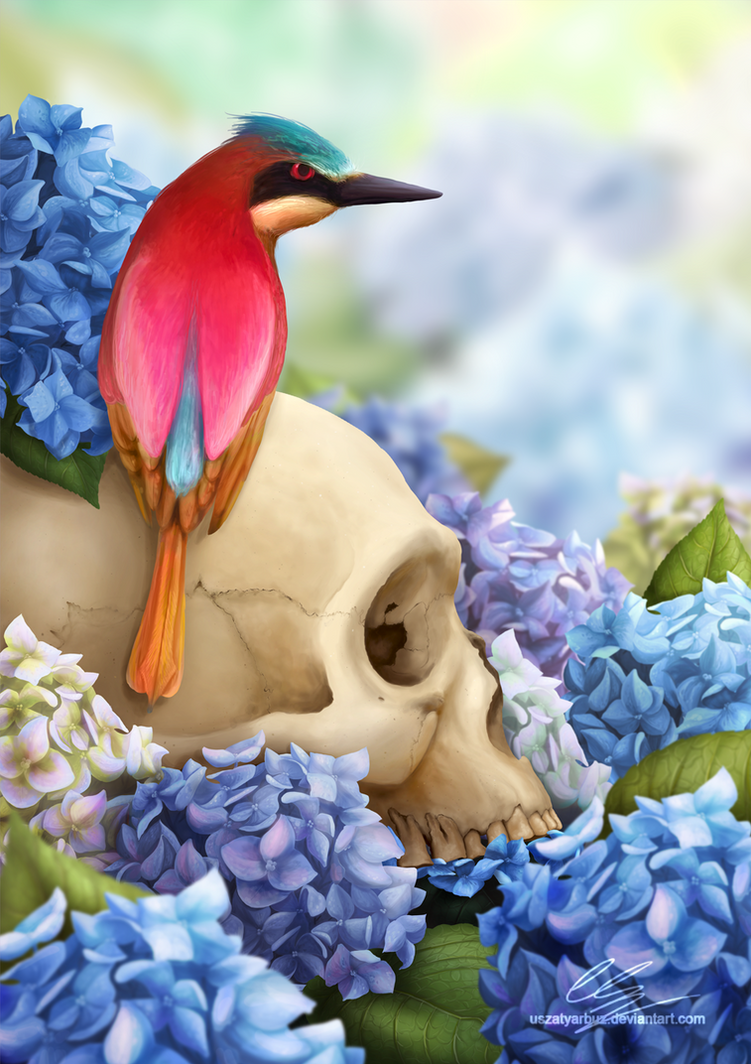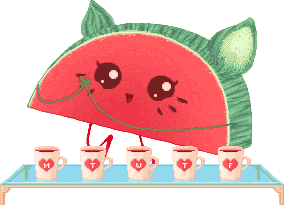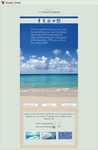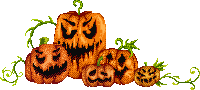 ---
brennennn
Suggested Anonymously
Brennenn
received Deviousness in 2007 but has not rested on his laurels. He works in several groups that focus on DeviantArt and ways to improve the site and the community experience. An avid commenter, he is readily available to encourage others while showcasing the work of others in feature journals and status updates. He was once the Literature CV and stays active in the Lit Community.
beach.hills of granular
sunlight reflect upon a
moment of silence
saturday morning coffee.Seattle held many secrets in its dreary rainfall: college kids having sex in the 7-11 bathroom, a drug dealer staking out Rainier Valley for new clientele, and, worst of all, a secret agent working at the Starbucks on 5th Avenue. I had watched him for months now and every day something suspicious seemed to happen. Today, the strange behavior revolved around the chocolate syrup pump sitting surreptitiously behind neatly placed metallic coffee mugs for sale. The perfect hiding spot for seedy behavior! A woman I earmarked as pleasant-enough looking leaned over the counter cautiously, eye over her shoulder to detect any prying eyes. She whispered something to the duplicitous cashier who squinted his eyes and squished his face, as if he smelled something rancid. Perhaps it were his devious plans that smelled so foul! But alas, all that would transpire would be a few extra squirts of syrup into the woman's drink. This wasn't enough to convince me of his la
sugar.the air scented like strawberries
and your eyes as wide as cherries
my pulse racing as you saunter
so freely past fields of daisies
into my arms and on my lips
is where i know warmth resides—be
it in your garden or your heart
heat rises without single thought
---
Lora-Vysotskaya
suggested by
mep4ever-lost
I'd like to nominate Lora aka Lora-Vysotskaya for an AWW award. She is always promoting contests and other information in journals to anyone who watches her or sees her page. She's very involved in the PhotoMapip community. She's an admin to seven groups. I see her helping others and leaving comments addressing all kinds of topics to other deviants. And she's a super friendly person who is caring and is helpful to all.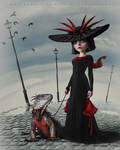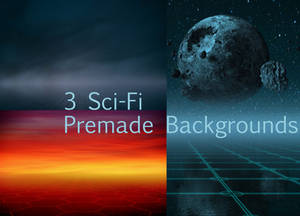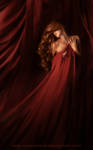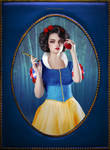 ---
Congratulations to All the New Angels!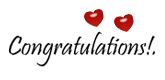 It has been quite a delight to award you with the wings you so deserve.
Please do remember to leave comments for each of our dear Gangstas who feature you in their individual journals. And, you can now display the AWW stamp on your profile page, in your journals or DevID!
Please Remember!
Angels-And-Gangstas
is always in need of nominations for new Angels Without Wings.
If you know any deserving Deviants who meet the criteria at the top of this journal, please tell us!

Simply Note our group

or the Founder
WDWParksGal
with 'AWW Suggestion' as the subject, along with five (5) sentences or more telling us why the Deviant deserves to earn his/her Wings (This is very important, since it will be the text that will go in the Award if your suggested person gets selected). Please, only one suggestion per note!
Please check to make sure your suggested nominee was not awarded already, you can find the list of Awarded Angels in the following journal:

AWW PRIZE WINNERAWARDEES

:iconsmiley-a-plz:


awesome43

:iconakiestar: :iconannewipf: :iconaugenweide: :iconambr0: :iconamarantheans: :iconA1Z2E3R: :iconAndorada: :iconArichy: :iconartbycher: :iconaudramblackburnsart: :iconartbybeverly: :iconangelica-lily: / :iconaussiesteve1961: :iconadi-emus: :iconazieser:
:icondivider1::icondivider2:
:iconsmiley-b-plz:
:iconblackbowfin: :i
AWW Prize Winner
Posted by
Dieffi
If you do suggest, please have a look to make sure the nominees good deeds are visible for everyone visiting their pages!! Everyone needs to clearly see why the person deserves his/her Award. And please remember to write at least five (5) sentences as to why you suggested this deviant.