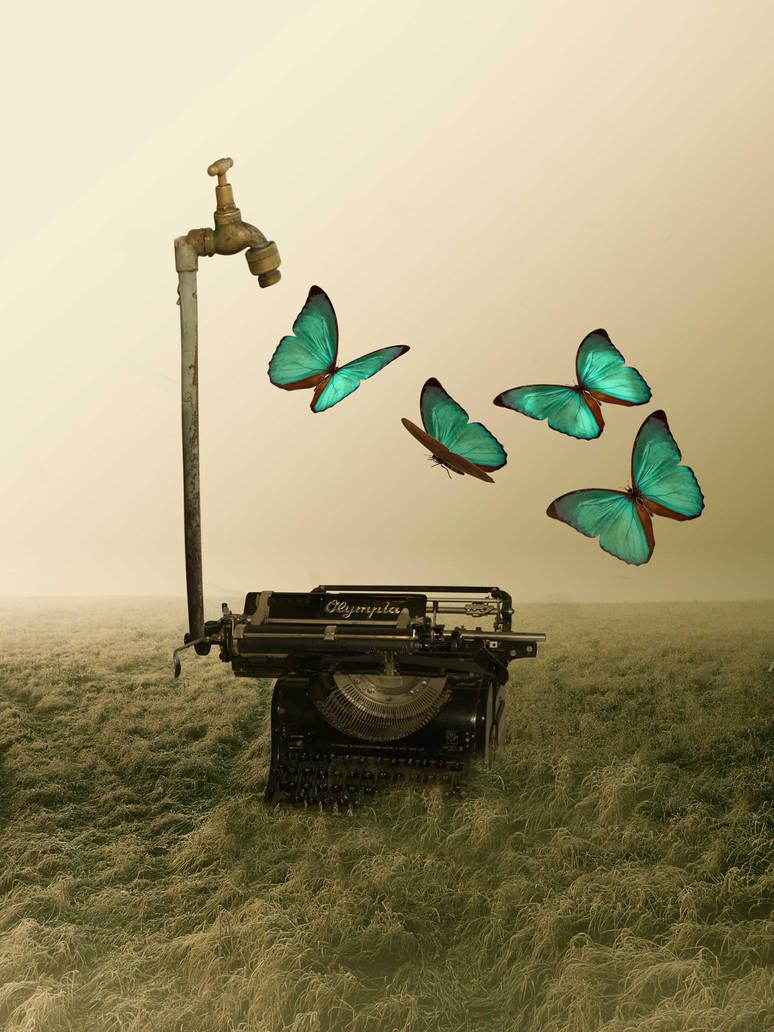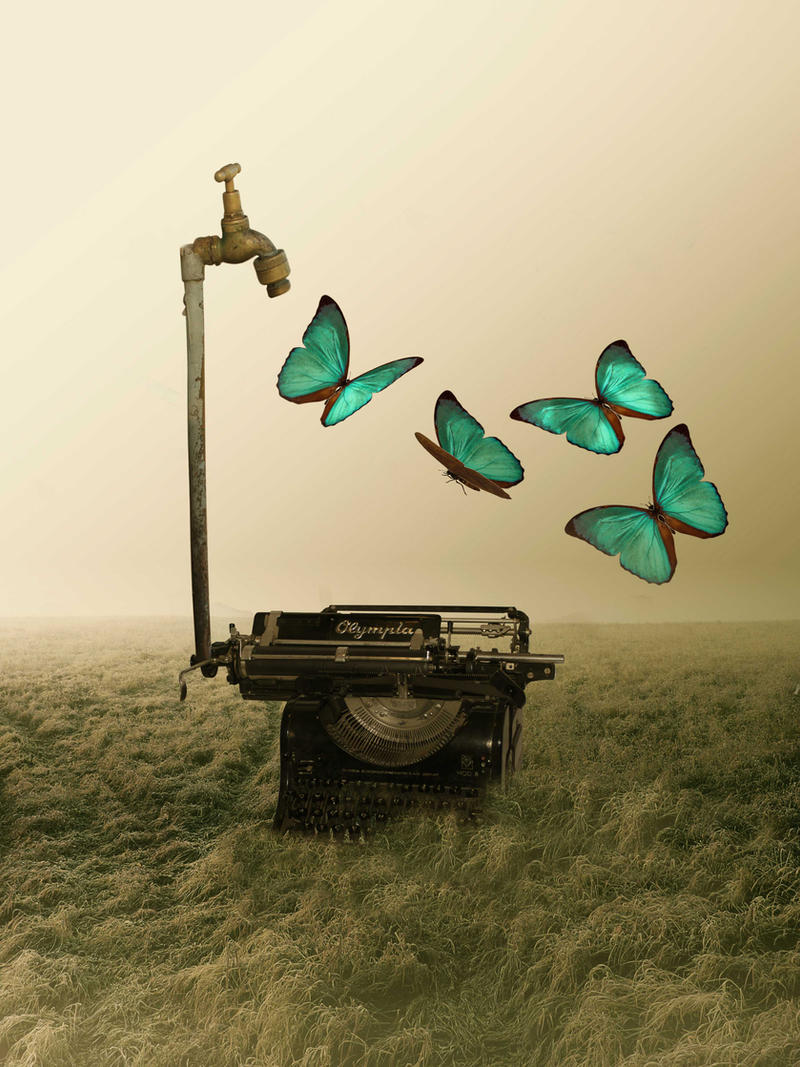 Watch
This is a representation of a seizure I had in 2001, due to brain injury.
The seizure led me to writing, hence the typewriter, and butterflies (change). The tap idea is from seizure.
I was in hospital 10 days and this was my first seizure that I was hospitalised before. Horrible experience. I have had many seizures since then, this one was by far the longest - others have been more dangerous though.
Thanks
Stock
Type writer
wdnest.deviantart.com/art/old-…
Grass background
frantisekspurny.deviantart.com…
Tap
tracy-williamsart.deviantart.c…
Tracy-WilliamsArt
Butterflies
wolverine.deviantart.com/
Other epilepsy inspired artworks from me