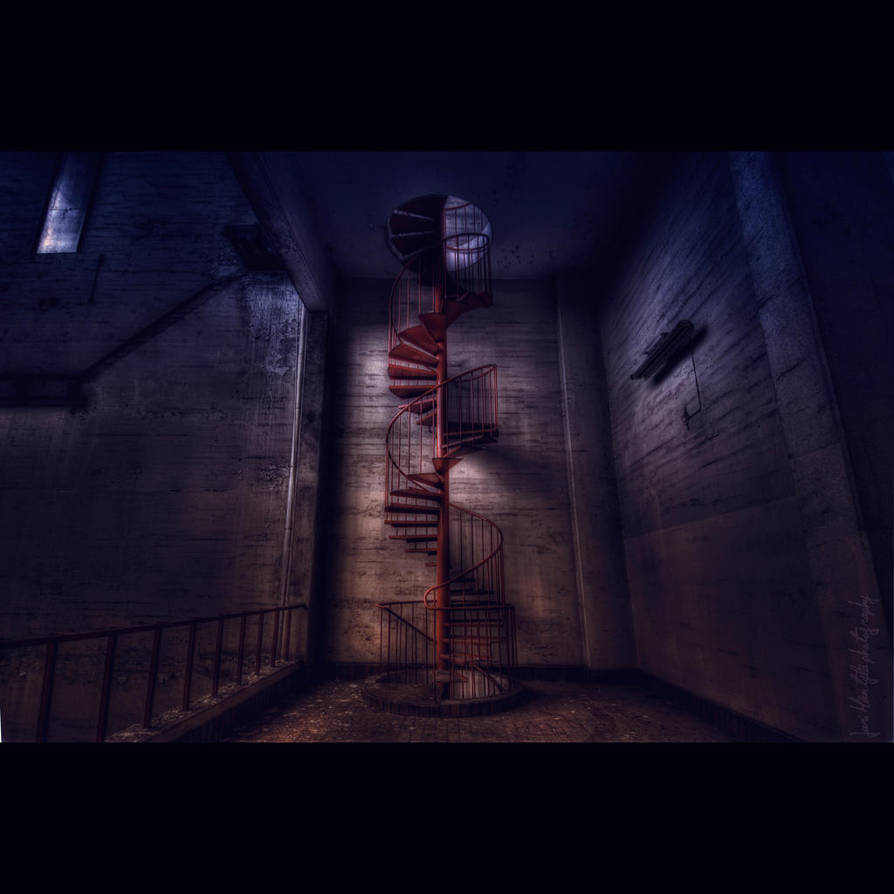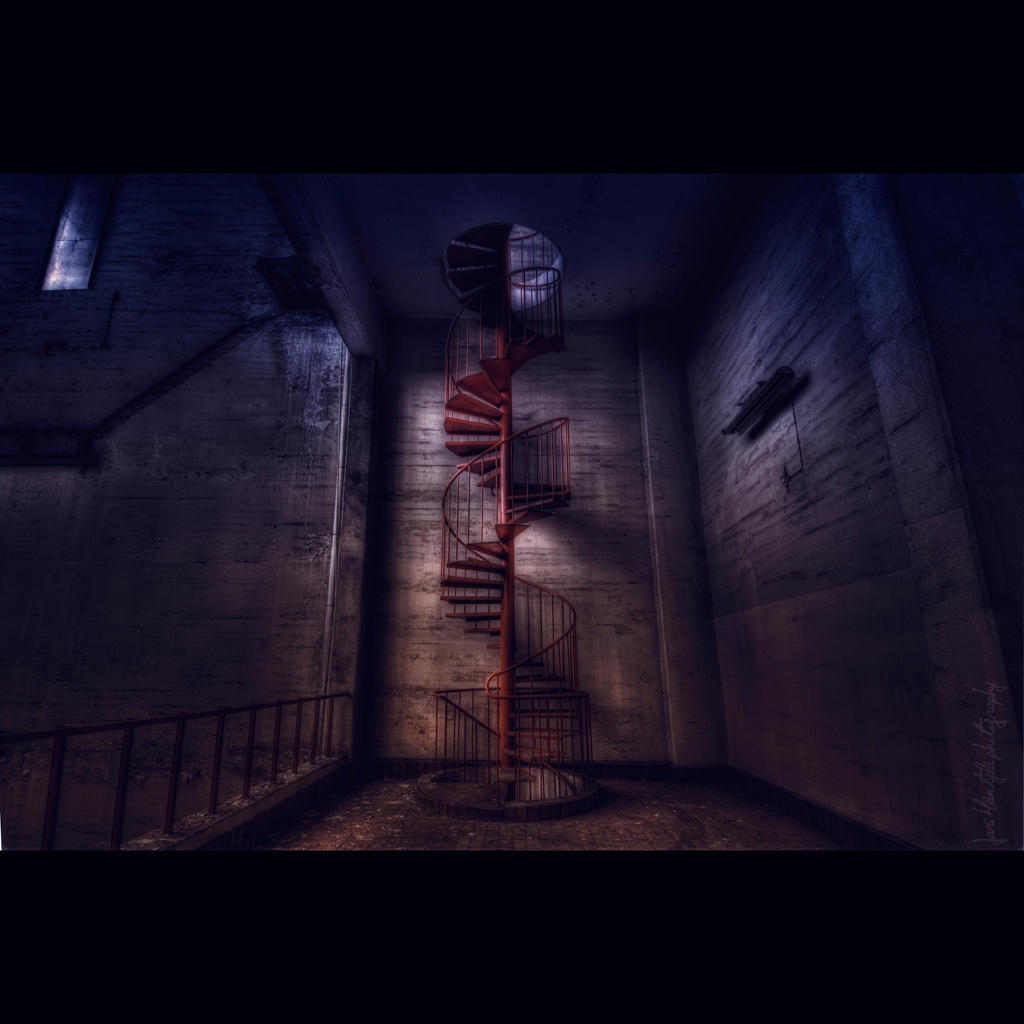 Watch

Equipment used:
Nikon D300
Nikkor AF-S 12-24mm f/4G IF-ED @ 12mm
Manfrotto 190XPROB tripod + 498RC2 ball head
Copyright © Jari Mäntylä 2010. All rights reserved. This work may not be reproduced, copied, edited, published, transmitted or uploaded in any way without my written permission. My images do not belong to the public domain. STEALING ART IS NOT ONLY IMMORAL, IT'S ILLEGAL.

Reply

I really like your photos, you do a great job !
Reply

Reply

Aivan samanlaisen kuvan otin eilen, mutta en vain jaksanut vielä käsitellä ja laittaa esille sitä.

Reply

This would make an awesome album cover.
Reply

wow, doesnt even look .. real

really nice.
Reply