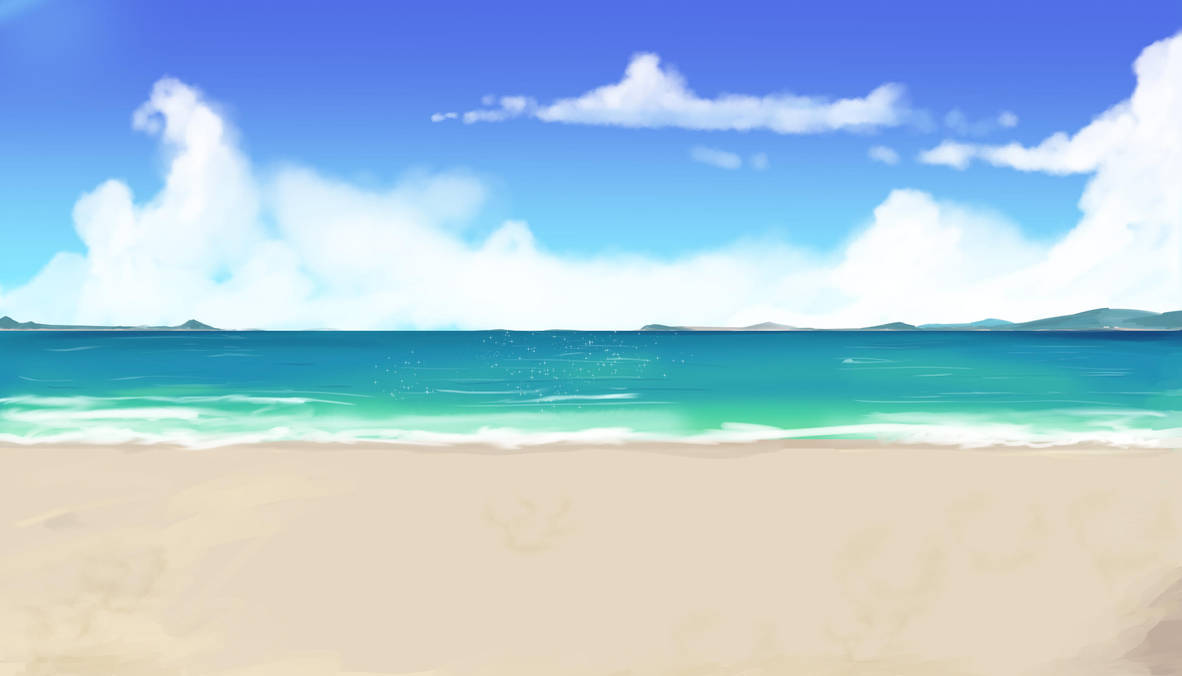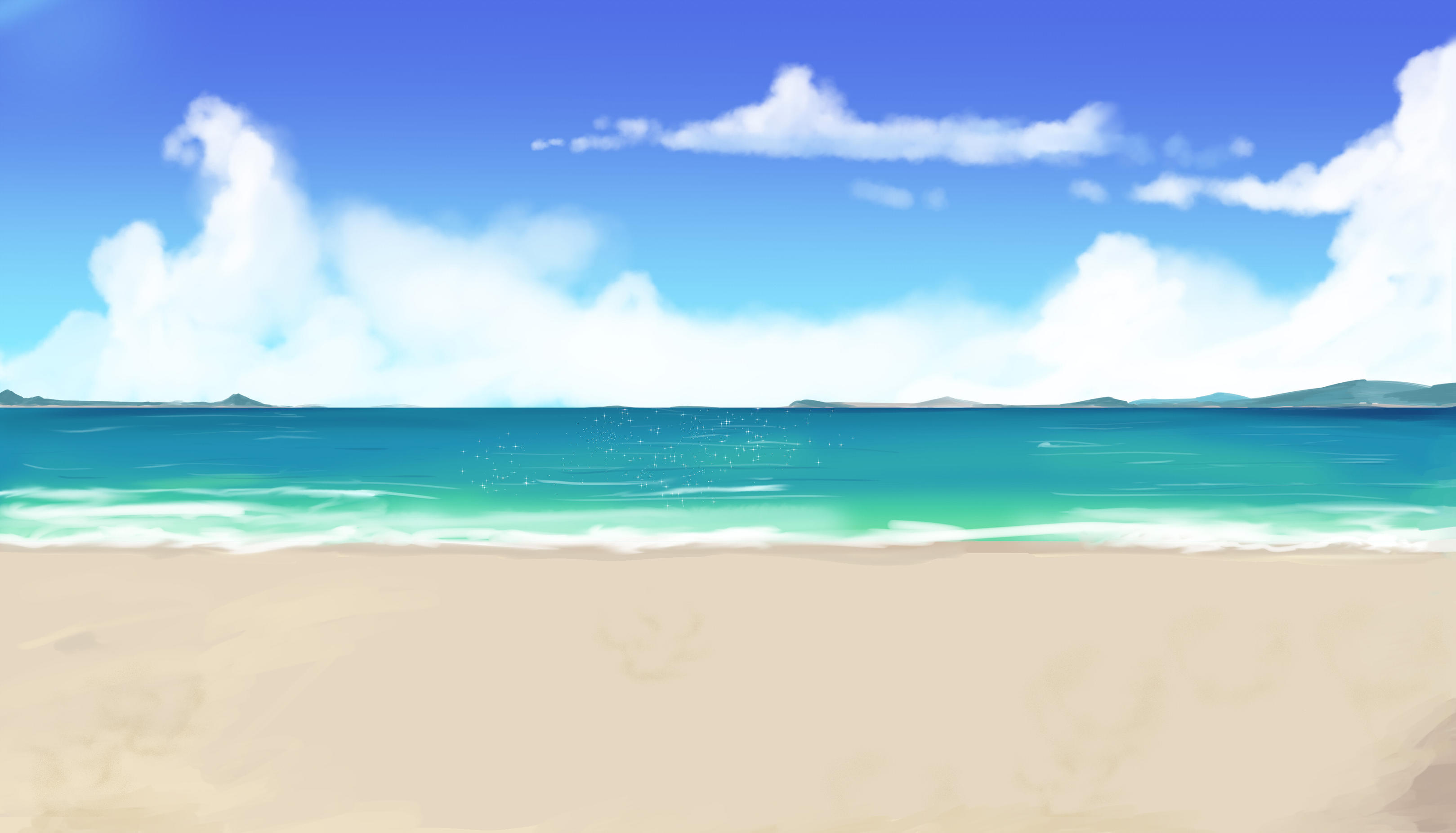 Here's a beach background that works well in the anime style- it's a simple form that I made up for my own backgrounds to the anime-style pics I draw. Feel free to use it (see the CC license for more details) if you think it will help you, too.

Lovely work. Feels nice and soothing. Love the land in the distance too.
Reply

Reply

Reply

Awesome! Any chance we will be able to see any cityscape backgrounds?
Reply

Thanks! I have a few simple cityscape backgrounds in my background folder now. Cities are a bit harder to make, so it may take a bit of time for me to get one finished up.
Reply

Gorgeous work on this, especially the clouds in the background and the colour of the water.
Reply

Thanks! I still have a lot to learn about backgrounds, but I am glad that I've been able to get some things down.
Reply

I think your backgrounds so far are amazing, so I'm definitely keen to see how they'll look if you feel you have more to learn

.
Reply

Simple yet so beautiful ^^
Reply