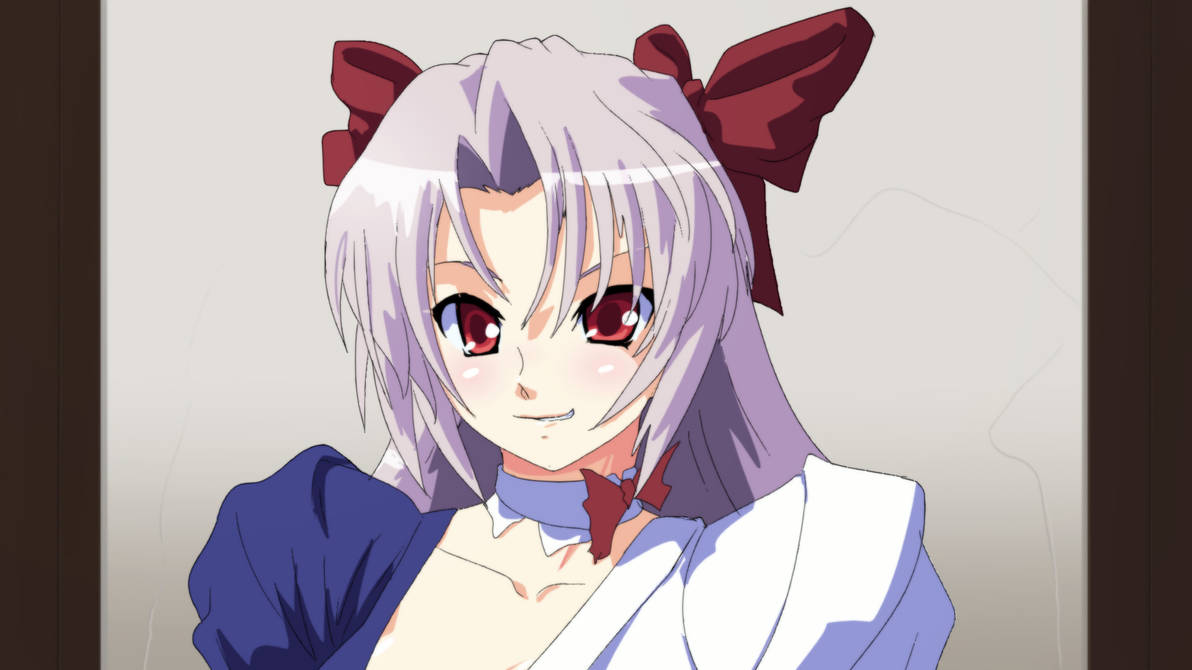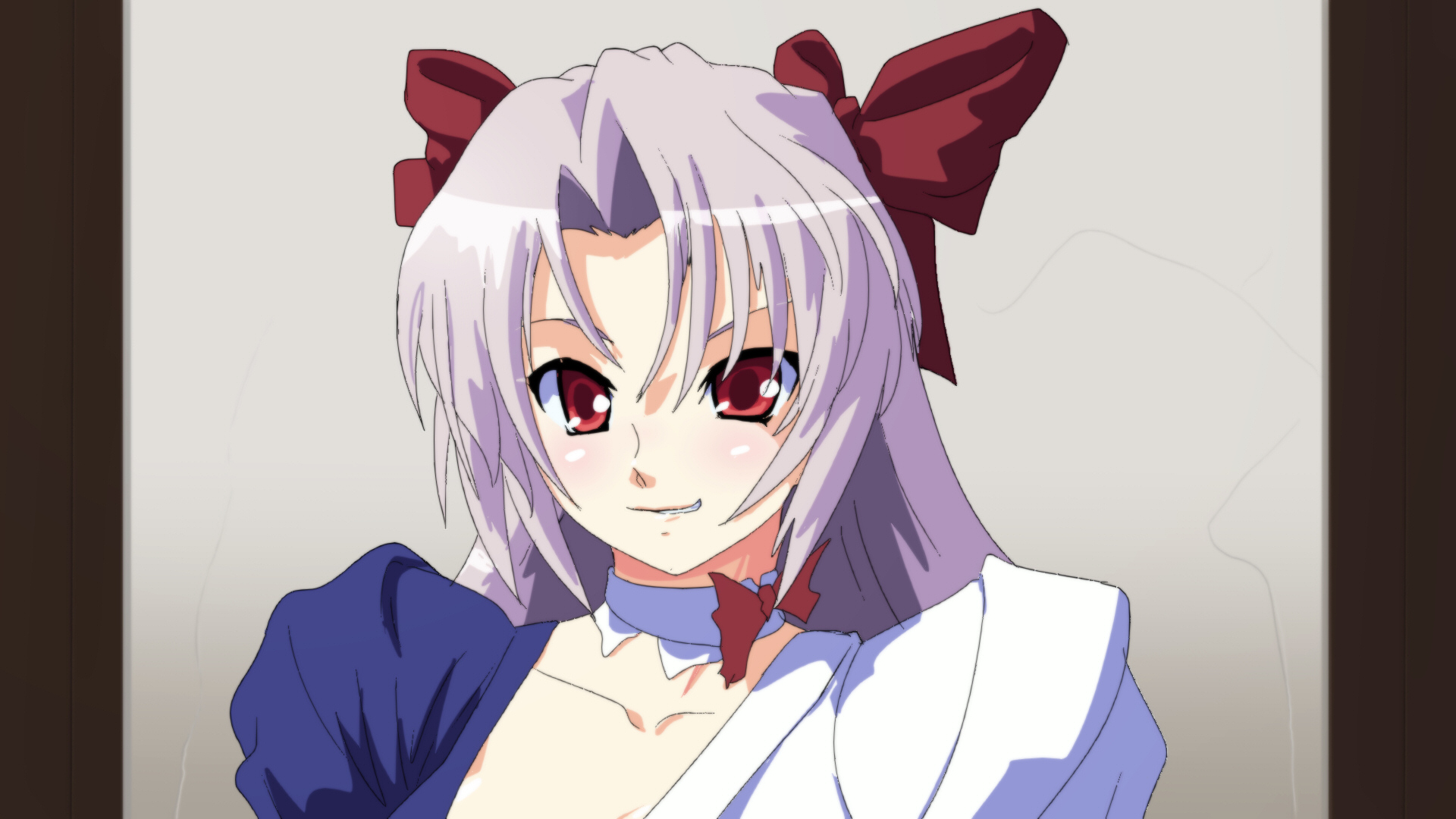 Watch
Just some more fake screenshot practice.

This is an original character, if you were wondering. I used Makegirls.moe to try to generate some character designs, and I ended up getting some weird results. I liked the "feel" of some of them, so with a bit of imagination I turned the more random shapes into a hairstyle and this is what I came up with. I find Makegirls.moe a great resource when trying to learn about anime and also as a source of inspiration- I know that it has helped me to consider a bunch of designs and styles that I would never have otherwise. Through that I've become more confident in my anime art.


Thanks for the insight into your creative process. I always find that very interesting.

I like her expression and overall look. Nice job.
Reply

Thanks! I find sites like makegirls.moe useful, because they let you see many different random designs. I get a lot of inspiration from those designs, especially because they aren't attached in my mind to any particular character. I think that's a useful learning tool as a result.
Reply

I really like how the eyes and facial expression look on this. The mouth, in particular, is really nicely done.
Reply

Thanks! I wanted to bring that look out in this pic, so I'm glad you liked it.
Reply

And look good while doing it.
Reply

Reply