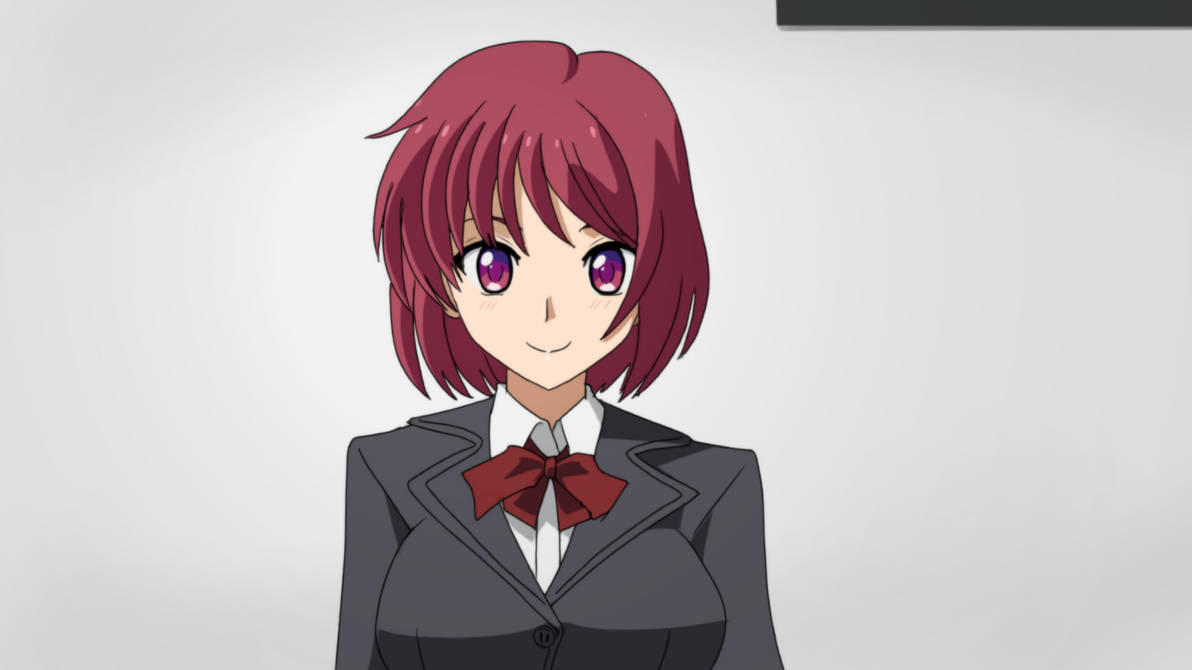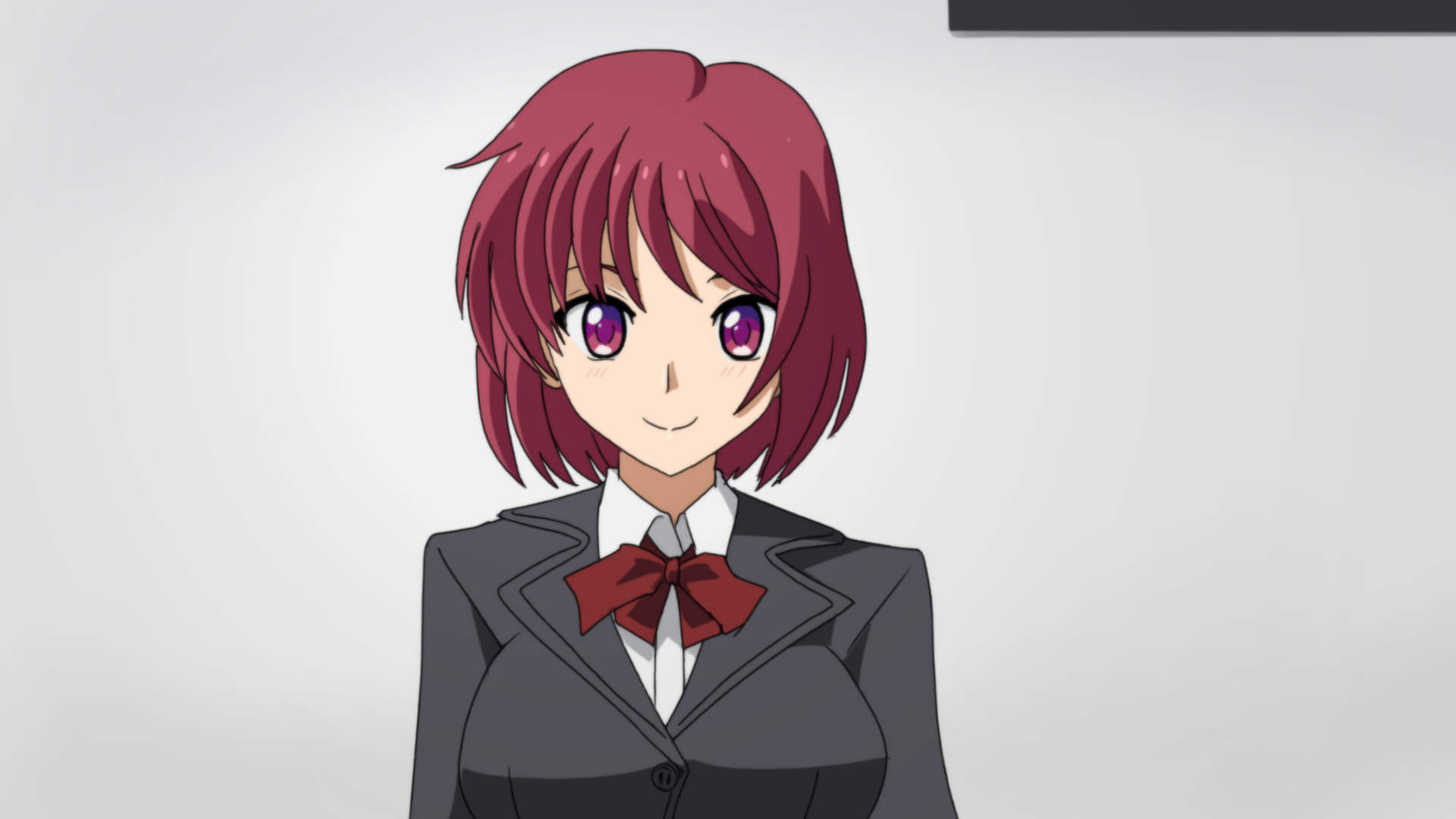 Watch
I wanted to do some more practice in making "fake" screencaps, or at least imitating the style. Right now my real struggle is getting the linework to look right. I can't seem to get the filters down properly to imitate the look of the lines and their flow, but I can always keep trying.
The character is original, if you were wondering.
Edit- I tweaked the lines a bit. Still not quite there, but it did help. I'll try a slightly thinner line next to see if that works.