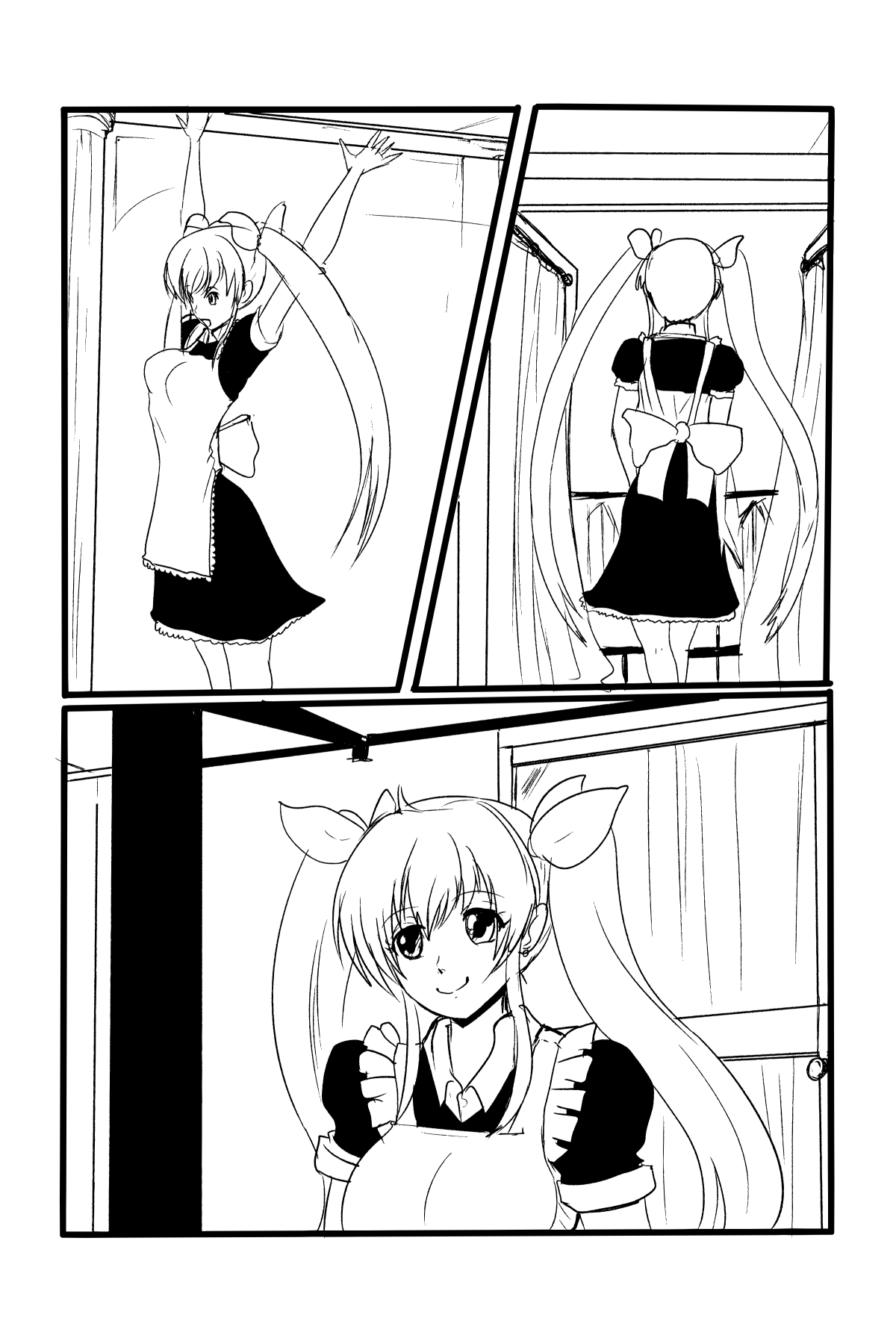 Watch
Another practice page. This time I'm working a bit on the overall composition and layout of the panels.

Sailor Moon: The Maid years!
Serena: Geez that remake didn't work out at all....
LOL I joke I joke - it's cute

Reply

Yeah, Sailor Moon might be a bit too busy with all her other work. Glad you liked the pic!
Reply

Reply
I saw what you did there.
Reply

Reply

you really need to draw more maids dude!
Reply

Reply

This looks like an horror manga. I like the girl.
Reply