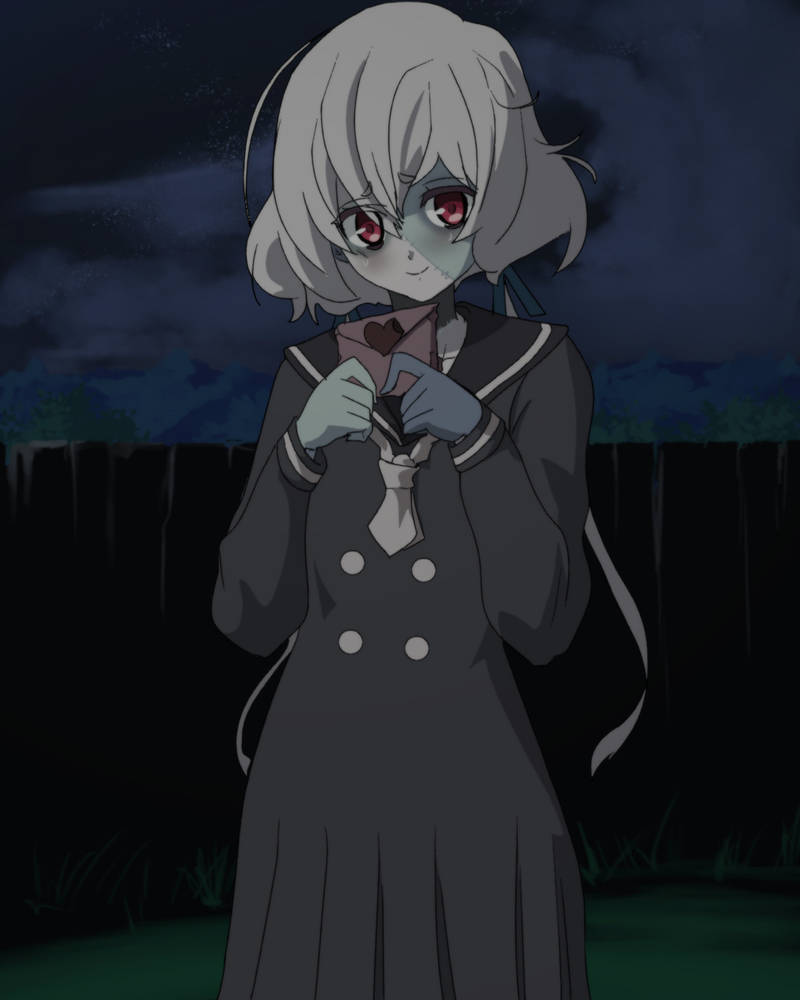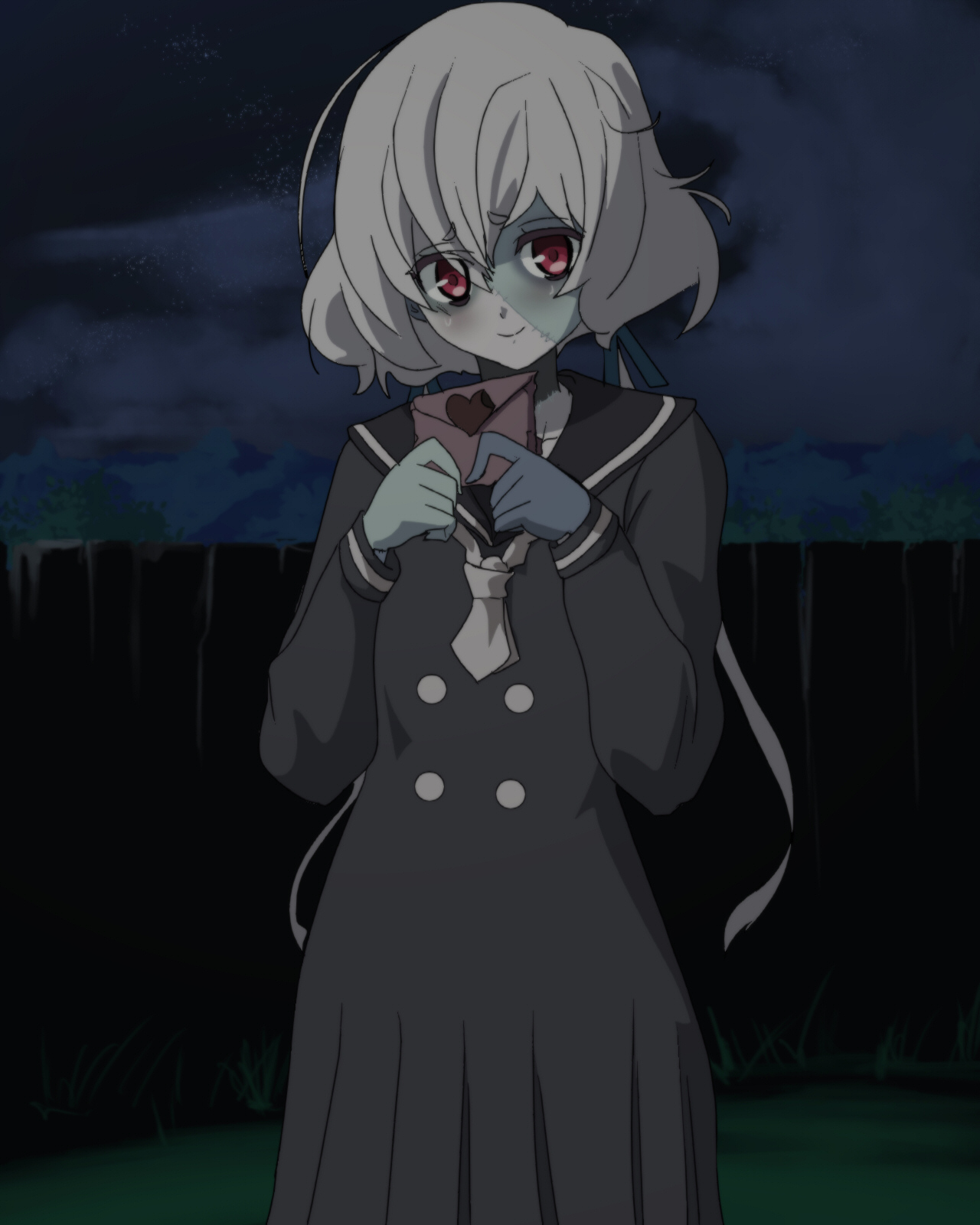 Watch
Will you accept her zombie idol love? She's not a bad zombie.

Art Notes:
I really like the new series "Zombieland Saga", and I wanted to draw some fanart from it. A lot of people have already drawn pictures of Minamoto Sakura, so I decided to draw someone else. Konno Junko is from the era of love letters and stuff like that (assuming my manga doesn't lie to me and why would an entertainment product ever do that), so I figured she'd suit this pic. I want to draw Saki and Ai as well, but that may have to wait a bit.
Also, this was another opportunity to practice my "fake anime screencap" skills. Among other things, I want to make pics that look exactly like they were a screencap from an anime.


I think she might be the best girl in the series, so yes
Reply

D'awwwww...of course I will, Junko.
Reply

You're anime fake screenshots are getting better and better!
Reply

JunkoJunkoJunkoJunkoJunkoJunkoJunko!!!

I found out today that's she's (english) voiced by one of my favorite Youtuber's LeeandLie, AmaLee.

Reply

I take it you are a Junko fan. I haven't heard the English dub, but I'm glad that they picked a suitable voice.
Reply

Reply

Very nice! I'm happy you've been enjoying zombieland saga. I've skimmed through an episode or two and it looks very fun. I'm hoping to take some time to watch a few episodes fully.
Reply

Thanks! It's a great series, and the animation rewards a full watch. There are lots of little details that set up the characters and their personalities.
Reply

Awesome. I've seen a tiny bit of zombieland saga and it looks cute. (mostly through skimming through episodes on youtube) I think I like sakura the most.
Reply

Reply