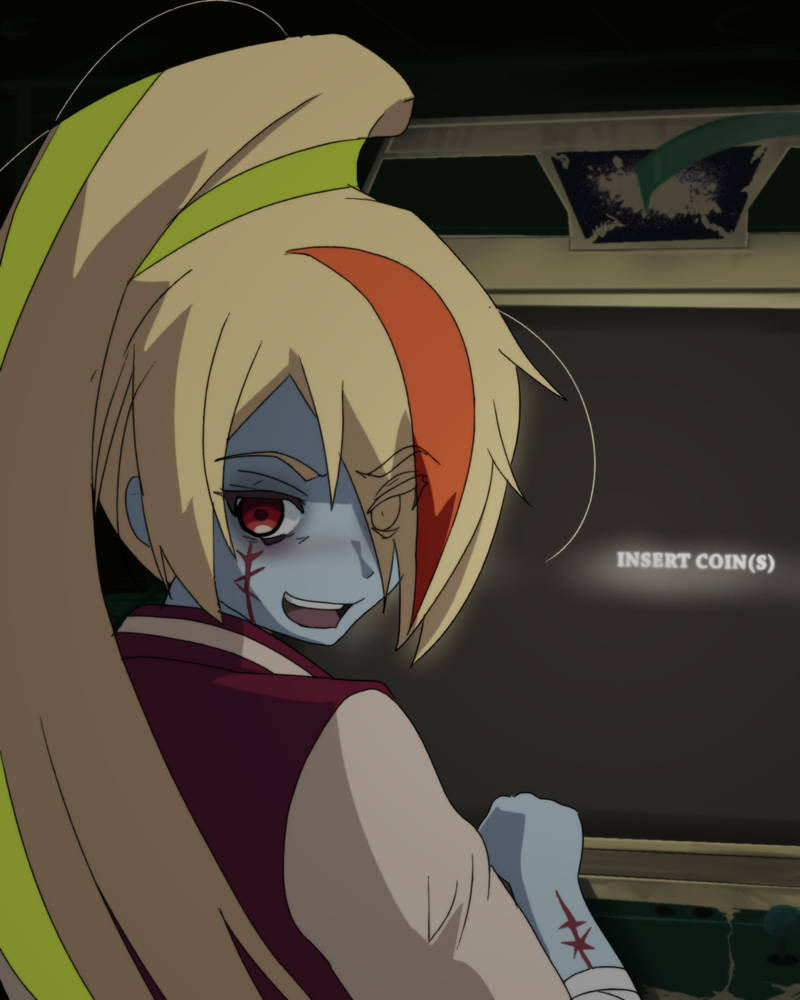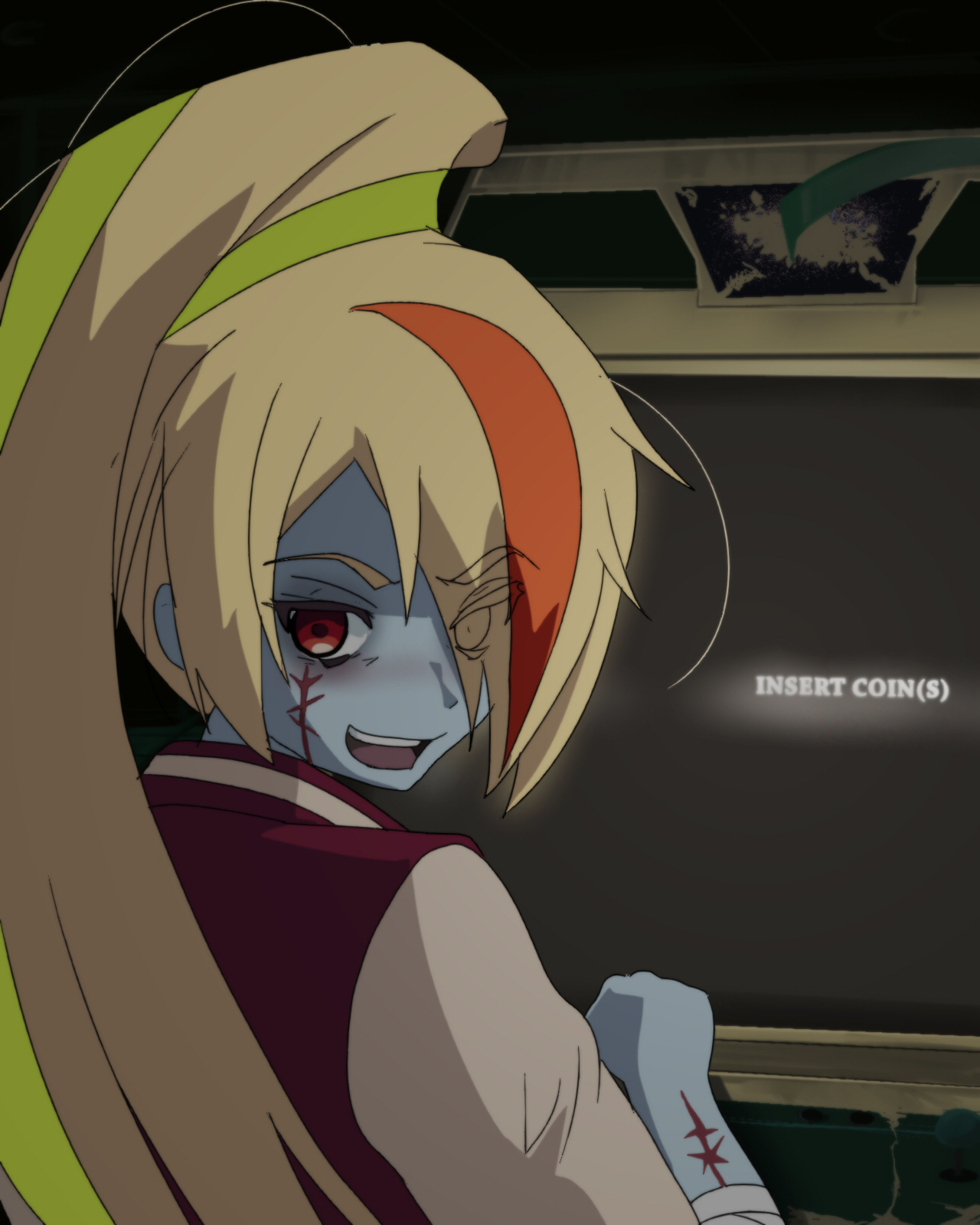 Watch
It's a date, isn't it?
Art Notes:
After I drew Junko from Zombieland Saga, I wanted to draw Nikaidou Saki as well. I want to draw Ai next, so hopefully I'll have some time.

This was another opportunity to practice my "fake anime screencap" skills.
Also, Zombieland Saga has been superb, even with just two episodes.


She's just making up lost time since her Tomogachi passed on.

Also, I love #1 Zombie girl.

Reply

Wait till she finds out about Pokemon Go- but she'll have to learn about smartphones first.

I want to draw some Sakura, but I also want to draw some other characters first, as there's already a lot of fanart for her.

Reply

I'm loving these cute zombie girls
Reply

Reply

Very nice! I'm curious to see how much fanart people will draw of these zombie girls.
Reply