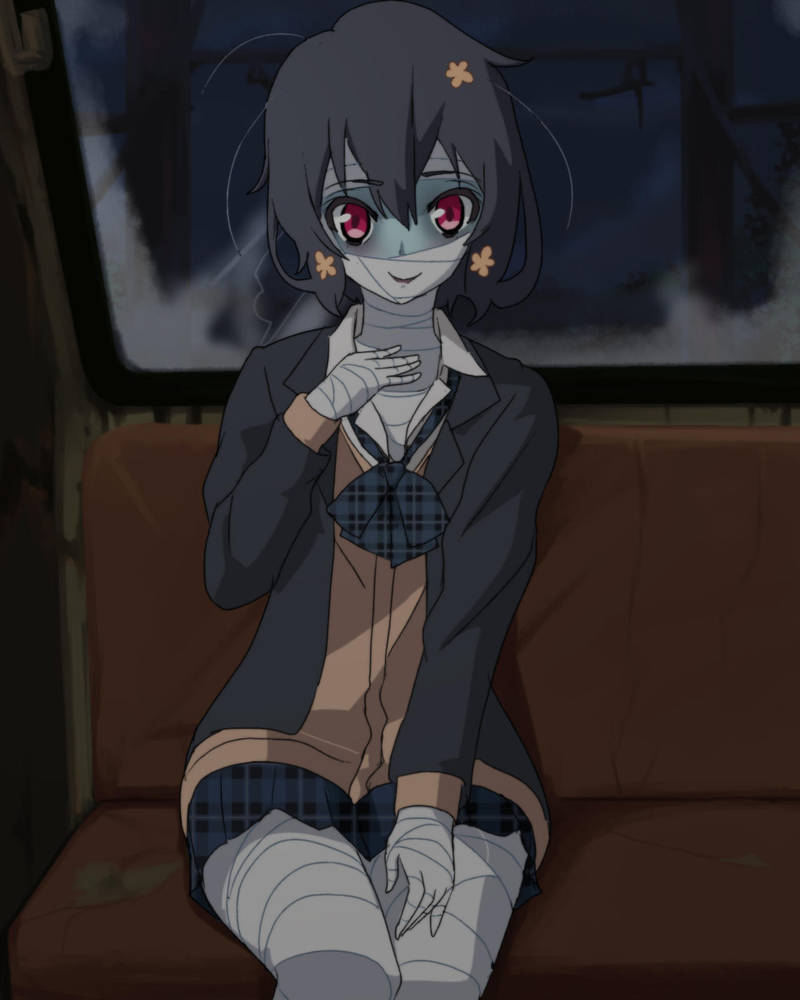 Watch
Riding the Ferris Wheel can be quite romantic, even if it's not working.

Art Notes:
After drawing Saki and Junko from Zombieland Saga, I wanted to draw Mizuno Ai, so that's just what I did.

This was also another opportunity to practice my "fake anime screencap" skills.

Kinda feels like a eerie Halloween version of a scene in the old Cardcaptor Sakura, but it is lovely.
Reply

Thanks! I admit I haven't watched a lot of Card Captor Sakura, but I do know that amusement parks are a pretty standard anime date location, so that's the sort of feel I was going for.
Reply

Reply

Reply

Reply