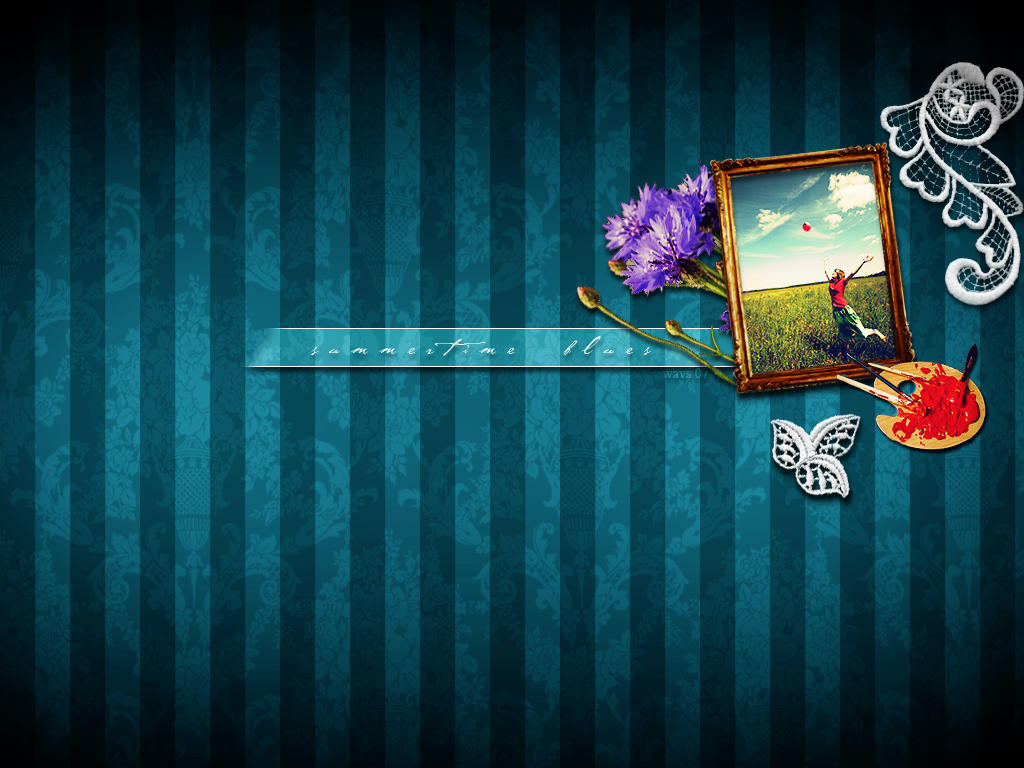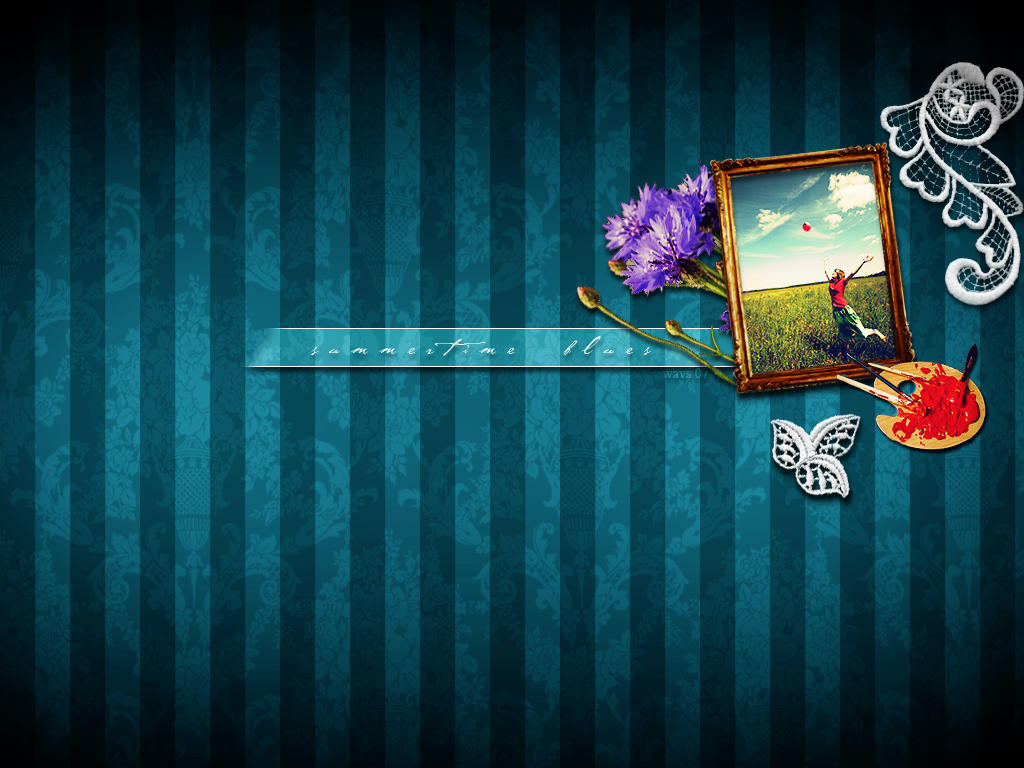 Watch
Yay, a wallpaper! I've been wanting to do it for a long long time. Threw together a bunch of stuff on a background, that's the way I work. I've got to thank all the awesome artists at DA who provide great stock, brushes and backgrounds to work with.
RESOURCES
Background
[link]
by
Girl in the canvas
[link]
by
Antique Lace brushes by
Palette and flowers by
Picture frame
[link]
by
Thanks, everyone!