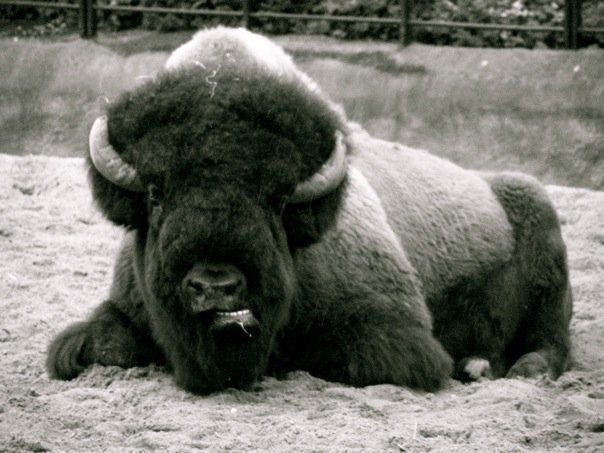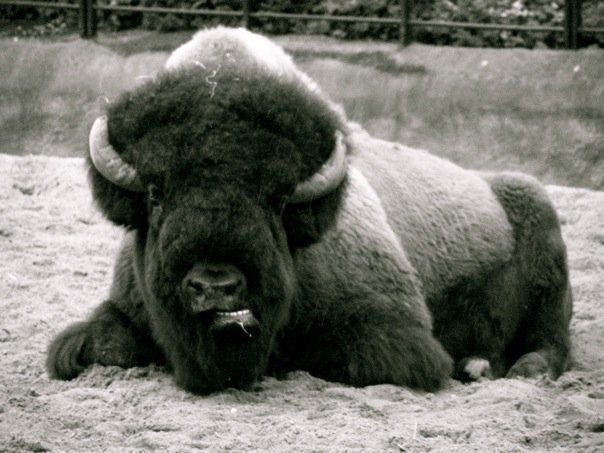 Watch
Dont Know what this animal is called

It looks almost like a water buffalo.
Reply

Reply

hm i dont know to send emoticons.... but

Reply

Oh, its simple!!! *puts on helpful face*. Look at the bottom right corner of the comments reply box. There should be a little link saying "Emoticons". Push it and a new window will appear, along with every official emoticon dA supports. There are others that deviants have made, but you need to hunt for them. Any other questions feel free to drop me a line. Hope I helped!!!

Reply

aaarg these bloody emoticons, im not even much of a technical pleb, but iv tried double-clicking and dragging and creating key symbols but nope... sorry im such a doof but what do i do once iv got the box open? (i dont even like them that much, its the not knowing that hurts)
Reply

Its all good, its good. Ok, once the box is open, look at the left side of it. There should be a lot of random things in : : things. For example, the first one upon opening is Fella looking at you. To make that, you do : fella :, w/o the spaces. Thats what you do with all of them. If youre still confused, I dont mind continuing to help.
Reply

:Joy: Aaaah i see, bit confusing still, i suppose homemades wouldnt be supported if the usual emoticon customs applied. Thanks, im sure you'll hear about any other problems i encounter :Humor:
(i just previewed this n it didnt work, maybe it will if i send so here goes... if not i give up..

Reply
(1 Reply)