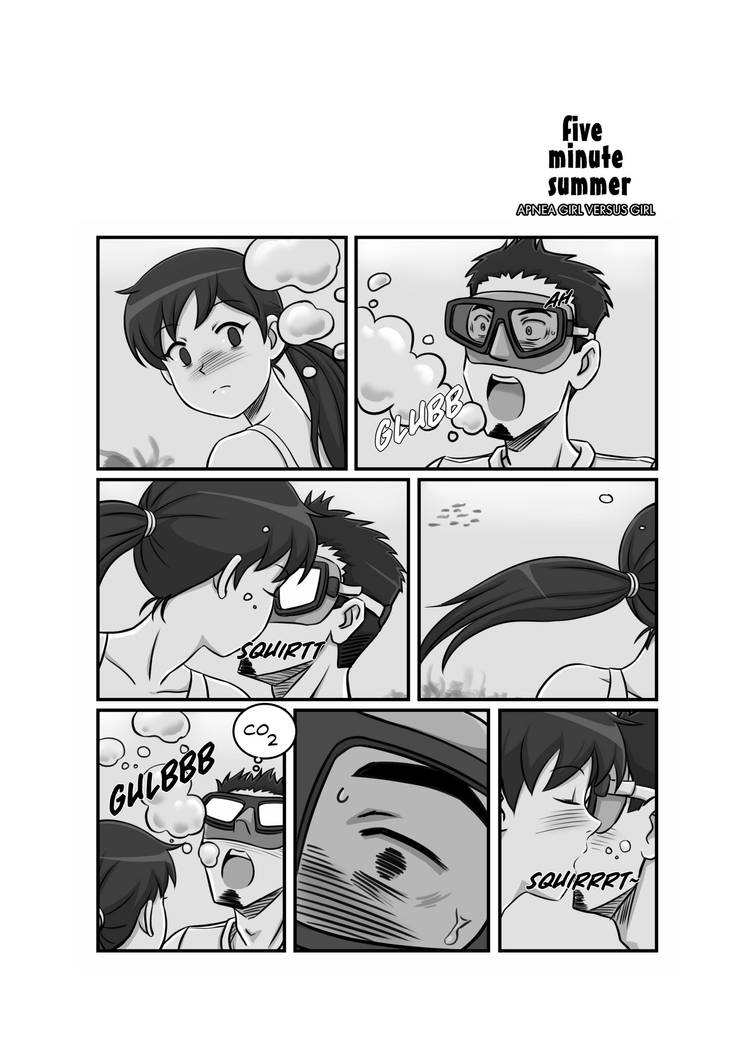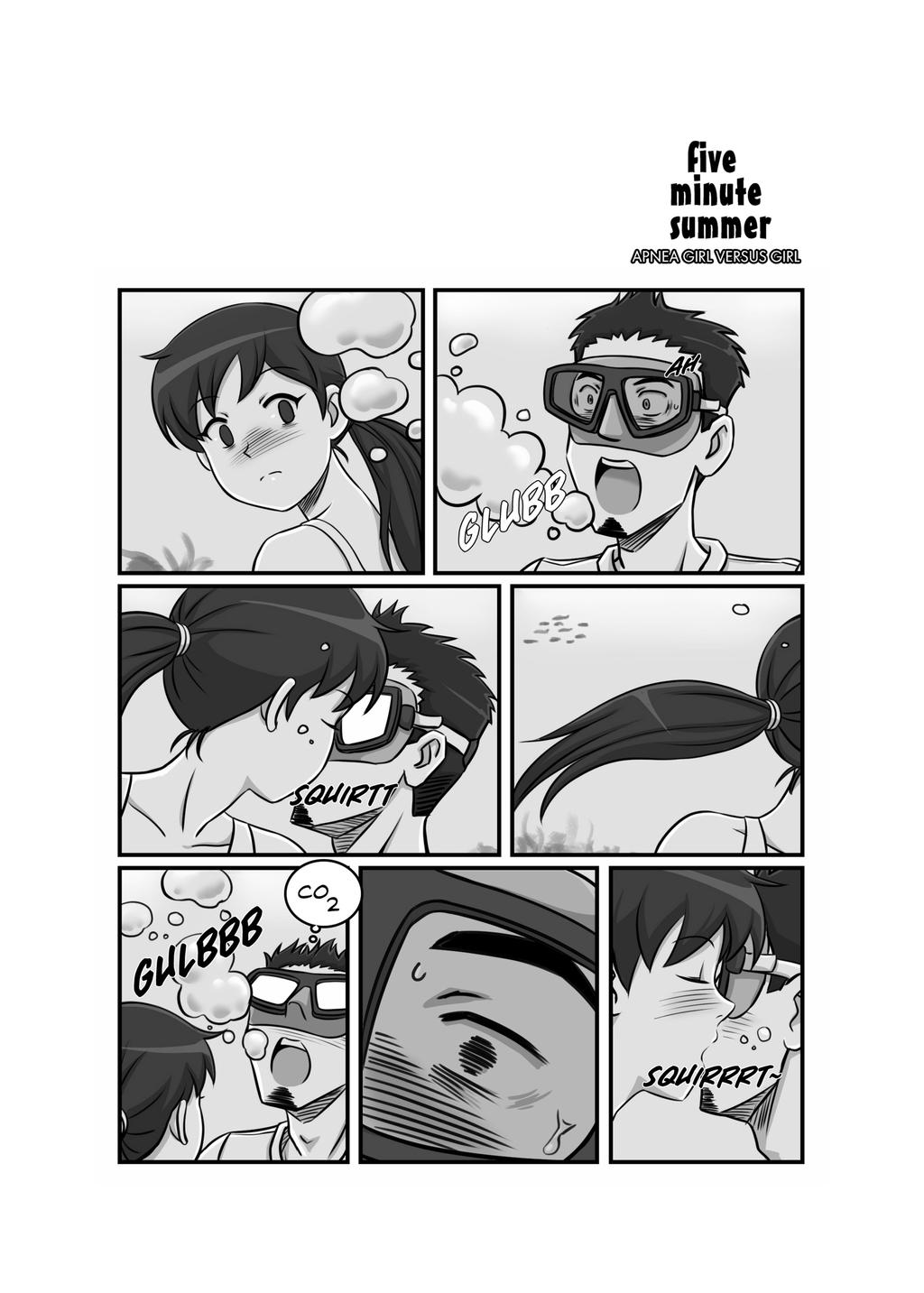 Watch

This isn't a good time to be picky about air you breathe!
Reply

When R U gonna upload all the pages in order?
Reply

My guess? When you pay up.

The whole thing's for Patreons of savaster. The one's put here are just to tease you into ponying up.
Seriously, though, support these guys; they're awesome!
Reply

I don't usually do patreon, so I'm guessing I'll see them free in 2019 (if he plans to). I won't mind (much).
Reply