12 deviants said
What are you waiting for?!

...Go and create an awesome art piece!

And don't forget to have some fun too!

6 deviants said
More INFO about the contest
4 deviants said
1st - 595

4 deviants said
Creativity winner - 315

3 deviants said

AquaChallenge: NIGHTHello

watercolorists

!



No, you don't have to be scared, this time we don't have a challenge for you, just a regular theme.


Some time ago we asked you which theme would you prefer and the most votes got "Night".



You voted, we announce it.


As you now know...
It's AQUACHALLENGE time!
Where were we?

Oh, yes...

_______________________________
The THEME is:



NIGHT



_______________________________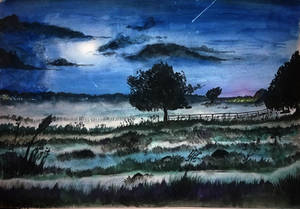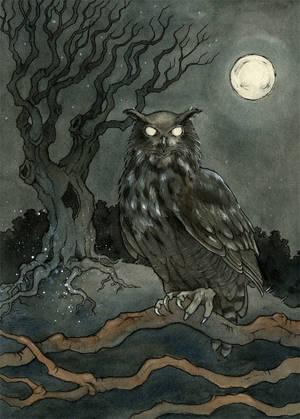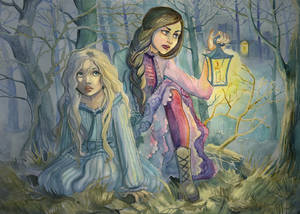 Some KEYWORDS
2 deviants said



1 deviant said



1 deviant said
Prizes
No deviants said
2nd - 445

No deviants said
3rd - 335