Hello dear Watercolorists!
We're happy to welcome you in May, traditionally summing up the past month with Monthly Feature of April.
Hope you are busy preparing your entries for our current
AquaChallenge: Spirit of Spring
! There are still two weeks to finish your entry! Donations are also welcome - remember donators can participate as well!

WATERCOLOR DOWNPOUR
The Best Of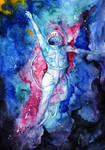 by

CaptainTigra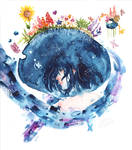 by

hititle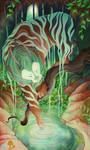 by

Calmality
:thumb674409573: by

GrathVonGraven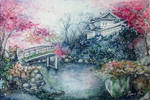 by

Reraartist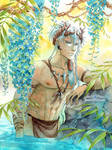 by

Yami-Hydran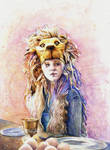 by

Opheliac98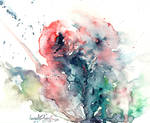 by

verda83
by

aQuaMu
by

CharlotteHintzmann
WATERCOLOR DROPS
Categories Highlights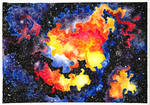 by

lenoli-greenleaf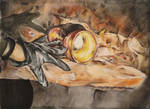 by

GeorgieDeeArt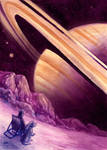 by

Themaze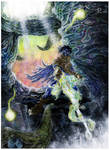 by

StefaniaRusso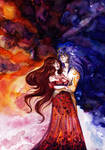 by

Csermely
by

MissPaperJoker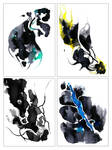 by

Verenique
by

HollyDOench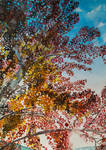 by

cristineny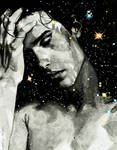 by

tuliipiie
WATERCOLOR DRIZZLE
Advice Corner
Artists who wish to receive constructive critique from fellow members and watchers of
watercolorists
can be featured here with one artwork.
The rules are:
1. You need to be a member of
watercolorists
, obviously  
2. Your work must meet the
Submission rules
 - it doesn't need to be a part of group's main gallery, but rules apply just the same.
3. Ask some questions about the area you want to improve. We would like to know what exactly you want to improve on - it makes it easier to give helpful feedback.
In order to be featured here, please comment here or send us a note with a link to the artwork and your question(s). We will feature your work in the next month. Requests without at least one question will not be featured. We wish you can find the watercolor help you need!
Thank you for sharing your artworks with us in April!

Hope to see even more beautiful watercolor paintings in May!