Journal Entry:
Fri Aug 1, 2014, 3:10 PM
Hi everyone! I hope everyone is having a great summer! I would like to share with you some of the best works submitted to
watercolorists
in the month of July. Please vote for your favorite in our monthly poll.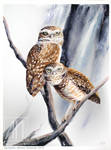 by
ramdens
It is one of the most realistic painting I've ever seen. This whole painting makes me feel like i'm watching owls in their habitat. It is absolutely wonderful.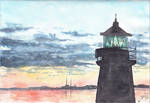 by
IllusoryLove
First off I love this artist's Ireland paintings. This painting perfectly captures the sunset or sunrise, and city skyline.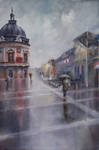 by
Wolf-Smith
An expertly painted street-scape with beautiful reflections.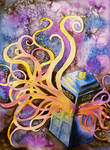 by
Sparkleno
I'm a huge sucker for doctor who but normally I dislike fan art. It's hard not to love this piece, it's got great colors and style and seems to be a interpretation of a certain "Van Gogh" .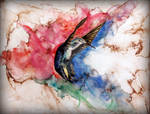 by
nicolasgabriel
I love how powerful this is. A hummingbird creating a whirlwind with it's wings.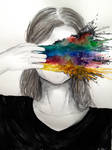 by
MissCake
"Prosopagnosia" is the title of this piece, it's also the name of a disorder called face blindness where one can't recognize faces. It's hard for us to imagine people like this but this piece does a perfect job.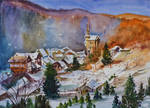 by
Little-Pavillion
When I saw this I immediately though this should be a holiday card or a postcard. Winter in July!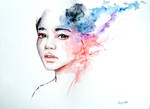 by
aohnna
There has been a great trend in this style of painting but this takes the cake by far.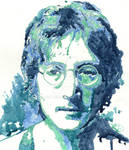 by
LOULAKiM
I love that they only used three colors and white. It's also a great tribute to John Lennon.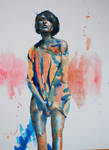 by
Ardillas
Lovely use of colors, contrast, feels very vibrant and natural.
Thanks for looking! Please support the wonderful artists that give their time and love to the group. Keep submitting your works, and don't forget to vote!
Another great month from the members and admins of
watercolorists
chade153
watercolorists
moderator