Hi fellow Watercolorists!
Hope you are enjoying summer! Today we are opening the AquaChallenge folder, ready for your entries. More information here:
AquaChallenge: Summertime!
Hope to see you participating!
Now to the actual feature, which is a little different this month

After a brainstorm initiated by
TokyoMoonlight
we decided to improve our Monthly Best Of feature by adding some new sections. Now there are three sections, each of them dedicated to different idea - and more space for exposure for our talented members!
Watercolor Downpour - The Best of July
The first one is simply a continuation of previous arrangement - ten artworks chosen by a different moderator each month + a poll where you can choose your favourite.
by
Kirschpraline

:thumb623086855: by
Flibertyjibbeth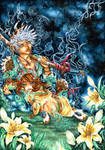 by
Erion90

by
fluffypallas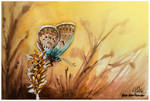 by
ISHAWEE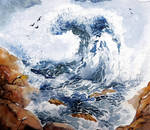 by
Jelena-Misljenovic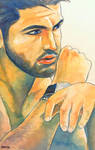 by
bon-adriel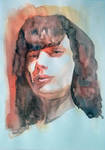 by
Neivan-IV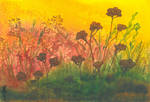 by
MirielVinya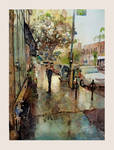 by
richardcgreen

Watercolor Drops - Categories Highlights
We decided to give a better chance to artists who pick up unusual topics and choose various categories. In this section no category will be repeated. While in Watercolor Downpour (Best Of) there might be five portraits and five landscapes, that's not an option in Watercolor Drops (Categories Highlights).

by
seanpt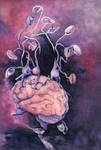 by
veroska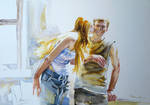 by
tiN-naR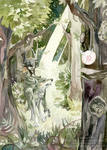 by
ZulayaWolf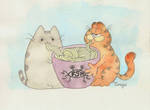 by
tomoyo696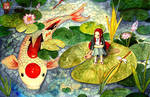 by
kivbuiart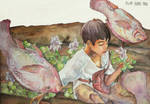 by
pilarouro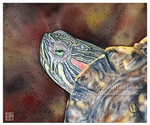 by
CamillaMalcus

:thumb623118888: by
plutojpg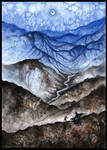 by
Sieskja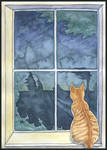 by
gifdot

Watercolor Drizzle - Advice Corner
In this new section we will feature artists who desire constructive critique from fellow members and watchers of Watercolorists. Anyone can be featured here with one work, however there are some prerequisites.
1. You need to be a member of
watercolorists
, obviously

2. Your work must meet the Submission rules - it doesn't need to be a part of group's main gallery, but rules apply just the same.
3. Ask some questions about the area you want to improve. We would like to know what exactly you want to improve on - it makes it easier to give helpful feedback.
In order to be featured here, please comment here or send us a note with link to the artwork and your question(s). We will feature your work in the next month. Requests without at least one question will not be featured. We wish you can find the watercolor help you need!
We hope you like the new Monthly Feature scheme, and would love to hear feedback from you as well.

Stay awesome and wet! Remember, a lot of watercolor is very important in the heats!







~
watercolorists
crew