Hello Watercolorists!
As usual, we will present to you past month's ten best artwork submitted to our group's gallery (in our humble subjective opinion).
Also we would like to announce small comeback of discussion polls in
watercolorists
, which some of you might remember. They somehow stopped as we introduced our monthly feature, but now we would like to bring them back. Look out for the new poll on the second weekend of November!
Regarding polls, we would love to hear your suggestions for new polls and topics you'd like to share with fellow members and watchers of
watercolorists
.

Best Of October 2015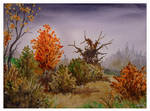 by

GwilymG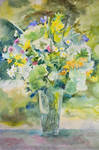 by

veronika-schnek
by

NOLANOS
by

MeduZZa13
by

Cyan707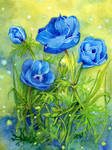 by

Til-Til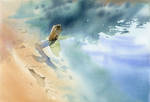 by

GreeGW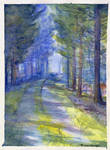 by

beckhanson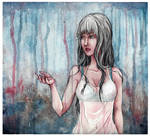 by

Nashimus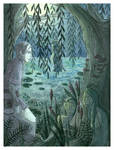 by

dounyatsu
Thanks for viewing, hope you'll give these artists a bunch of

!
-
Ithilloth