Update 3rd June:
As some of you may already know, we usually accept artworks labelled Mature Content - tasteful nudity and other forms of tasteful mature content art. We decided to clarify it in our
Submission Rules
in case of future doubts.

---
Hello Watercolorists!

Happy Children's Day to everyone!

We're happy to present you selection of best May submissions (in humble opinion of your dedicated founder

). You did so great this month and I wish I could choose more works!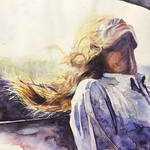 by
TaylorThiesArt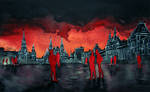 by
Tales-of-Torment

by
cat-o-morphism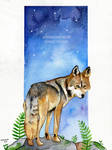 by
Hikasawr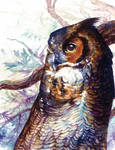 by
Simkaye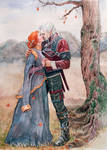 by
LucioCrescent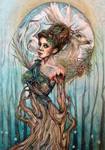 by
RubyRyn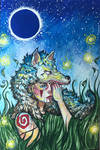 by
Wicketcity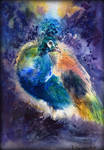 by
EarlyOctober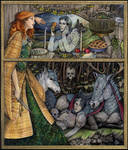 by
Alsdale

We'd also like to introduce to you our new moderator
TokyoMoonlight
!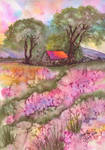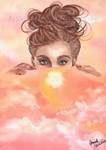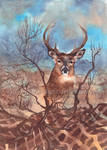 She does not only paint beautiful, but she's hard working since her first day in our crew

Give Marcela a warm welcome

Take care everyone!
-
Ithilloth