Hi Everyone                                       June 1, 2015
Update: June 2, 2015
In my haste to get this journal out - I've neglected to thank
Ithilloth
and
phantsythat
- without who (or is it whom)
watercolorists
would not exist
Please - go give them a great big

for keeping
watercolorists
going.
Here are the images selected as the
Best displayed in watercolorists for the month of May 2015
.  
Traditionally, each moderator tasked with these selections gives  insight into why the image was selected.  My  recovery from complications of a full knee replacement have, however,  left me speechless so that tradition is waived this month.  Hopefully the images will speak for themselves without any input from me.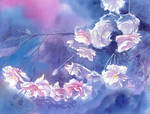 Magic Glow  by
Shelter85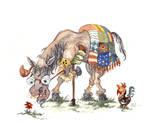 The Old War Horse by
Riana-art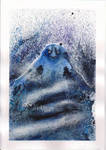 Morphling, dota2, watercolor by
SanjaDotaArt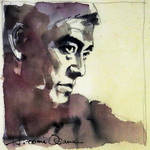 03 KenTakakura by
HitomiOsanai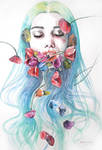 Eternity by
ericadalmaso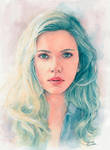 Scarlett Johansson watercolor by
Trunnec
Lenochka and Leo by
cat-o-morphism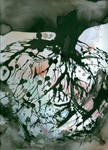 Take Root by
VampireButterflyMel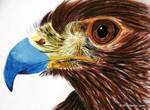 Hawk Eyed by
ratshell94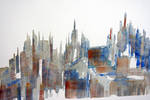 Watercolour 012 2014 06 1 by
FedericoParlato
Another task I've let fall by the wayside is keeping track of who is eligible for selection to the
Best of feature
.  Effective June 1, 2015 - everyone displaying in the group is eligible for the
Best of June 2015 feature
and those chosen in June won't be eligible again for six months.
Many thanks for your patience and understanding

Cmac13
founder of
watercolorists
- oh, and don't forget to VOTE!!!!!