watercolorists
was founded on April 27, 2006 by
moire

.  We deeply appreciate her effort and passion for gathering together watercolorists to learn, grow, and promote our work.
KelliRoos

 rescued the club when it was in danger of disappearing and through her hard work and dedication it remained the awesome club watercolor artists had come to rely upon.
abasss

was next to head the group after
KelliRoos
retired. Agus grew the group to over 6,500 members. But, like many of us, full-time employment and personal responsibilities made it impossible for her to apply the time she knew the group deserves.
The main mission of your group is to share the knowledge and skills of watercolor users for the enjoyment and inspiration of others.   Secondarily, we look forward to displaying your watercolor art for the enjoyment of our members.
Your group currently has 7,821 members 8,059 watchers and counting

I'm  
Cmac13

the current founder and I wanted to take a moment and re-introduce you to the
watercolorists
's  moderators.   These are the artist's whose dedication make your group one of the BEST in

When you have time - go show them some


Ithilloth

watercolorists was one of the first groups I joined on dA, many years ago.
I'm a cultural anthropology student and painting eats most of my free time. I paint since 2007 and I'm addicted to improving. Ask me any questions you want! I'm available online almost everyday - if there's no information about my absence on my profile.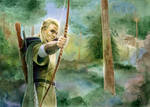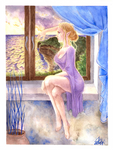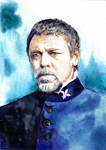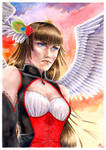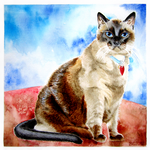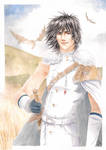 BASbird

Student watercolorist pursuing animation and fine illustration.  I'm 17, perky, and here to help.   Got any questions about anything at all feel free to note me.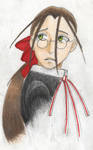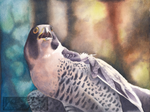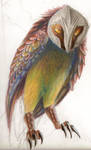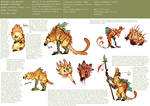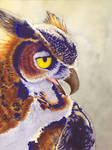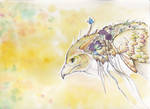 chade153

When I started college (4 years ago), I made this medium my own and it was like falling in love. I'm a psychology student getting a minor in fine arts. I split my free time between painting and studying. I'm on everyday, feel free to ask me questions!
And our newest moderator -
phantsythat

Even after decades of painting in watercolors each new project teaches me something new. It's a delightful, magical, difficult to tame medium for creative exploration.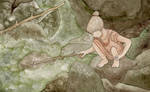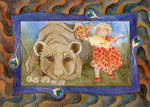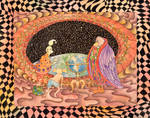 :thumb455180020: