Hello



We are sorry for being late with the monthly feature. From last December till now our AquaChallenge was running, which changed the timeline a little bit.



If you didn't see our winner announcement journal yet, you can read it here:


AquaChallenge - White perfection - WINNERS

Congratulations to the winner Michelle-T-Williams, to the runner-up jackfox2008, 3rd place winner Harmony1965 and to the creativity winner fenifire !




All 4 winners are also featured on our front page and in our gallery section.

The group feature for all the participants of the AquaChallenge will be also posted...we won't forget it




WATERCOLOR DOWNPOUR
- The Best of FEBRUARY 2018 -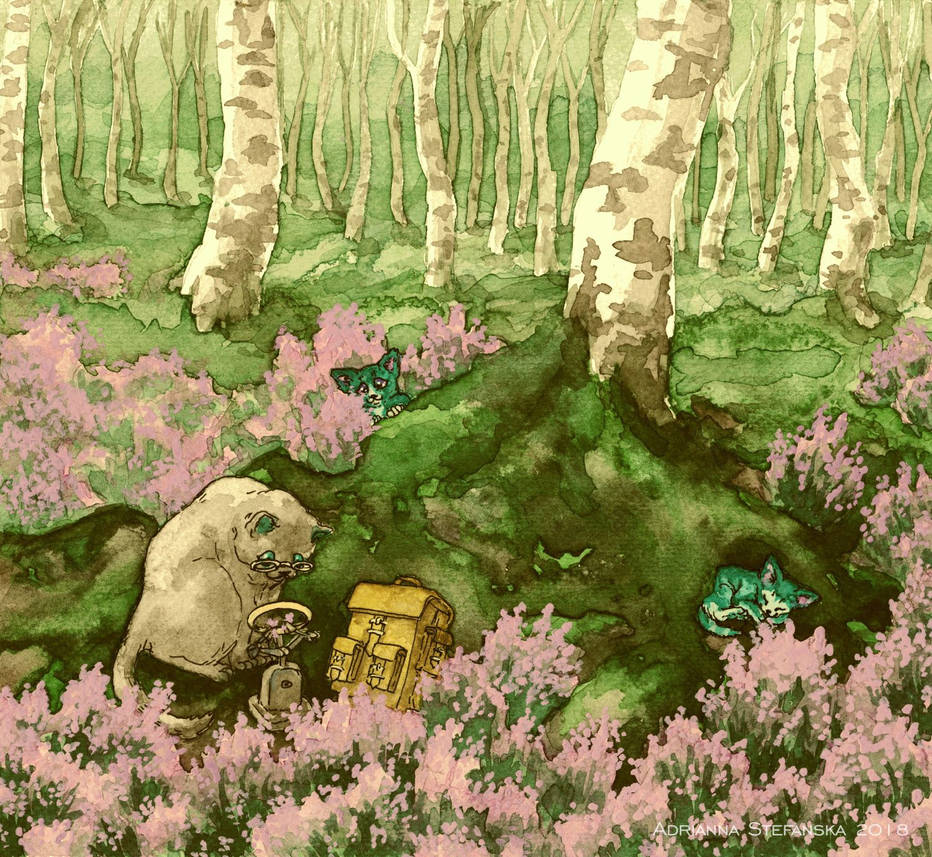 by


by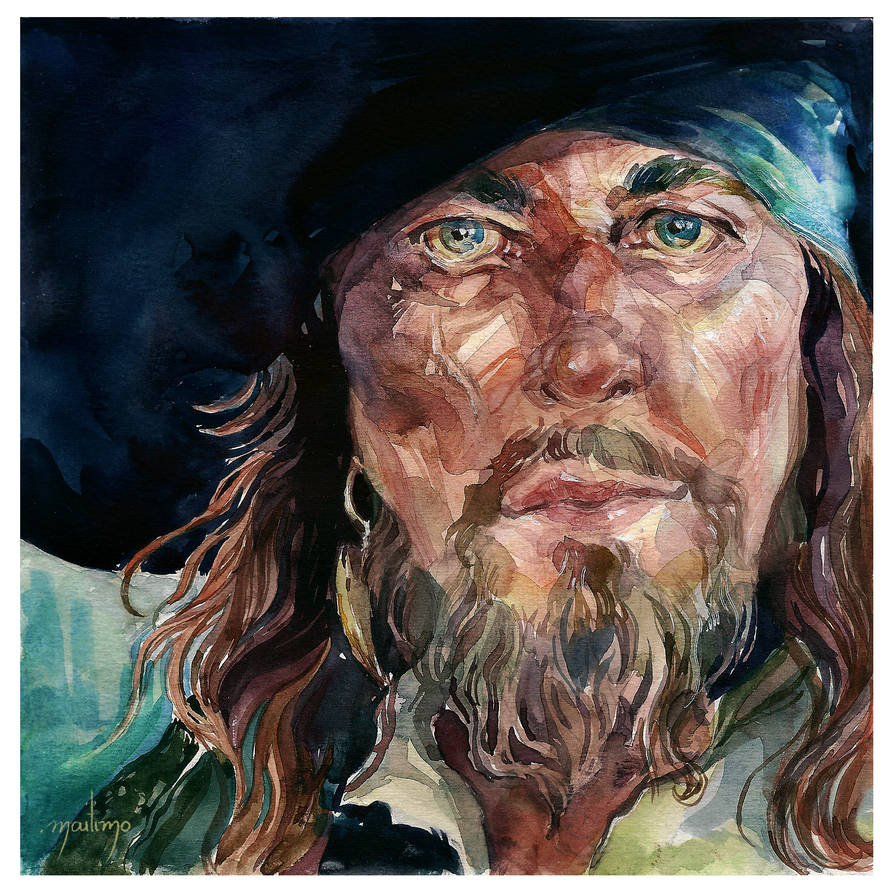 by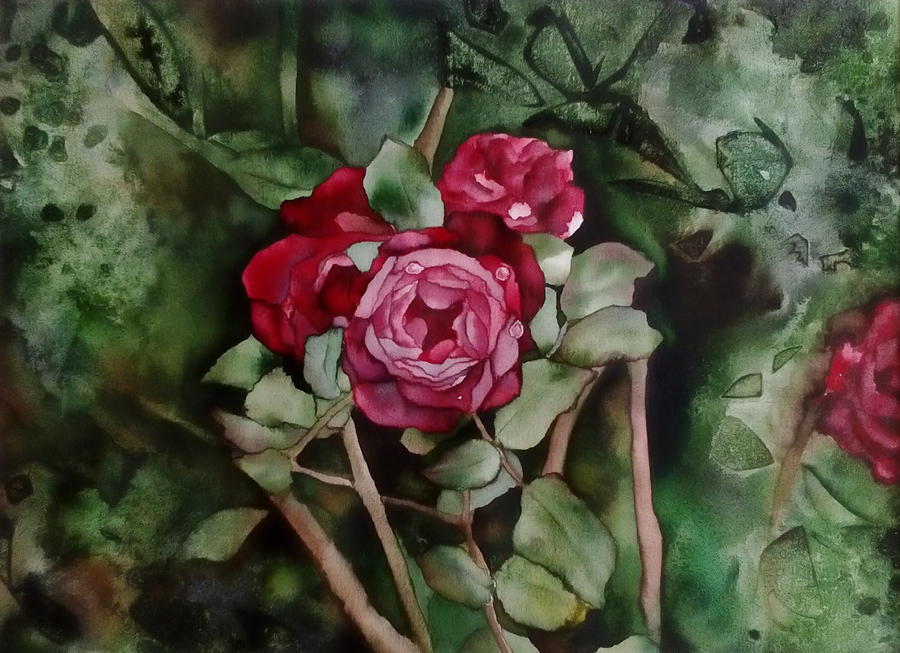 by


by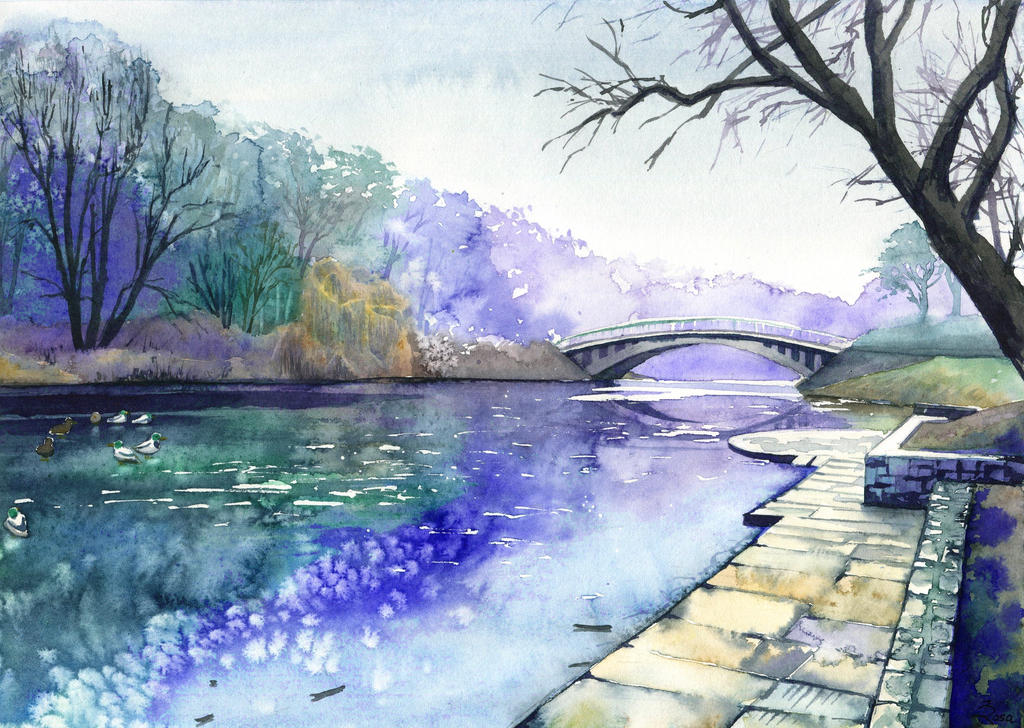 by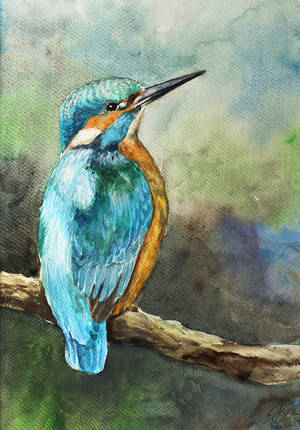 by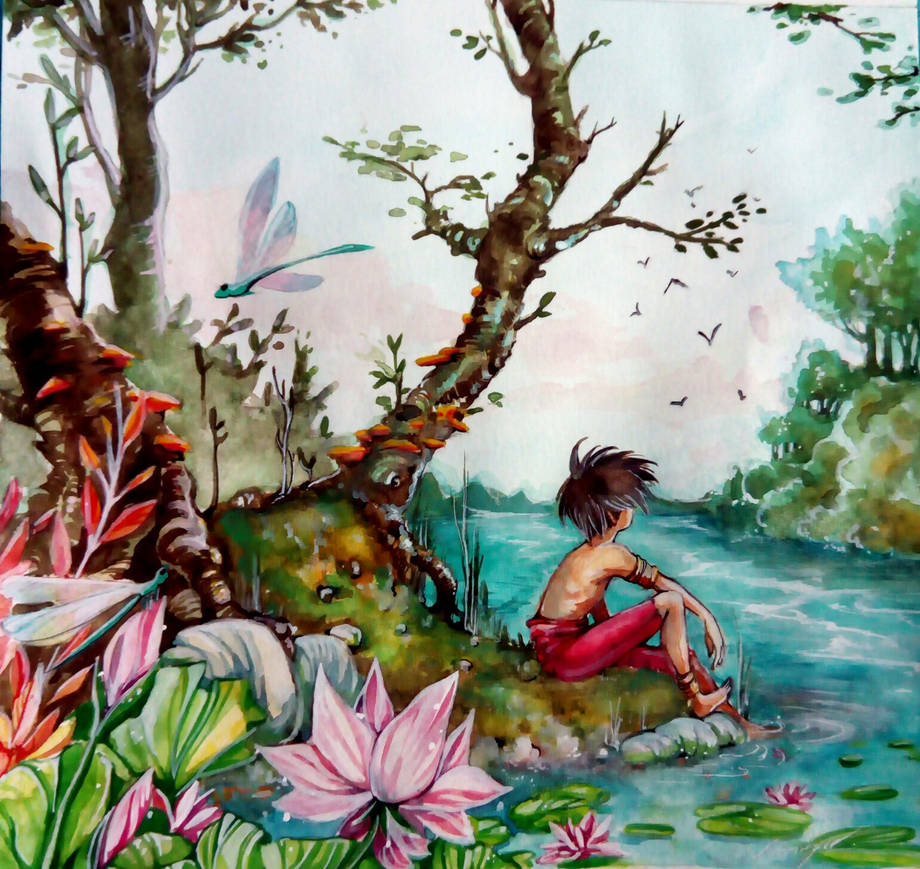 by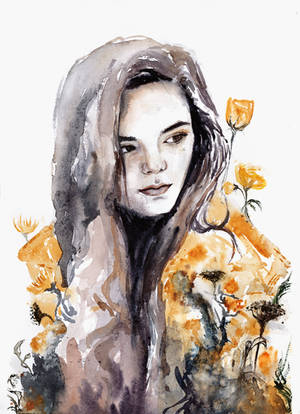 by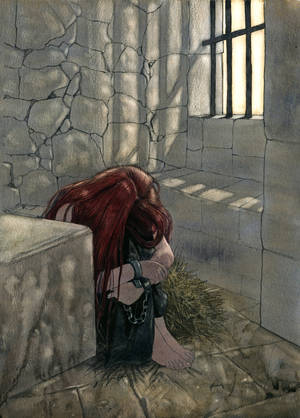 by





WATERCOLOR DROPS
- Category Highlights -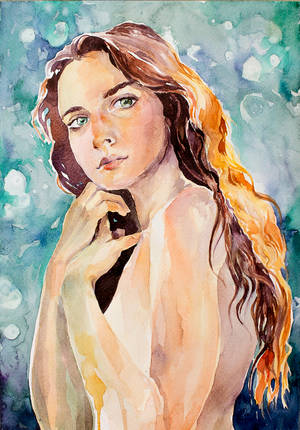 by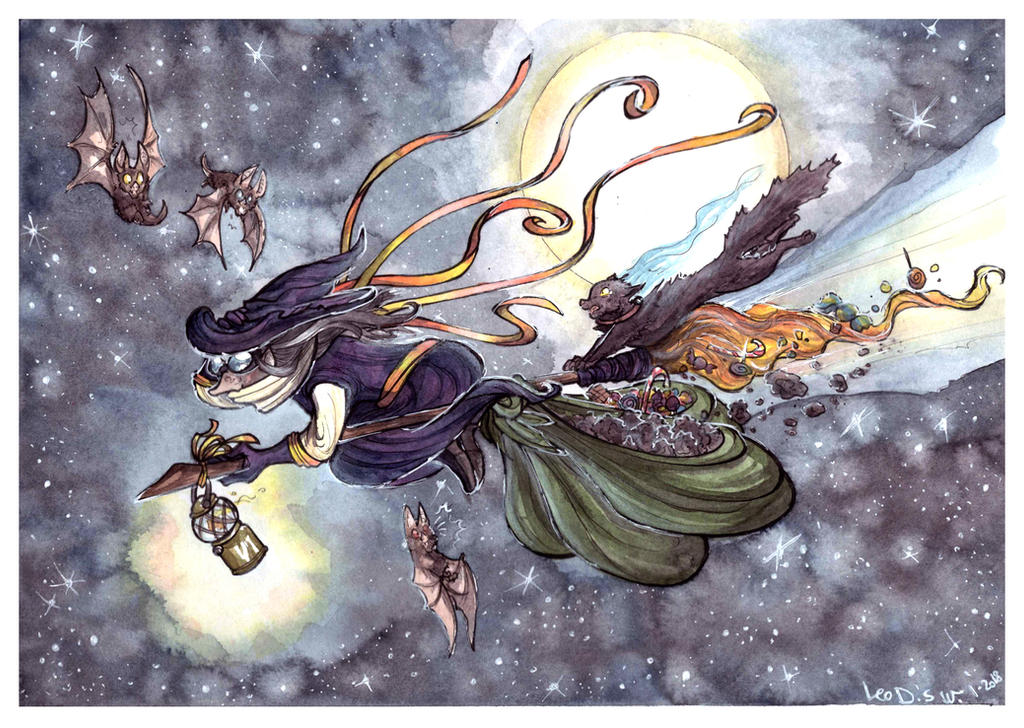 by


by


by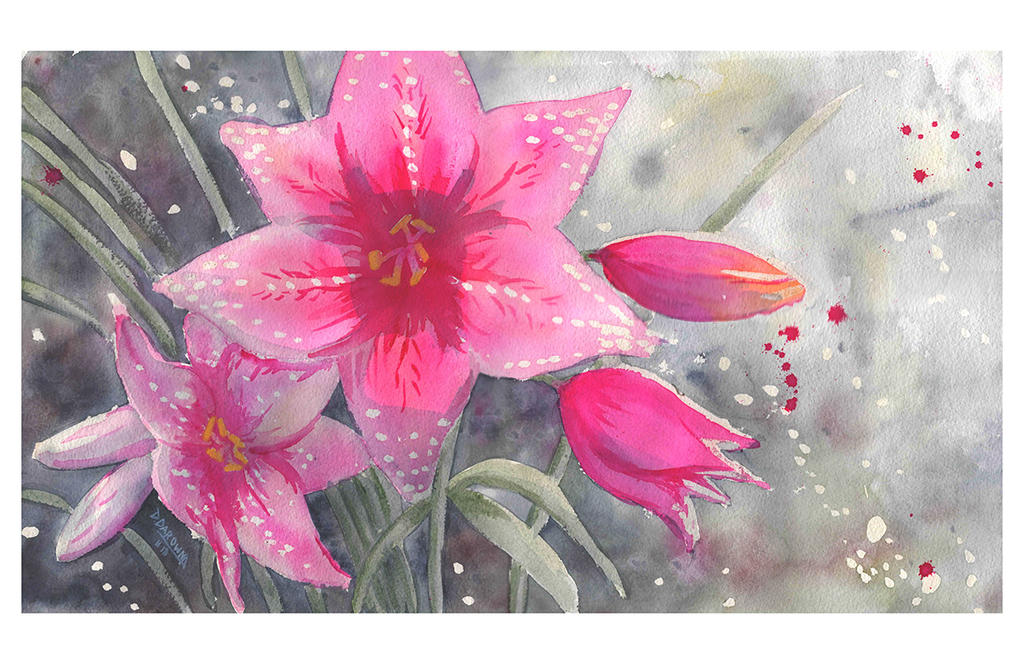 by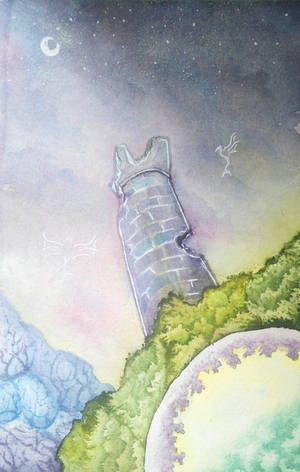 by


by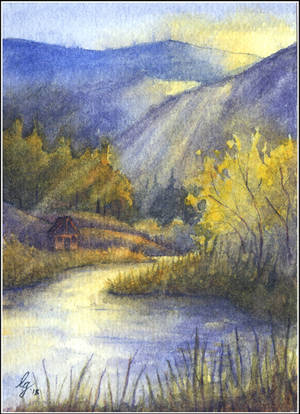 by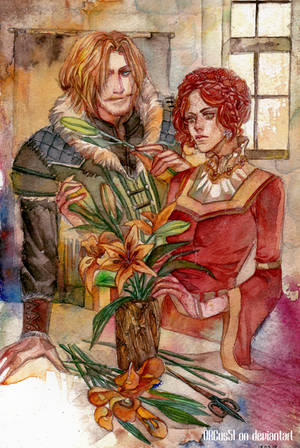 by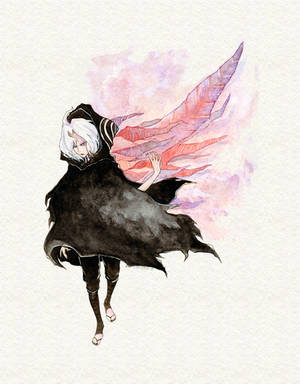 by





AQUAShare
- Keyword: "MOON" -
(artworks which show the moon, either a full moon or other moon phases, a moon eclipse, moonlight, characters representing moon - gods, Luna, Selene etc.)


Please share ONE of your and/or any other's watercolor artwork as a thumb in the comment bellow.

The rules are:


Only watercolor paintings (or similar water-soluble and transparent art media)


Per member: 1 of your own artwork and/or 1 artwork from another artist


It's related to the keyword






FEATURE
previous keyword: "FOREST"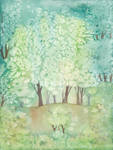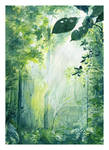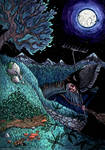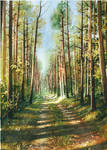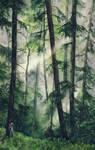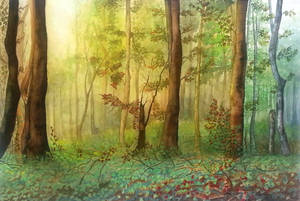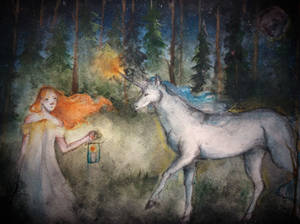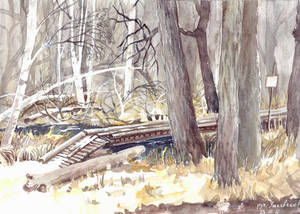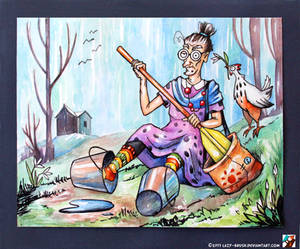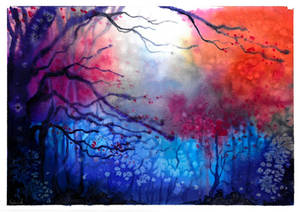 Thank you for reading the journal and for being part of our awesome group!


your ~ watercolorists team