Hello!



Sorry for being so late with the June's Monthly feature...the AquaChallenge mixed everything a little bit up.




A quick group update


We were able to extend our super group status till June 16th 2019 thanx to our kind donors.



In July the fun activity World Watercolor Month 2018 is going on. We get more and more submissions each day. It shows that our members are very creative and productive.

We just announced our AquaChallenge - Back to basics - WINNERS which were:

1st place: 2nd place: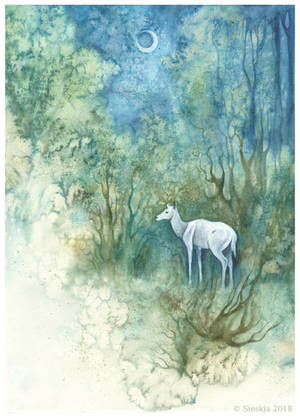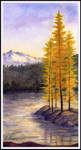 3rd place: Creativity winner: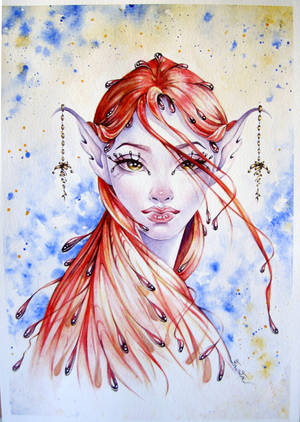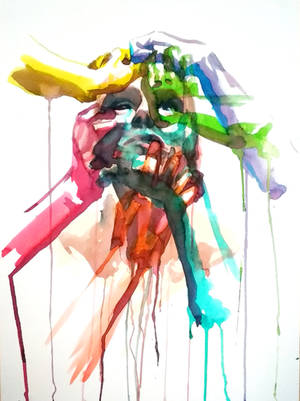 WATERCOLOR DOWNPOUR
- The Best of JUNE 2018 -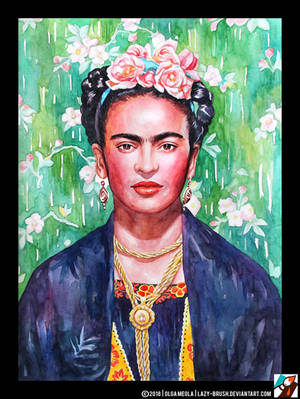 by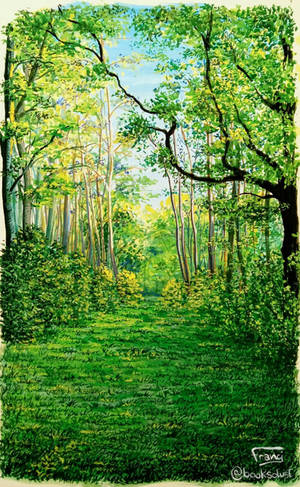 by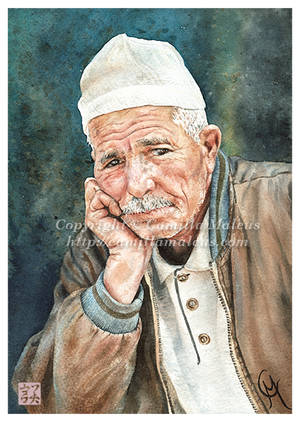 by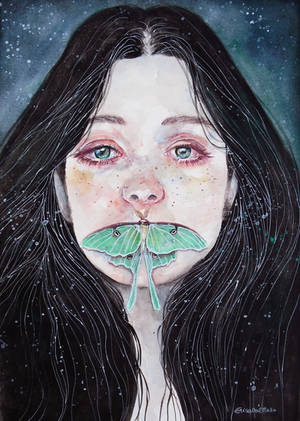 by


by


by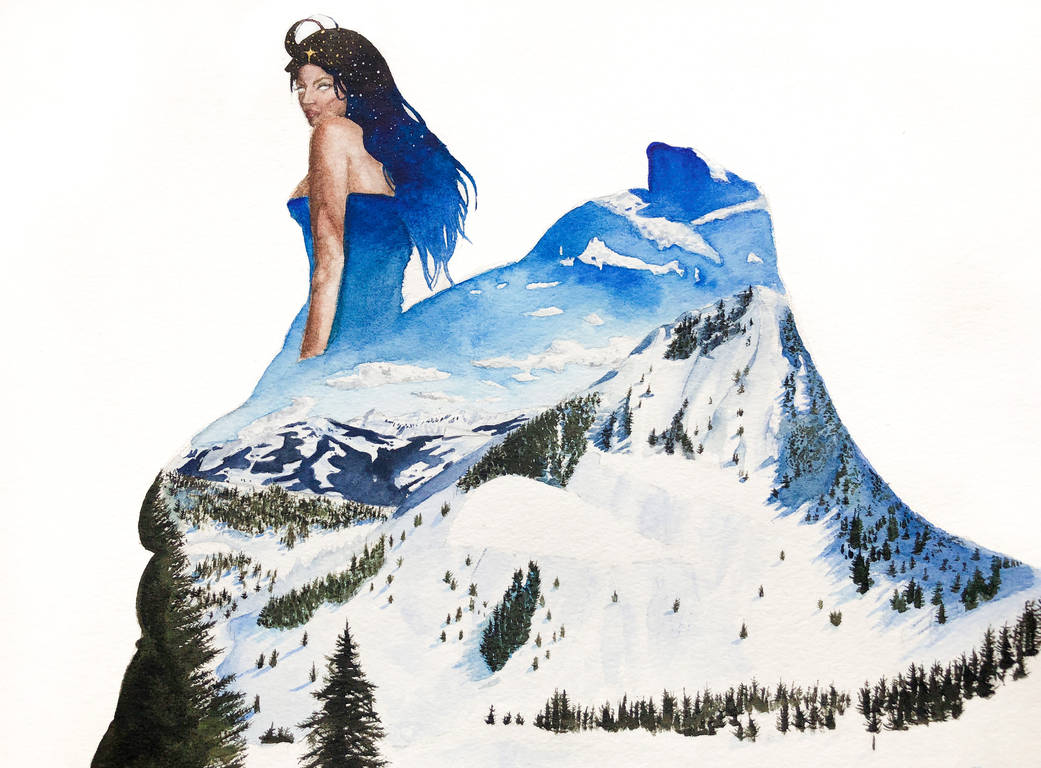 by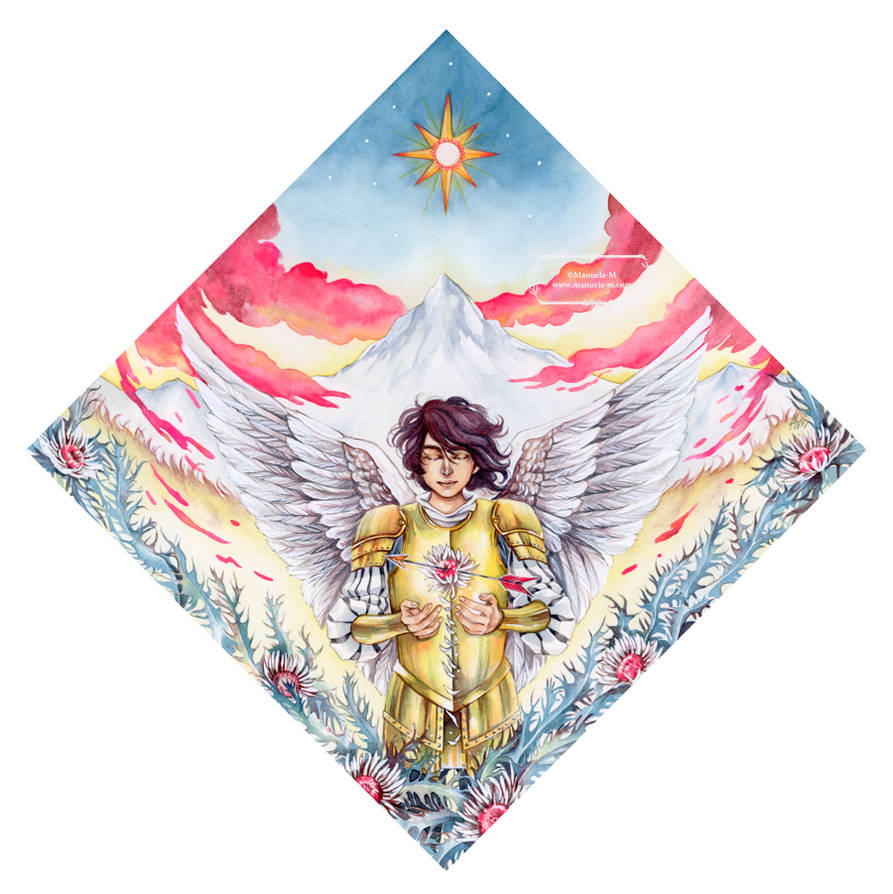 by





by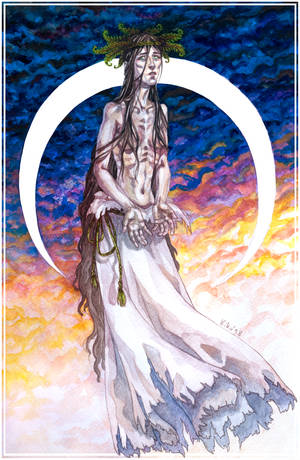 by





WATERCOLOR DROPS
- Category Highlights -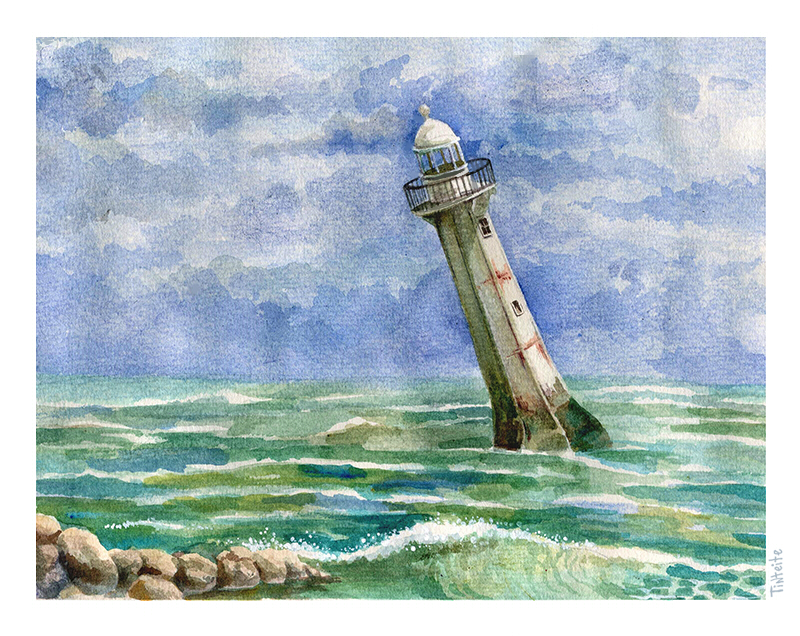 by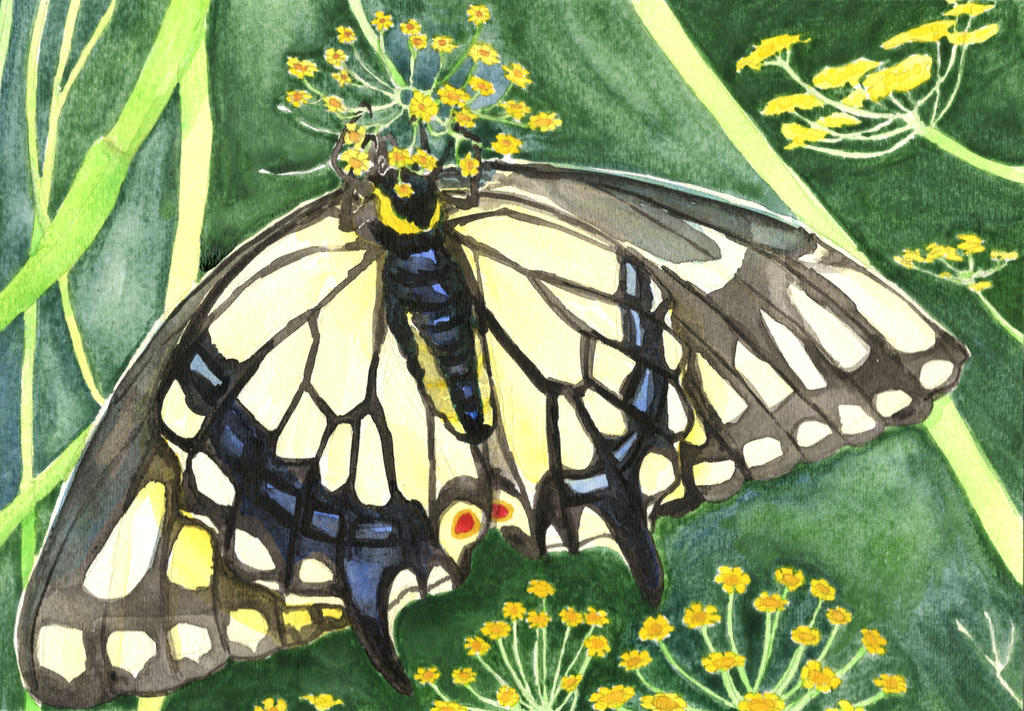 by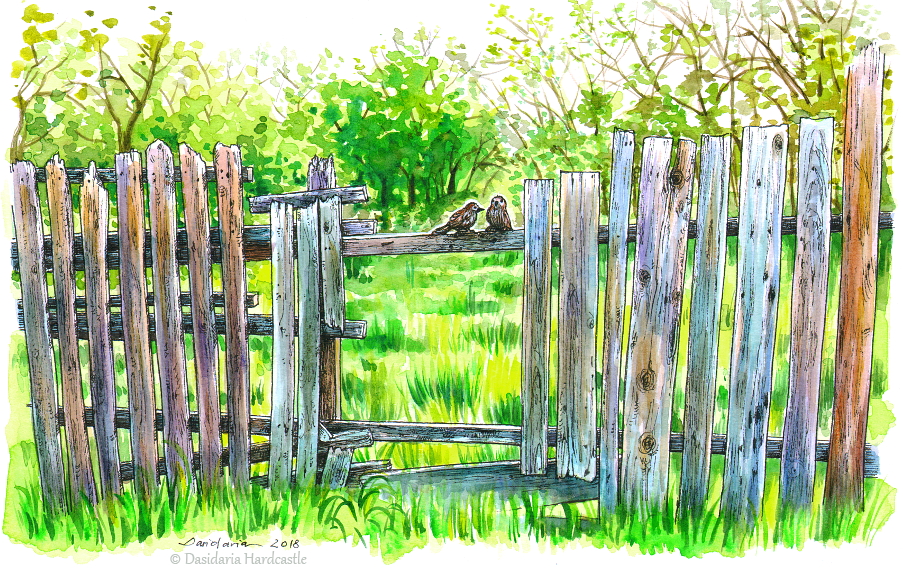 by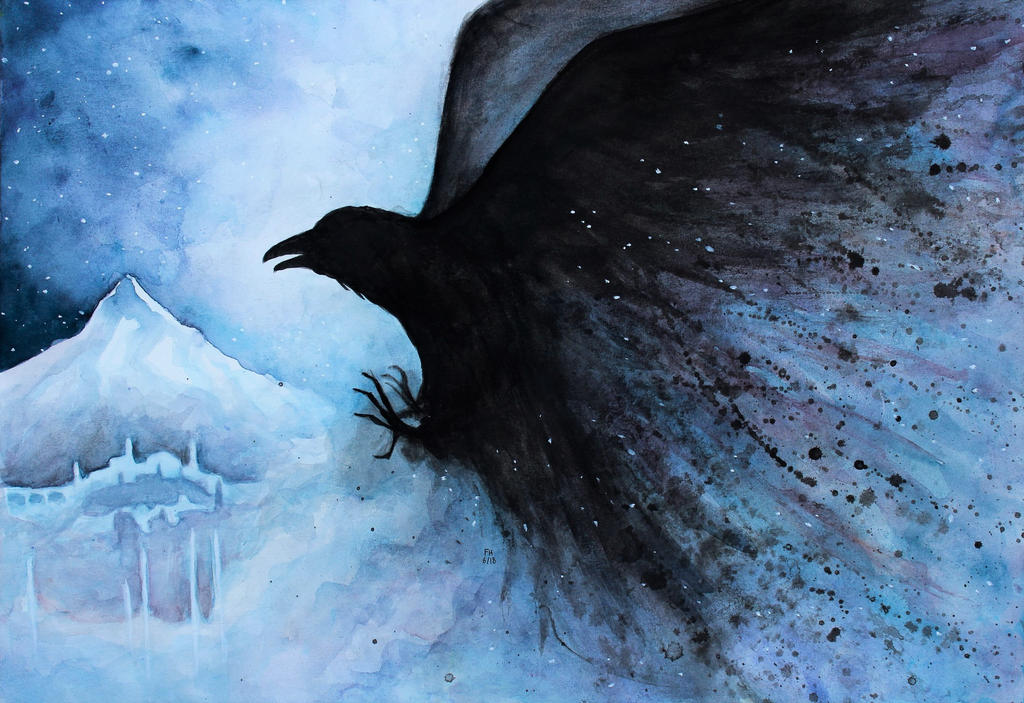 by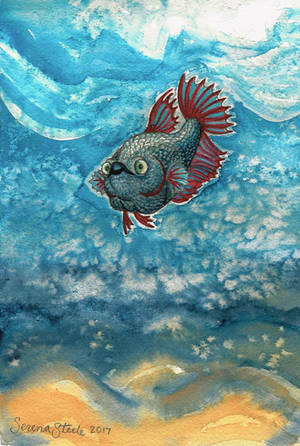 by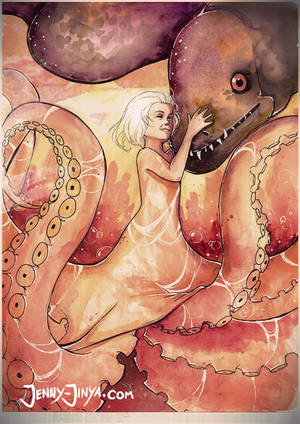 by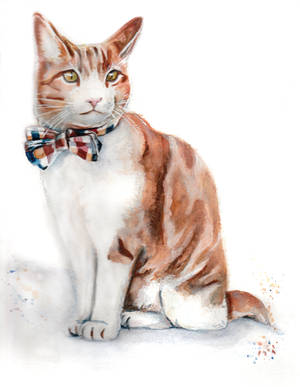 by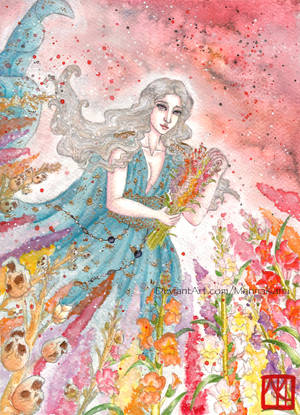 by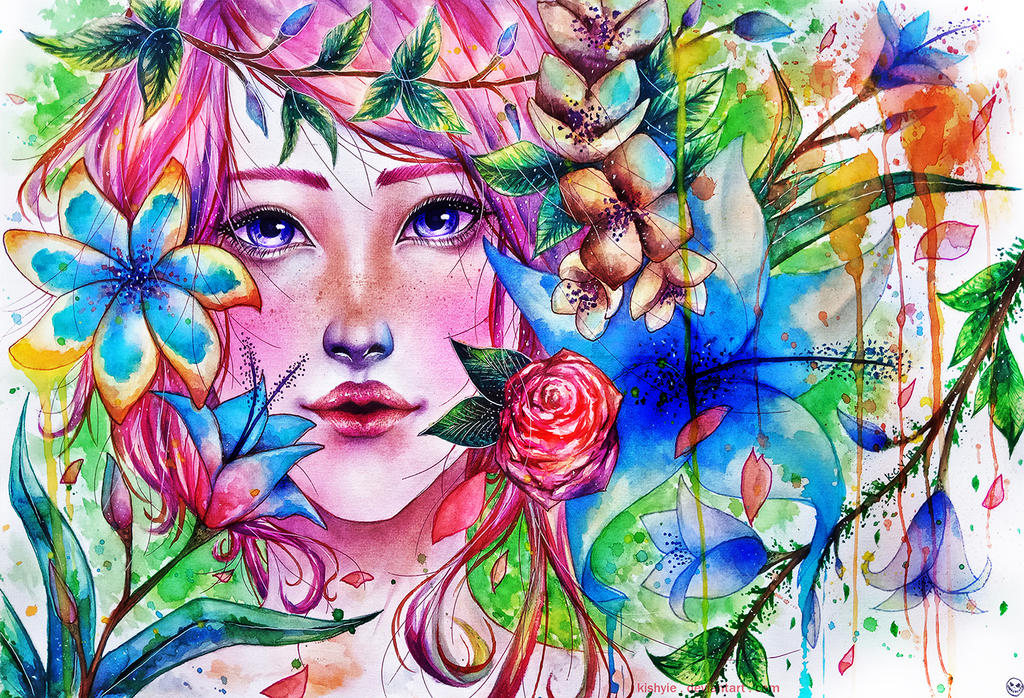 by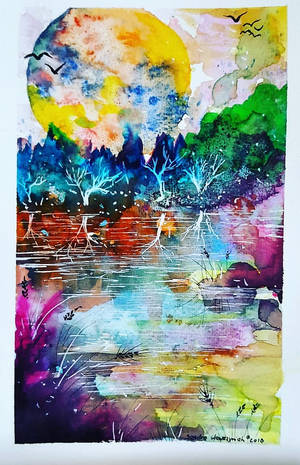 by





AQUAShare
- Keyword: "SEA" -
(seascapes, sea animals, beaches, sea boats, sea food etc.)


Please share one of your and/or any other's watercolor artwork as a thumb in the comment bellow.

The rules are:


Only watercolor paintings (or similar water-soluble and transparent art media)


Per member: 1 of your own artwork and/or 1 artwork from another artist


It's related to the keyword






FEATURE
previous keyword: "MERMAIDS & MERMEN"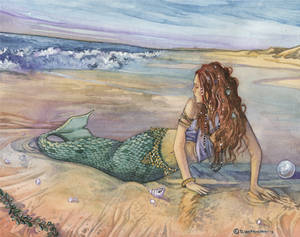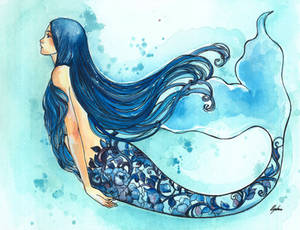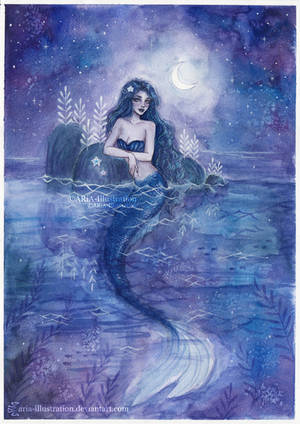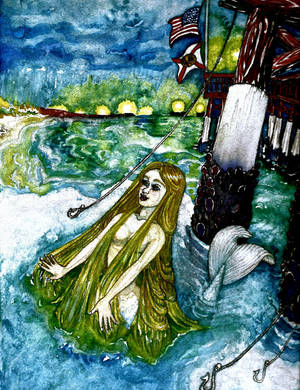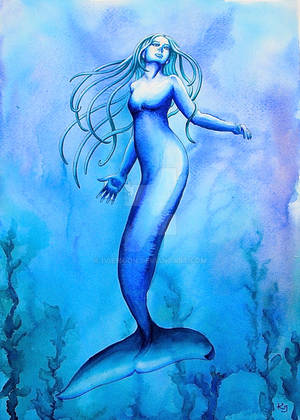 Enough talking, go back to painting and enjoy the sunny days ahead!



Bye bye

your ~ watercolorists team