Hello watercolorists!




Didn't we promise something?

Oh, yes, the group feature for our latest AquaChallenge.


And not to brag, but this challenge had sooo many entries.

Thank you to all who were so amazing to create the artworks.



Let's take a look what our entries were.






Aqua Feature




NIGHT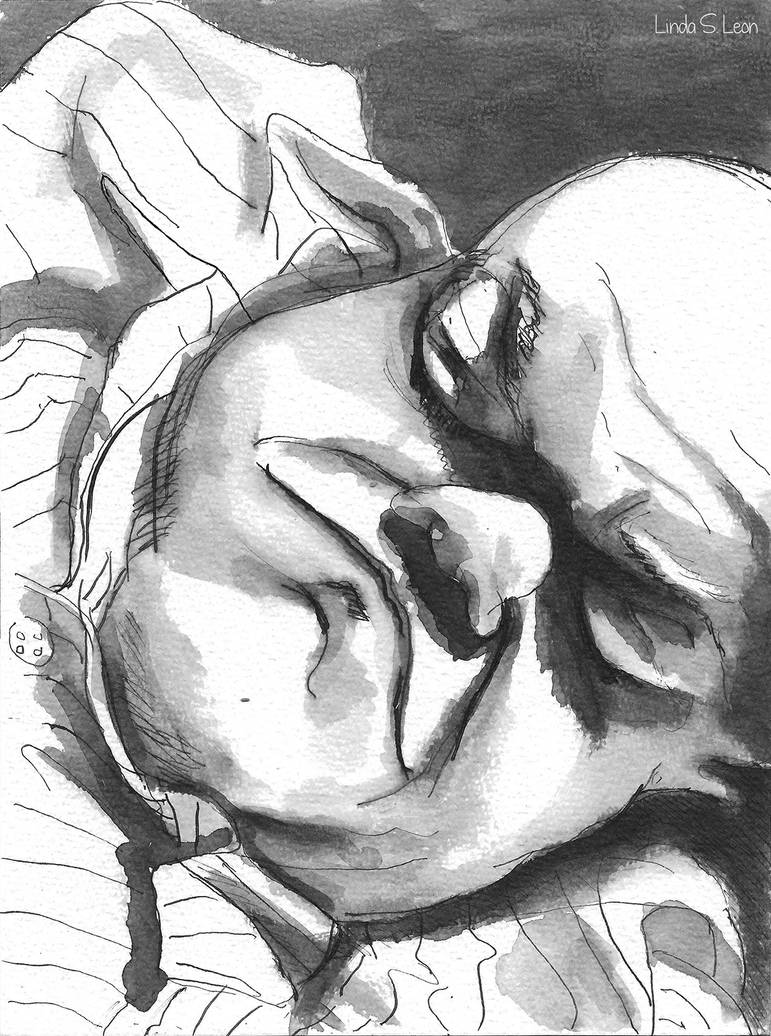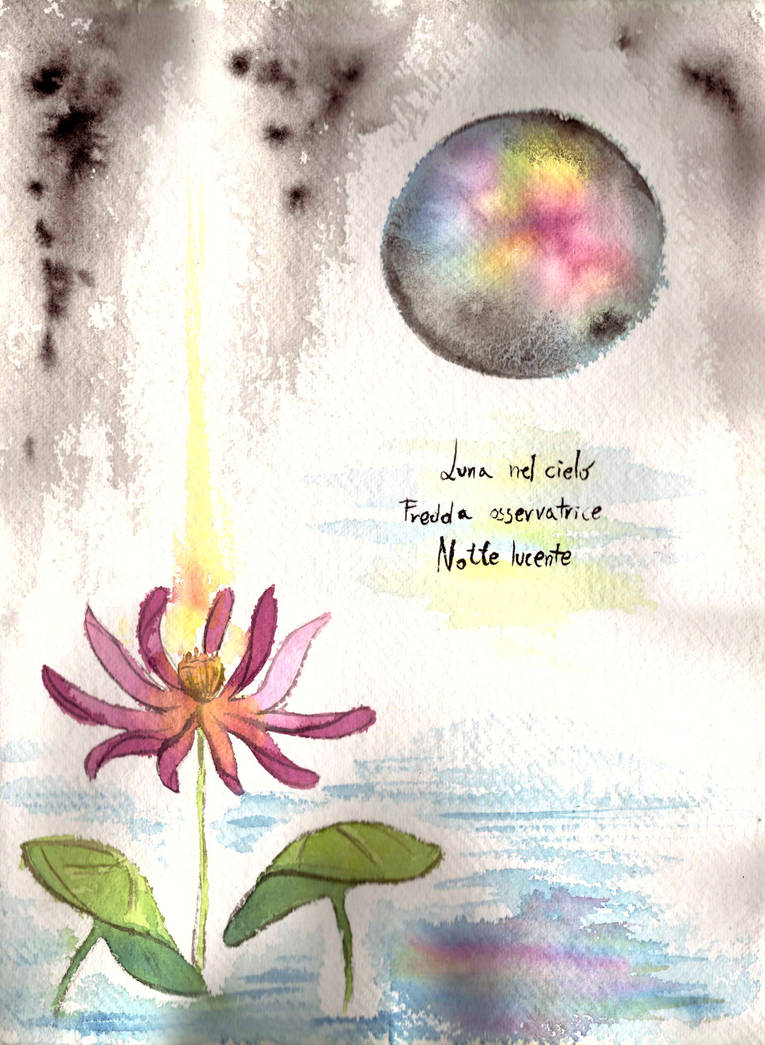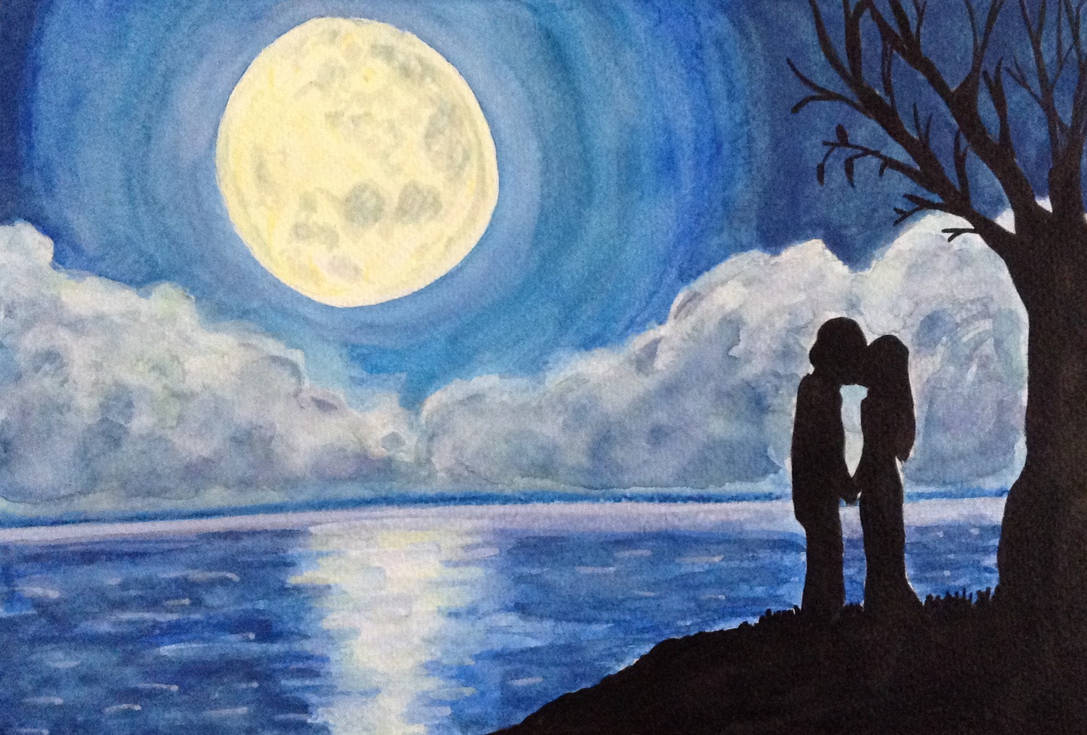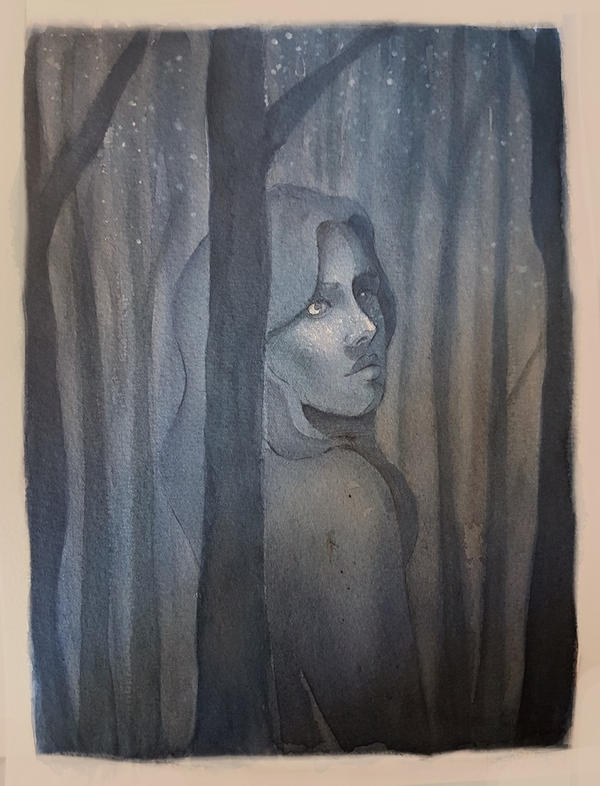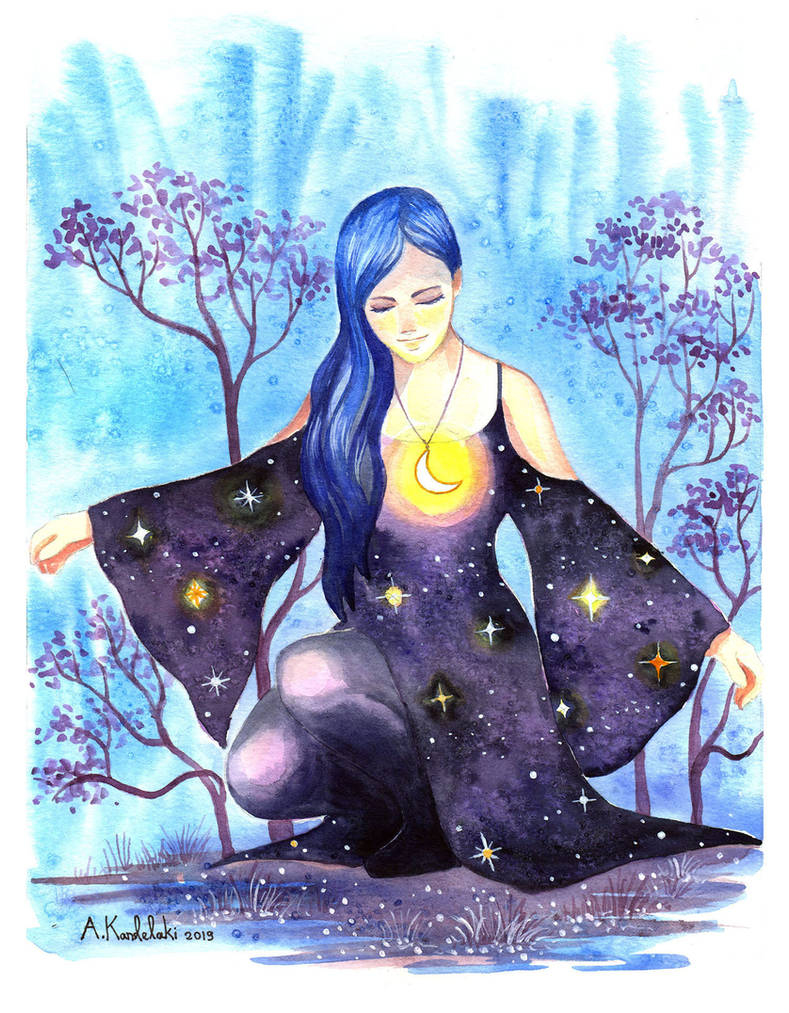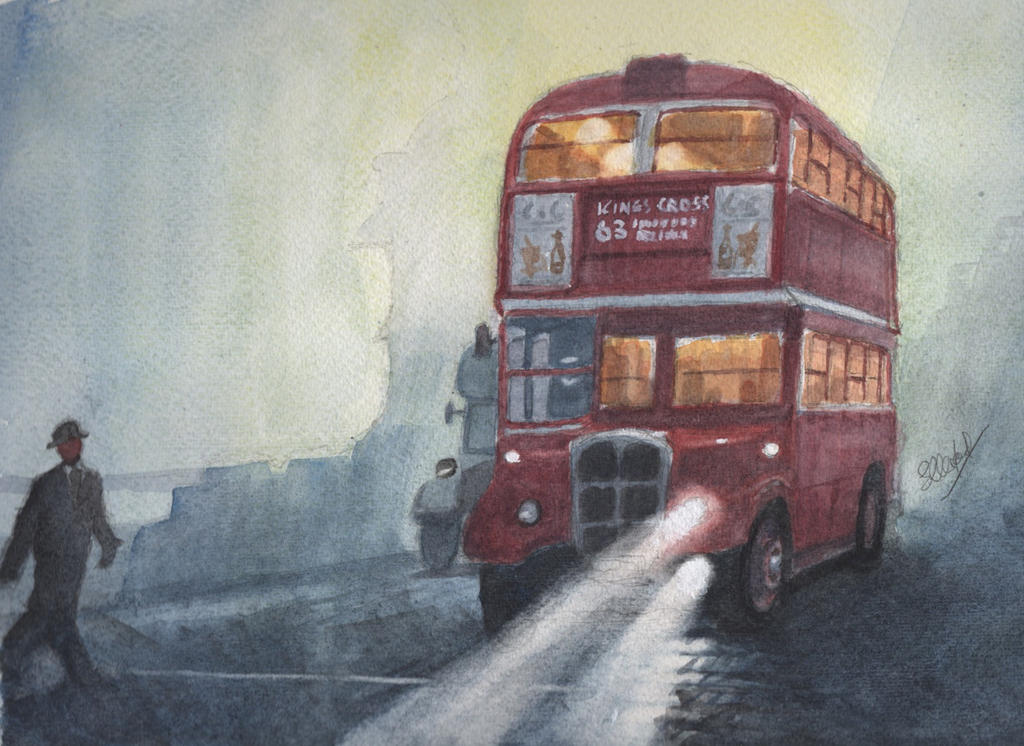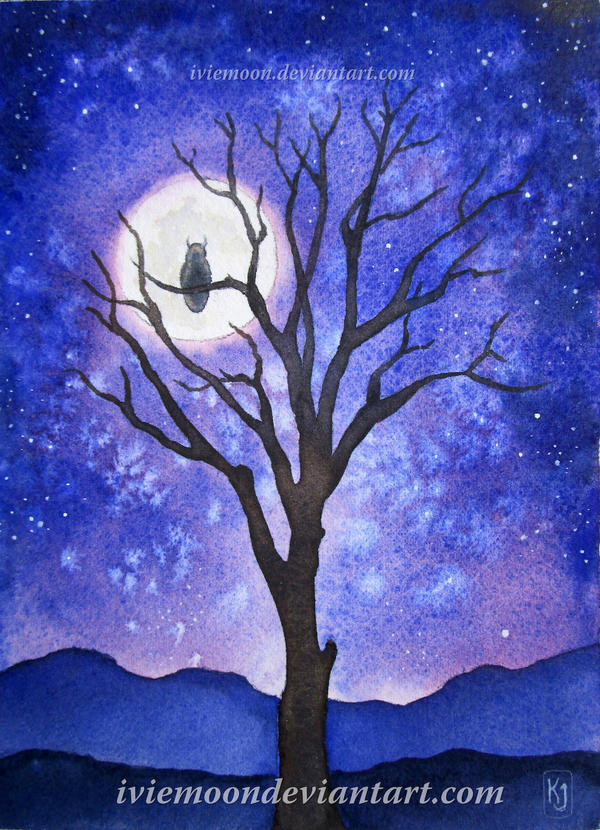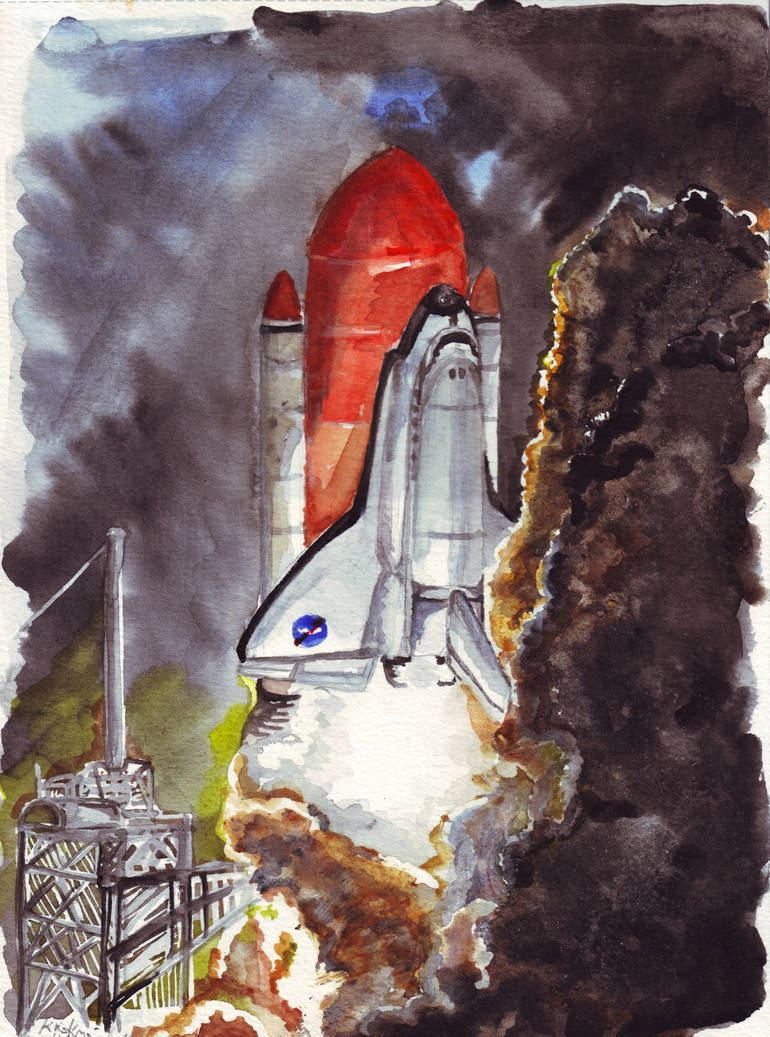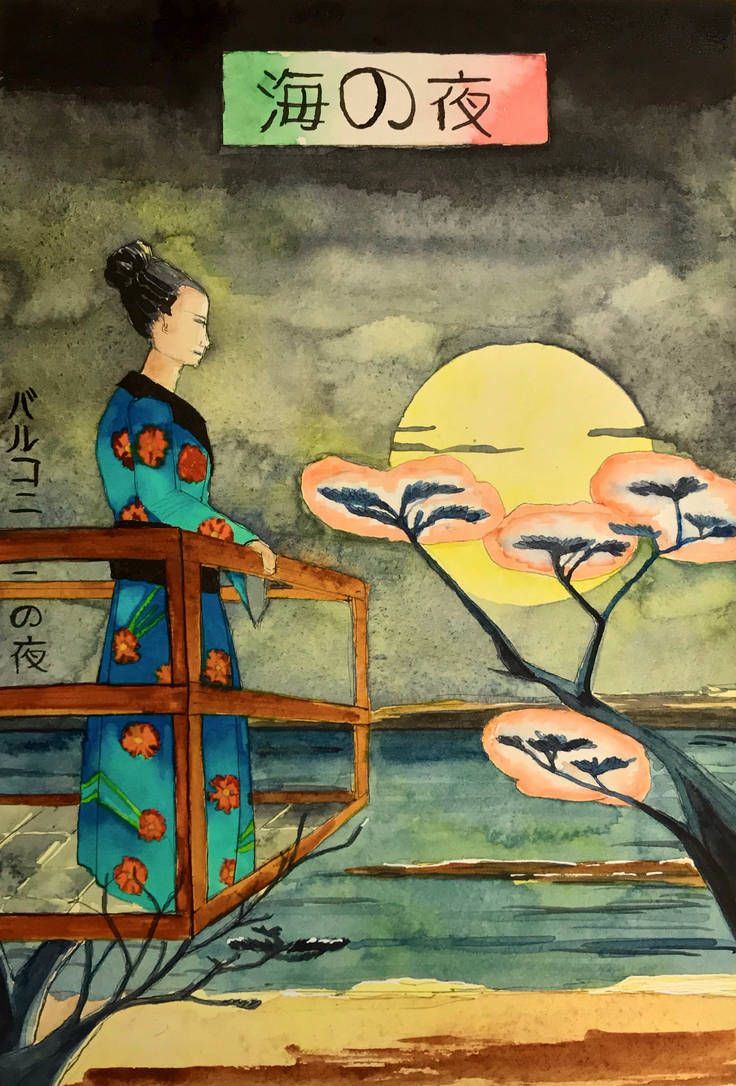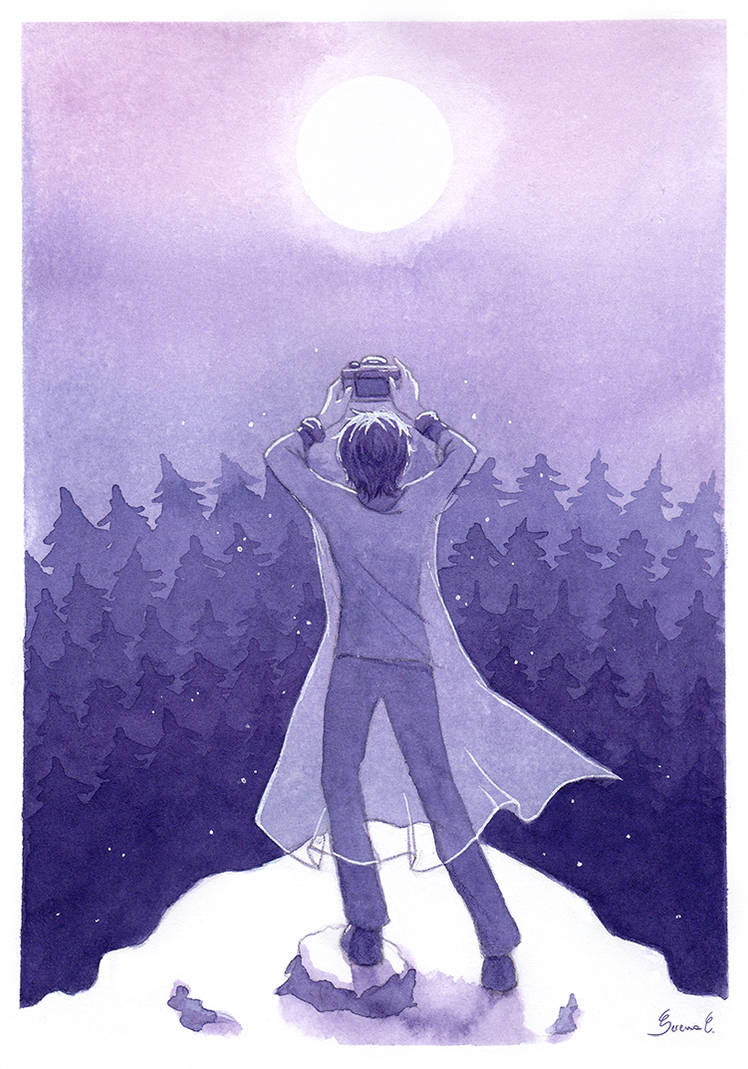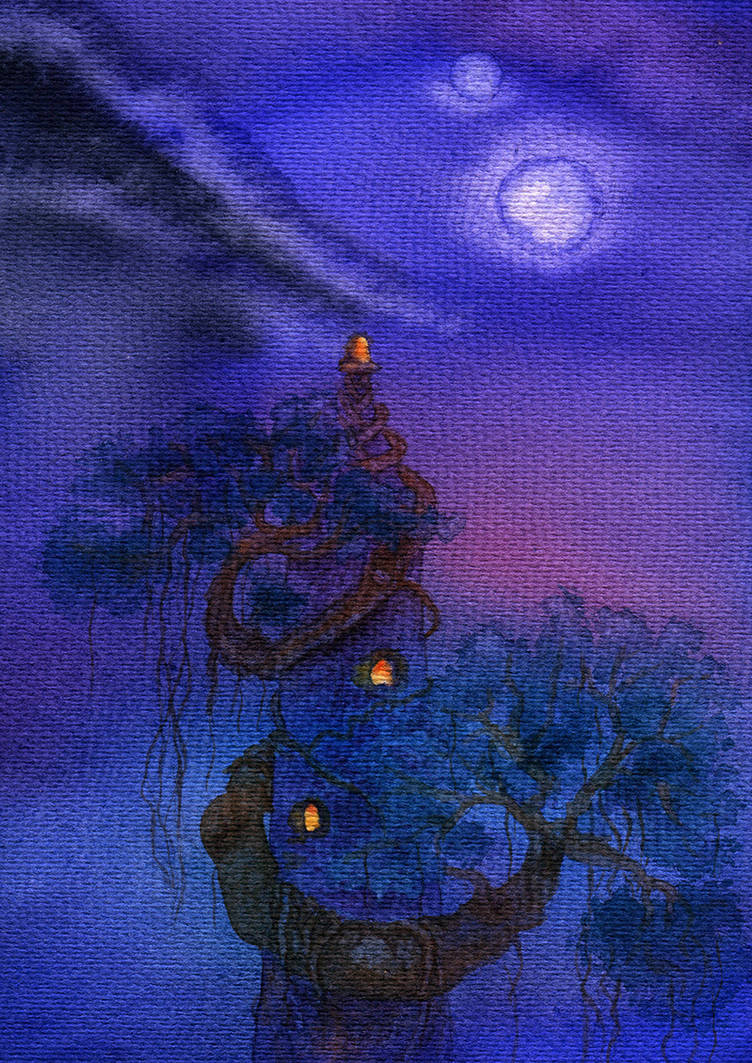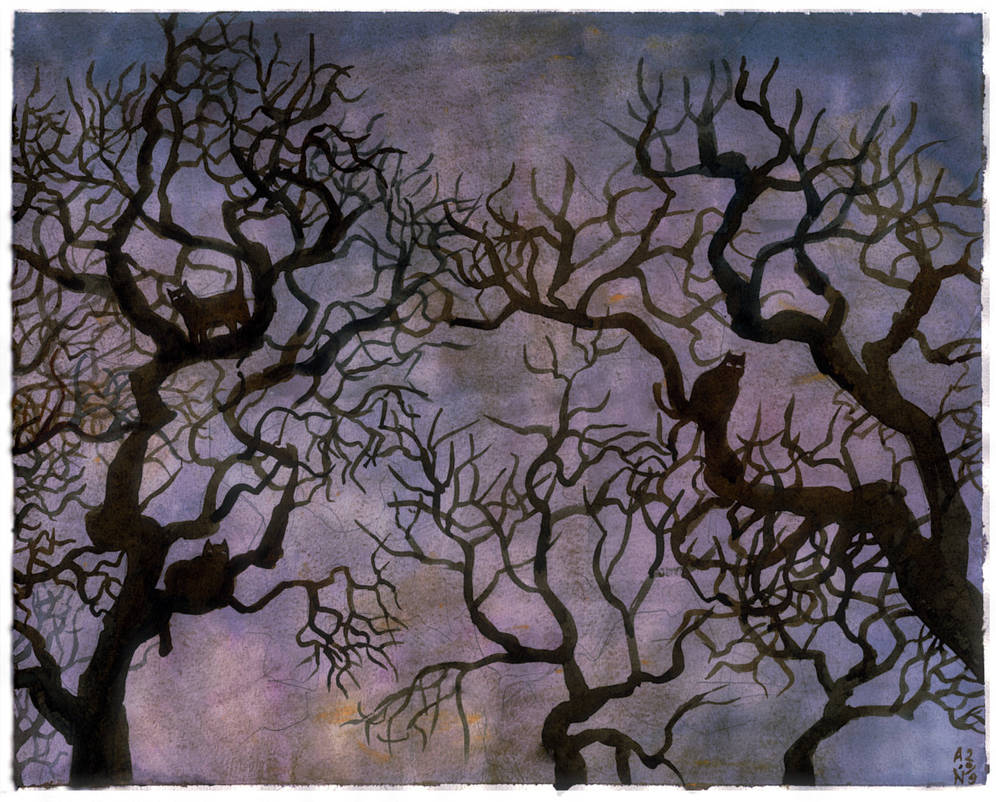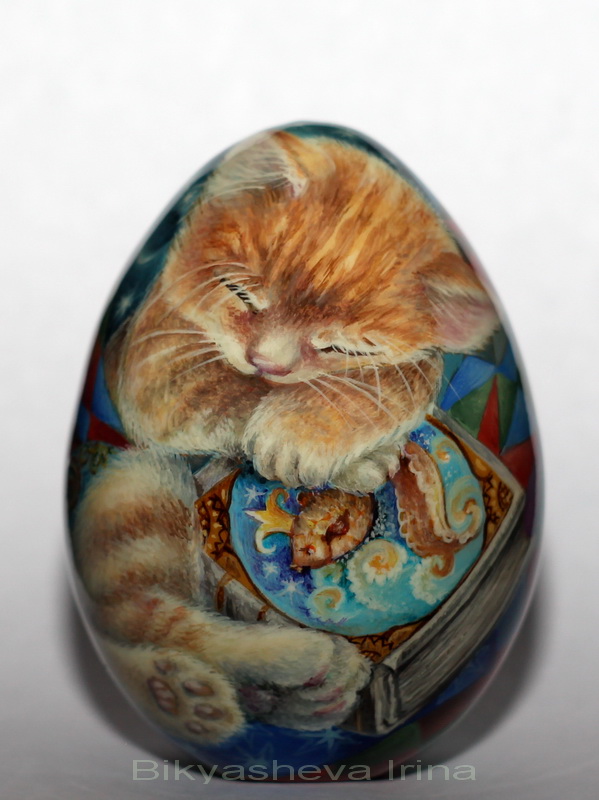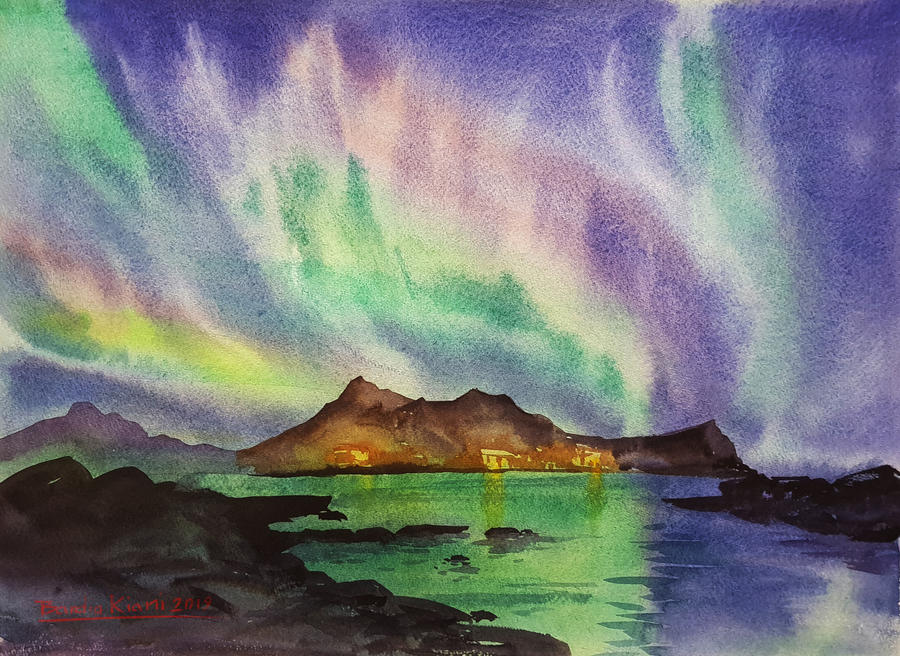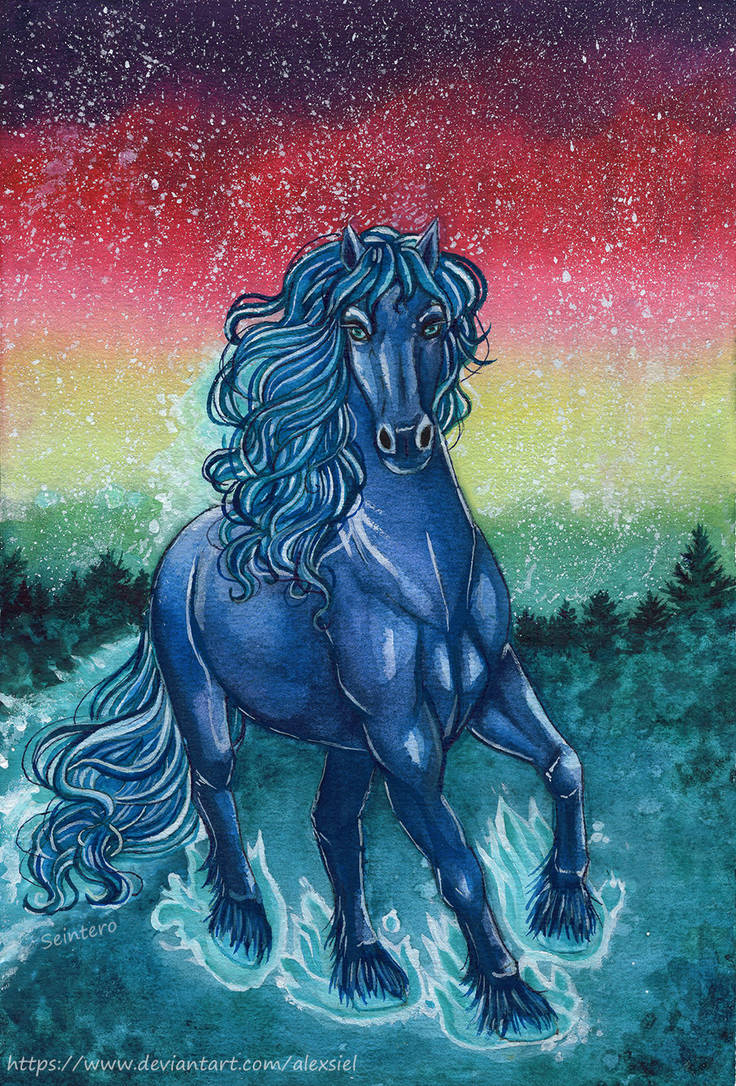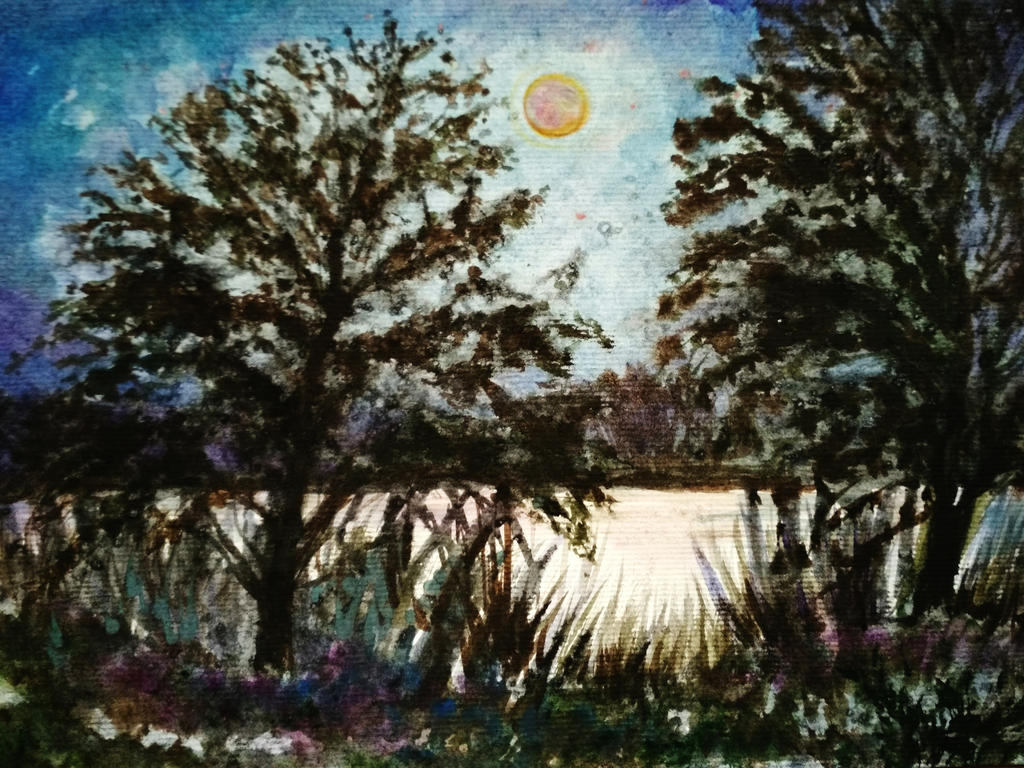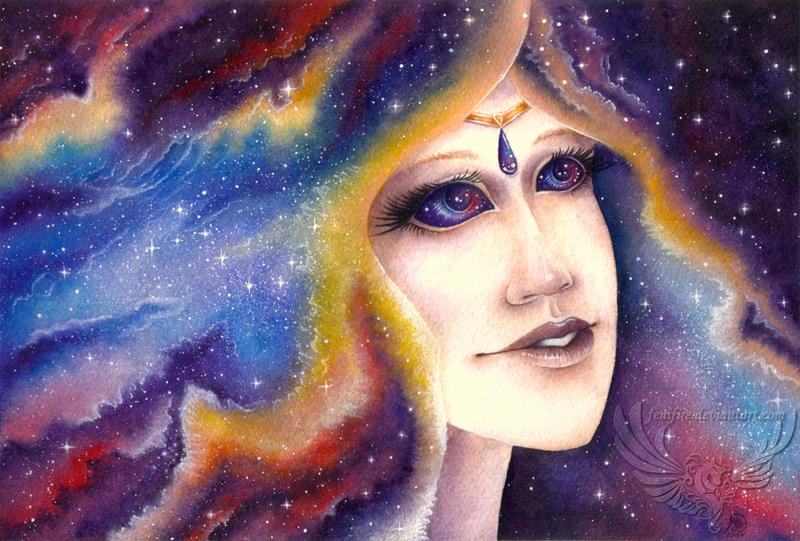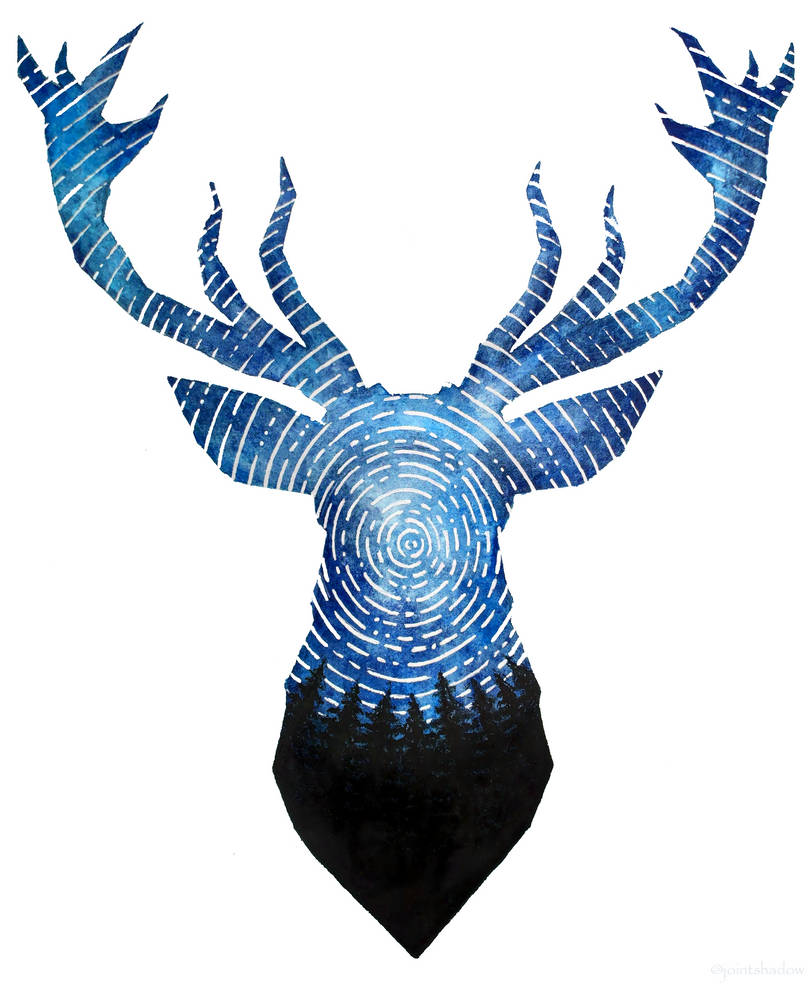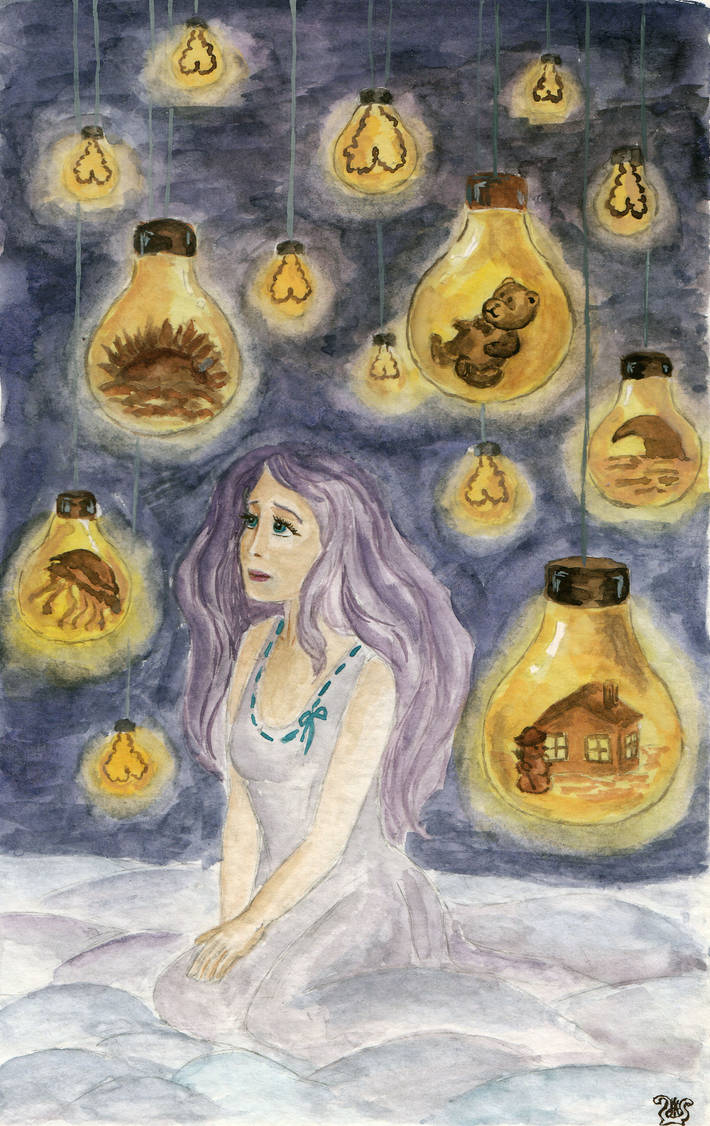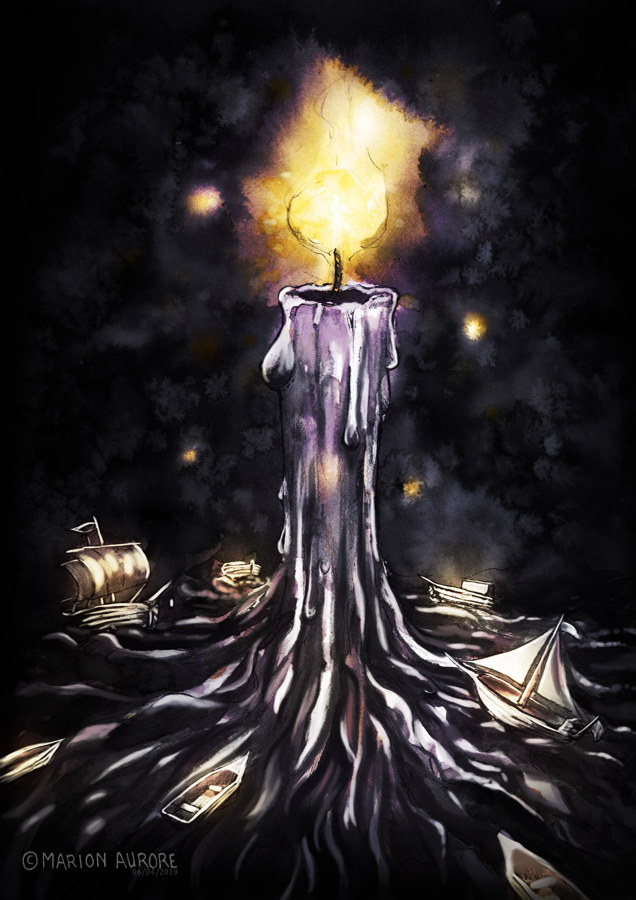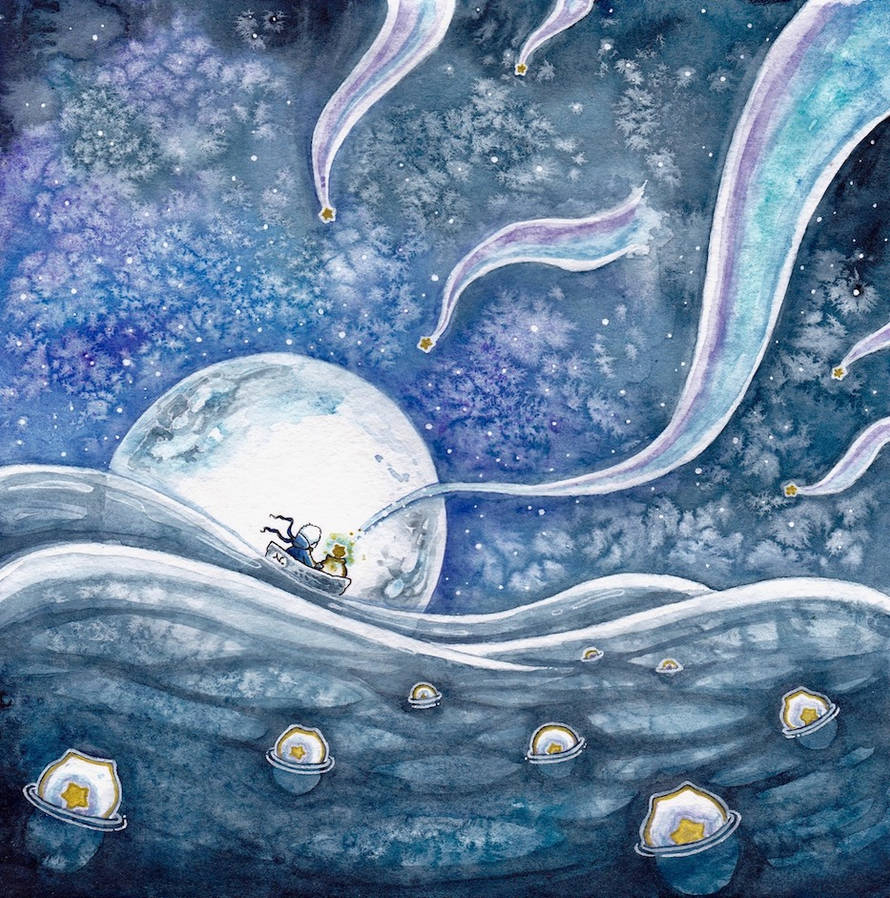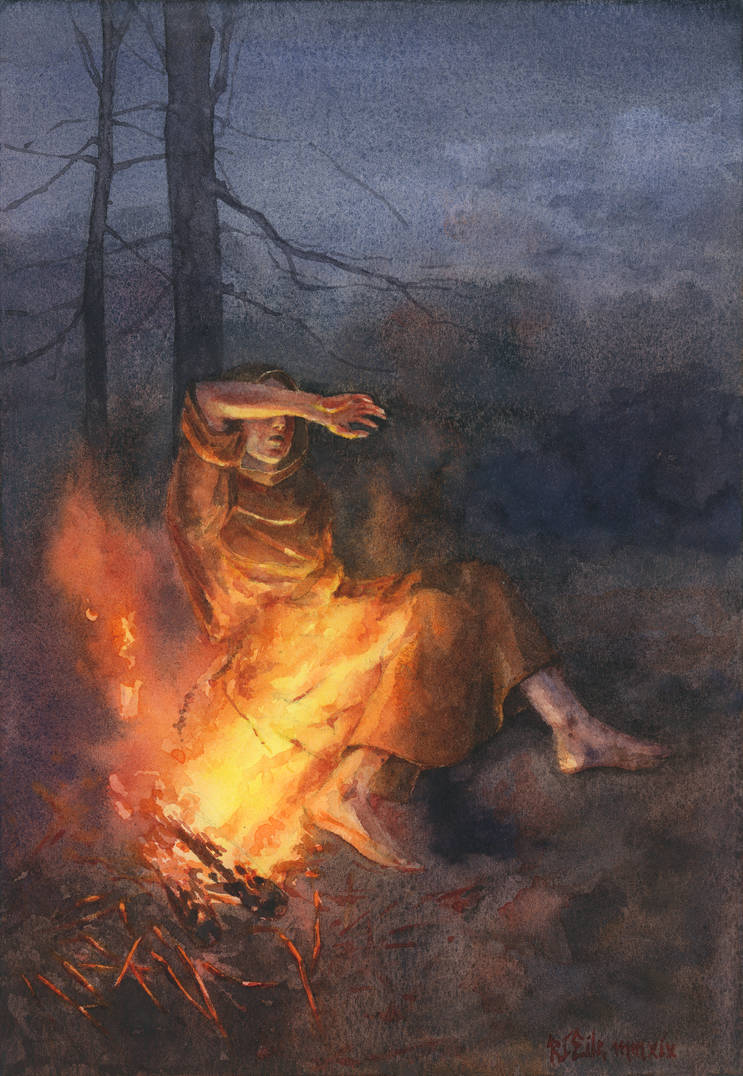 Please also take a look at their awesome galleries.

Each one of them will be happy to receive:


,

,

or a nice comment.


What should we do next…

Our door (comment section, notes) is always open.





~your watercolorists team