Hello




So what's going on...well, just the typical October chaos
Inktober 2019

If you're still going strong...respect, you're now almost half way through


The other thing that started is the autumn season...I think I smell some hot chocolate on the corner. And if you don't need to drive, mulled wine or glühwein.





WATERCOLOR DOWNPOUR
- The Best of SEPTEMBER 2019 -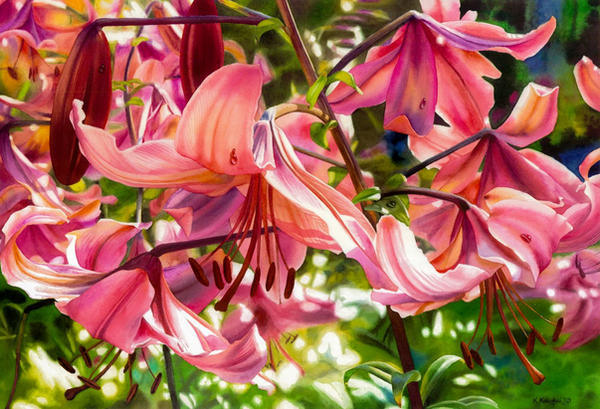 by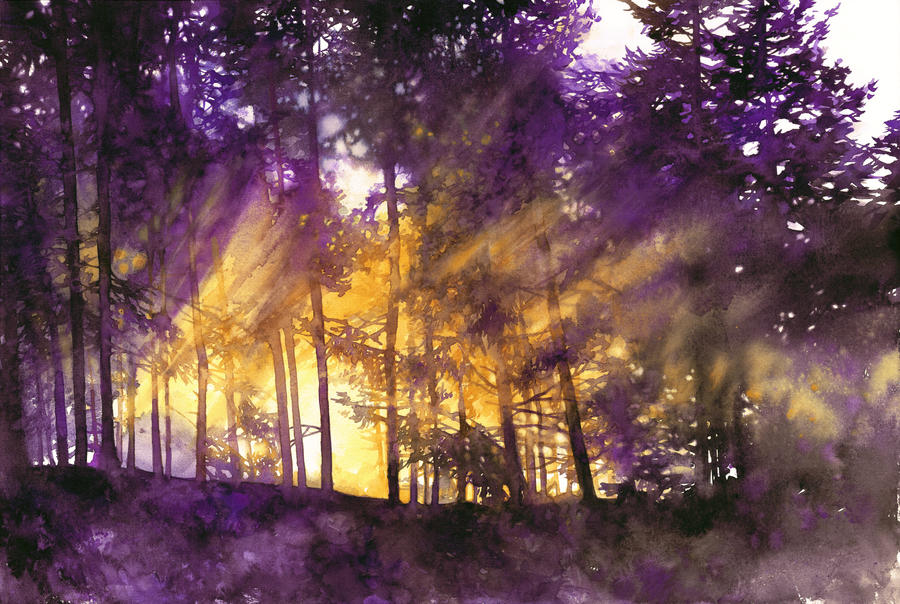 by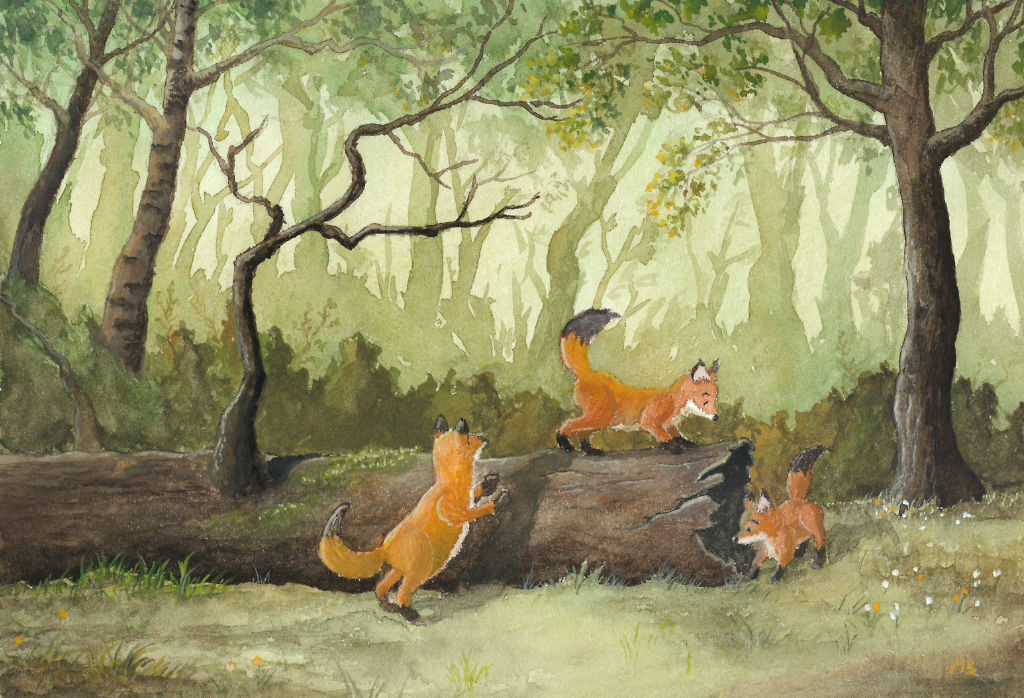 by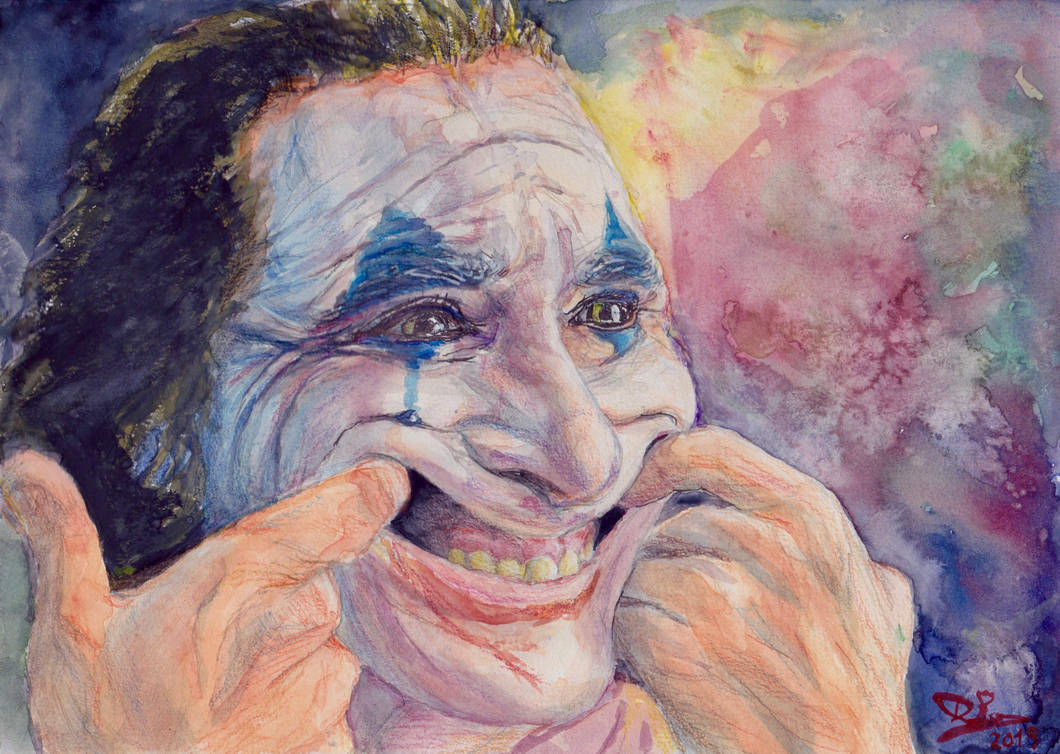 by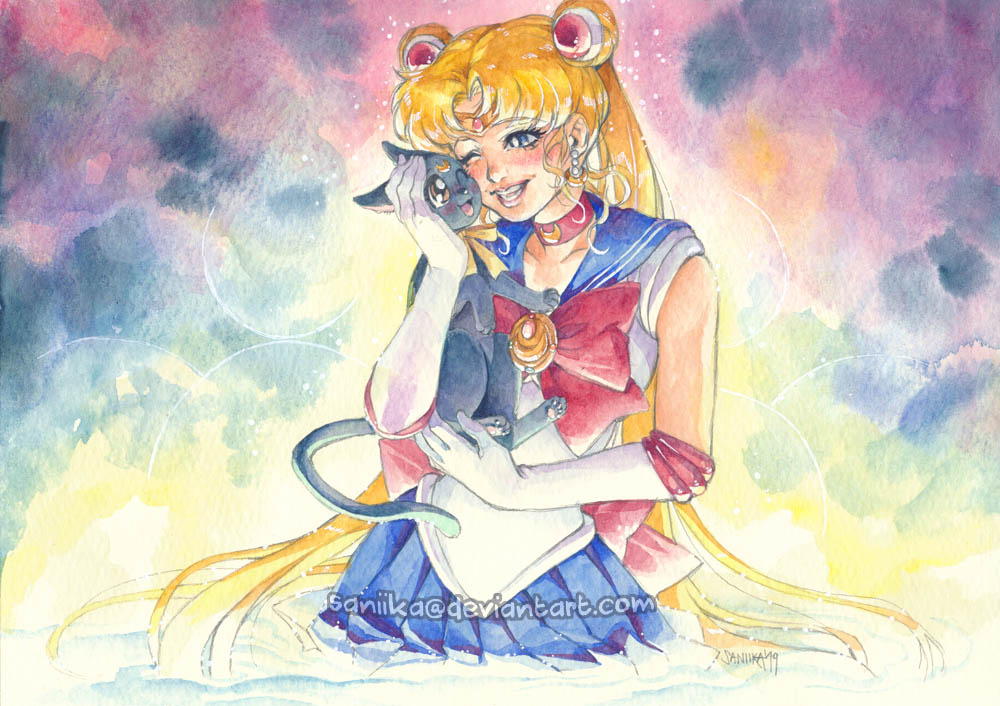 by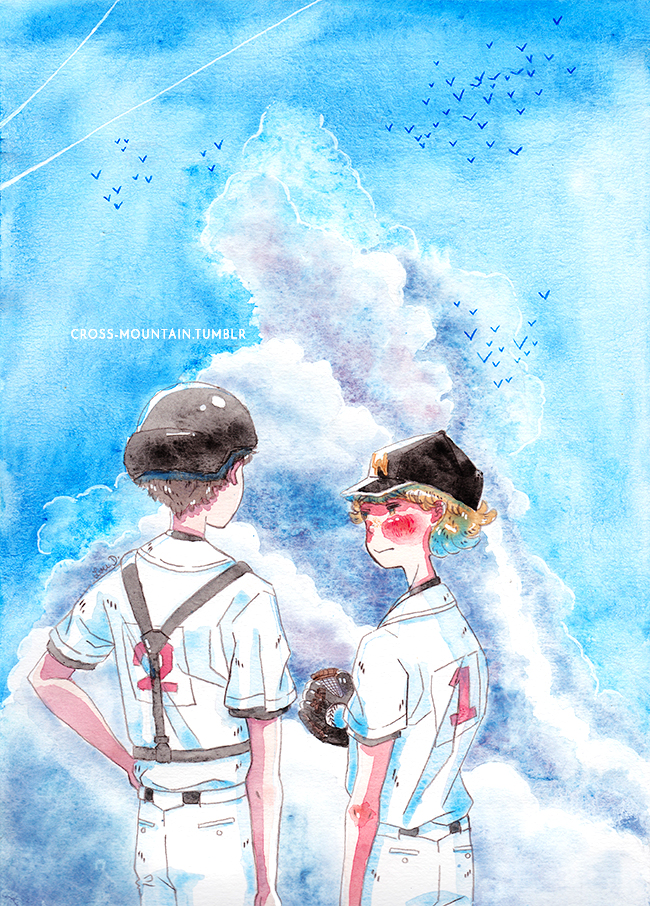 by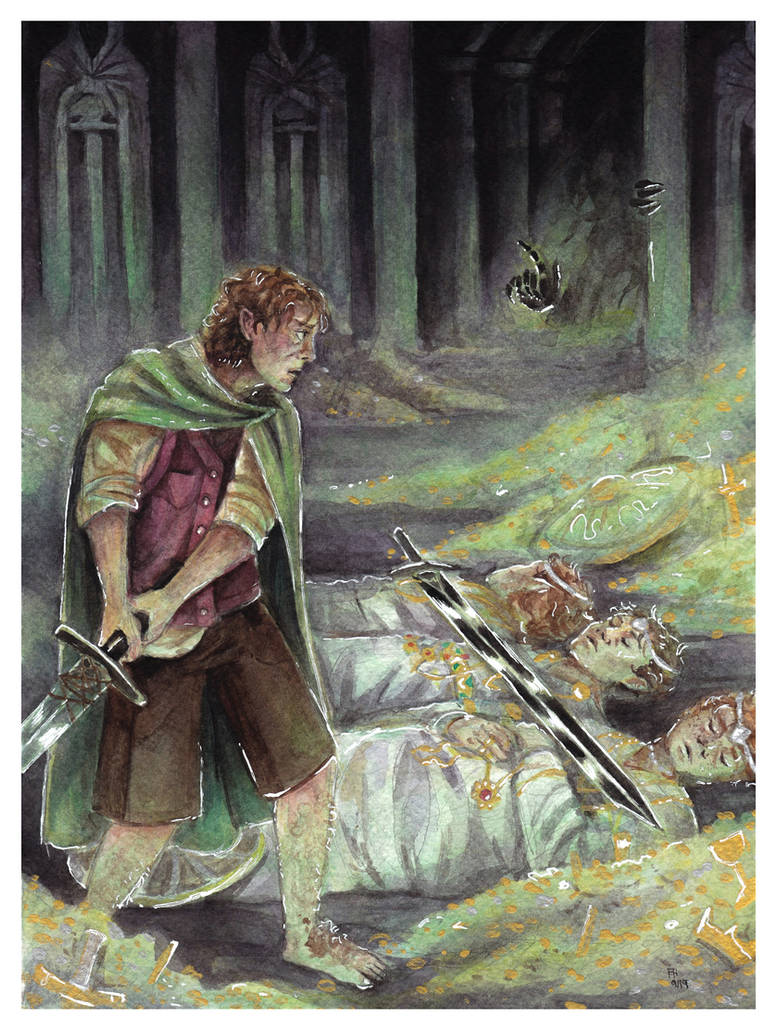 by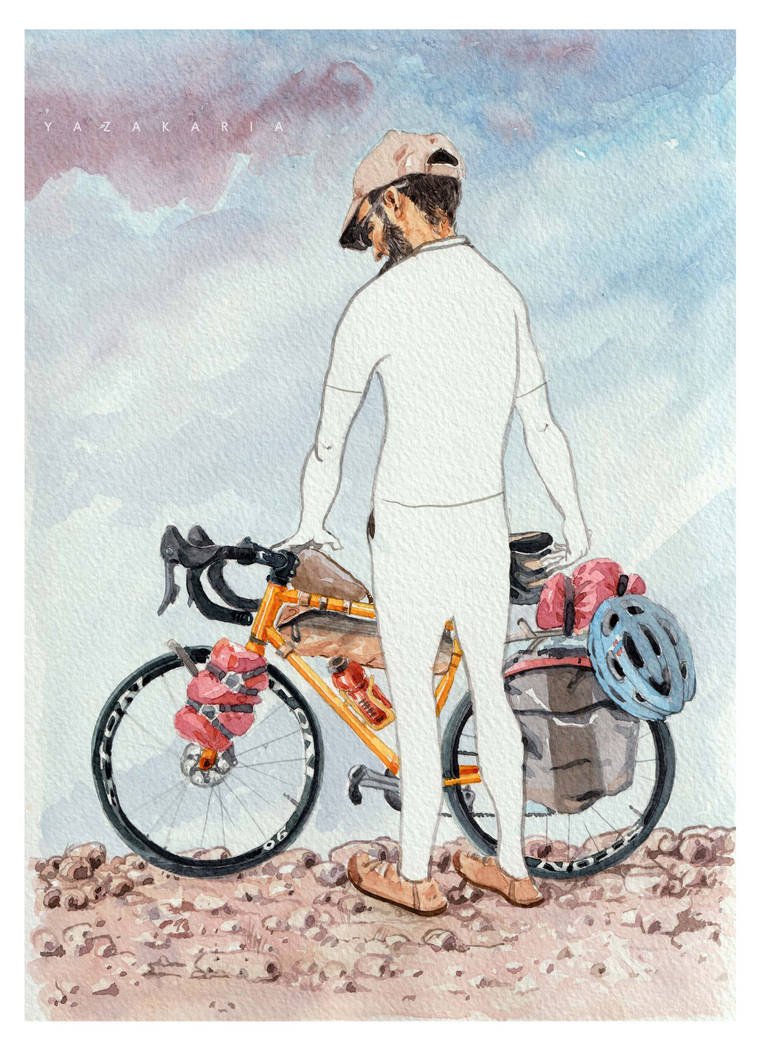 by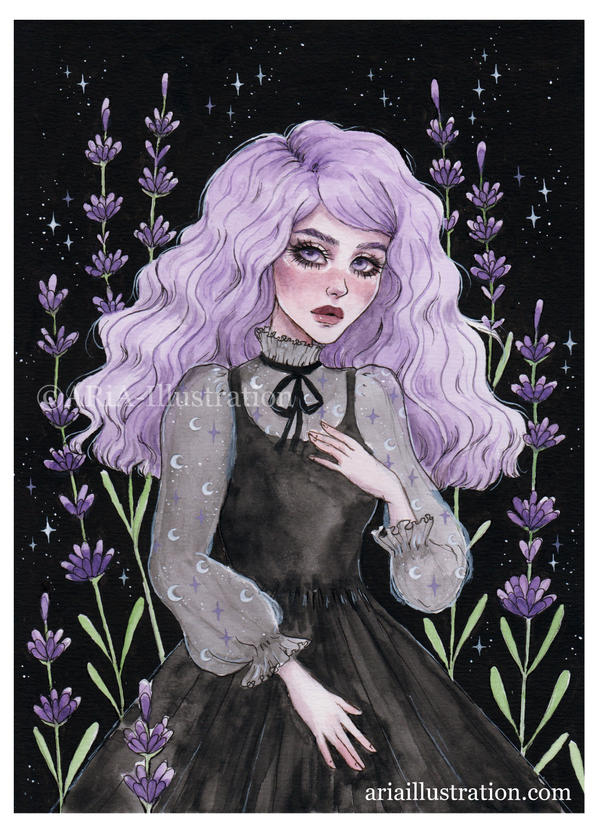 by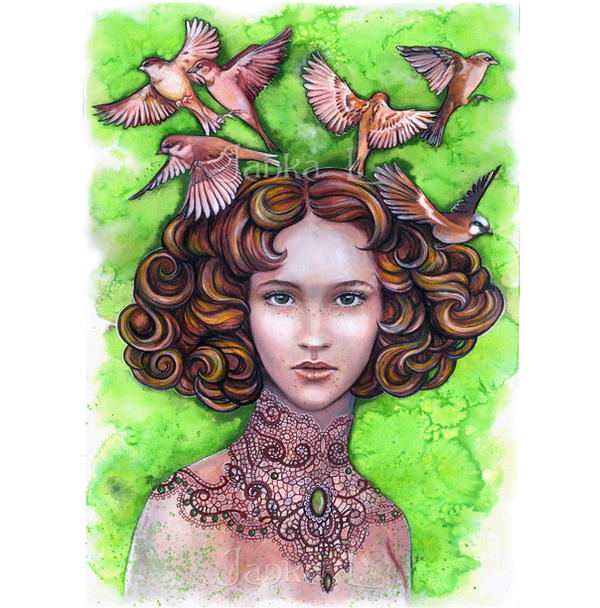 by





WATERCOLOR DROPS
- Category Highlights -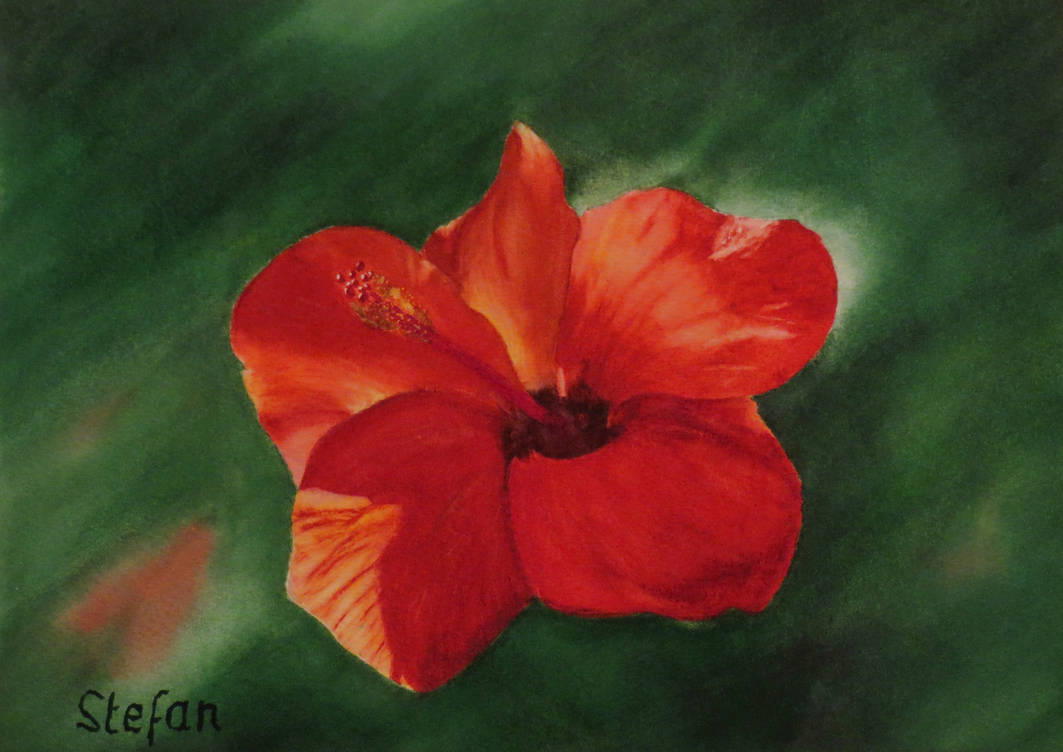 by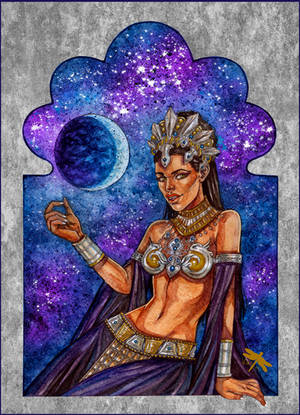 by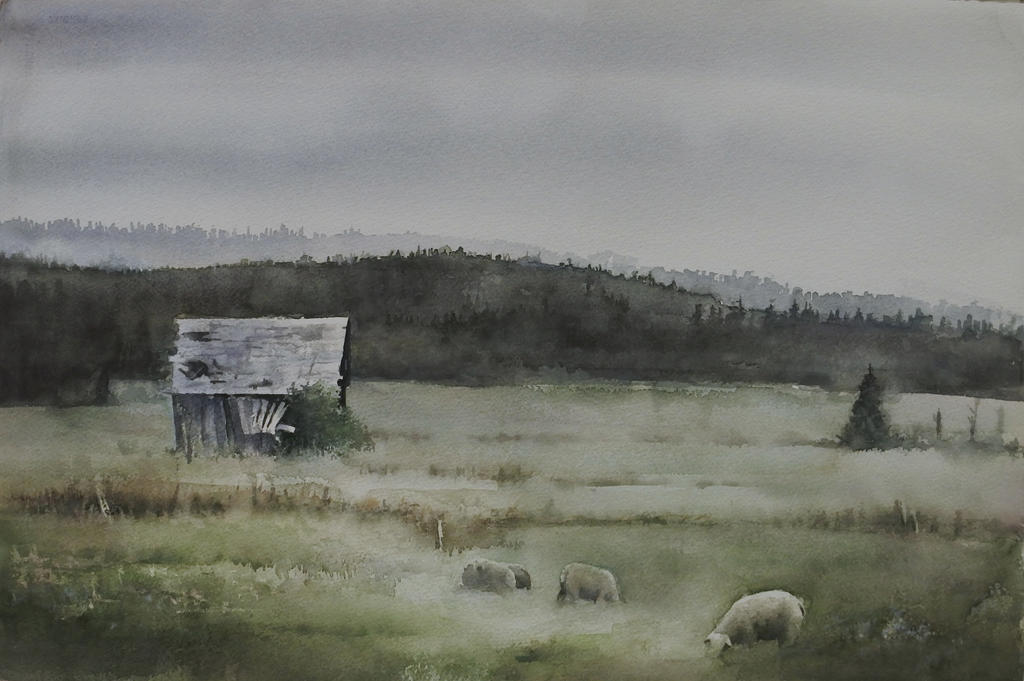 by


by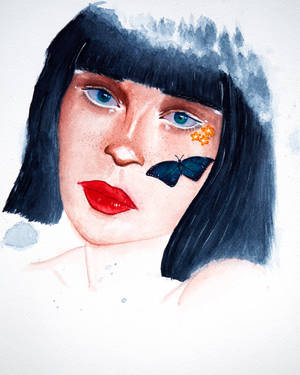 by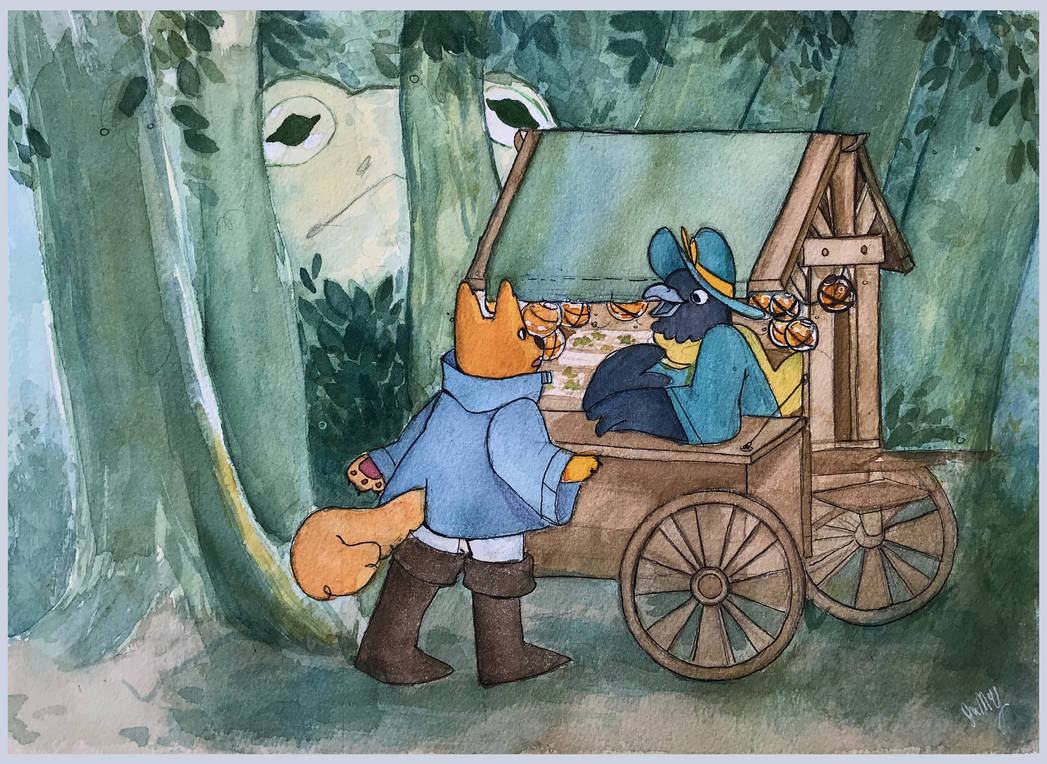 by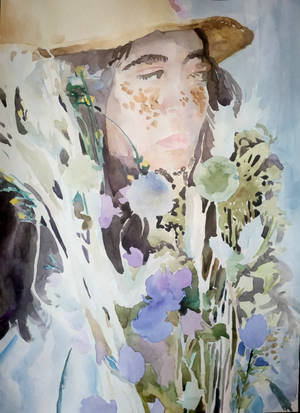 by


by


by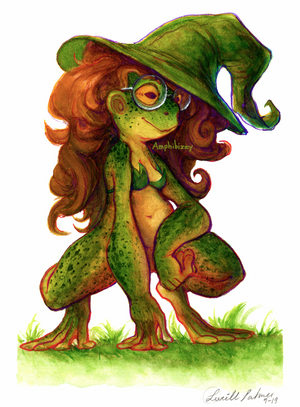 by





AQUAShare
Keyword: "FISH"
(paintings of fish of any kind, also jellyfish, sea turtles etc. are welcomed)

Please share one of your and/or any other's watercolor artwork as a thumb in the comment bellow.

The rules are:


Only watercolor paintings (or similar water-soluble and transparent art media)


Per member: 1 of your own artwork and/or 1 artwork from another artist


It's related to the keyword






FEATURE
previous keyword: "Architecture"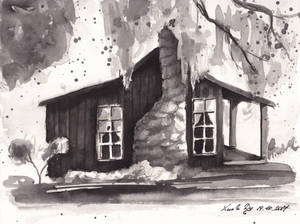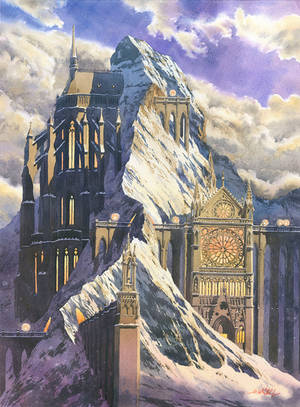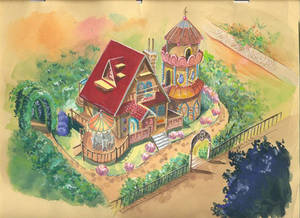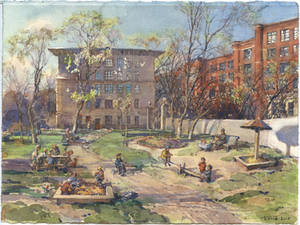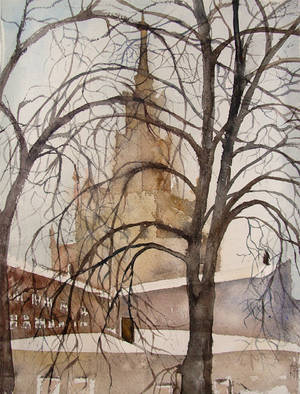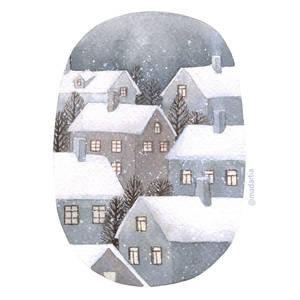 See you


your ~ watercolorists team