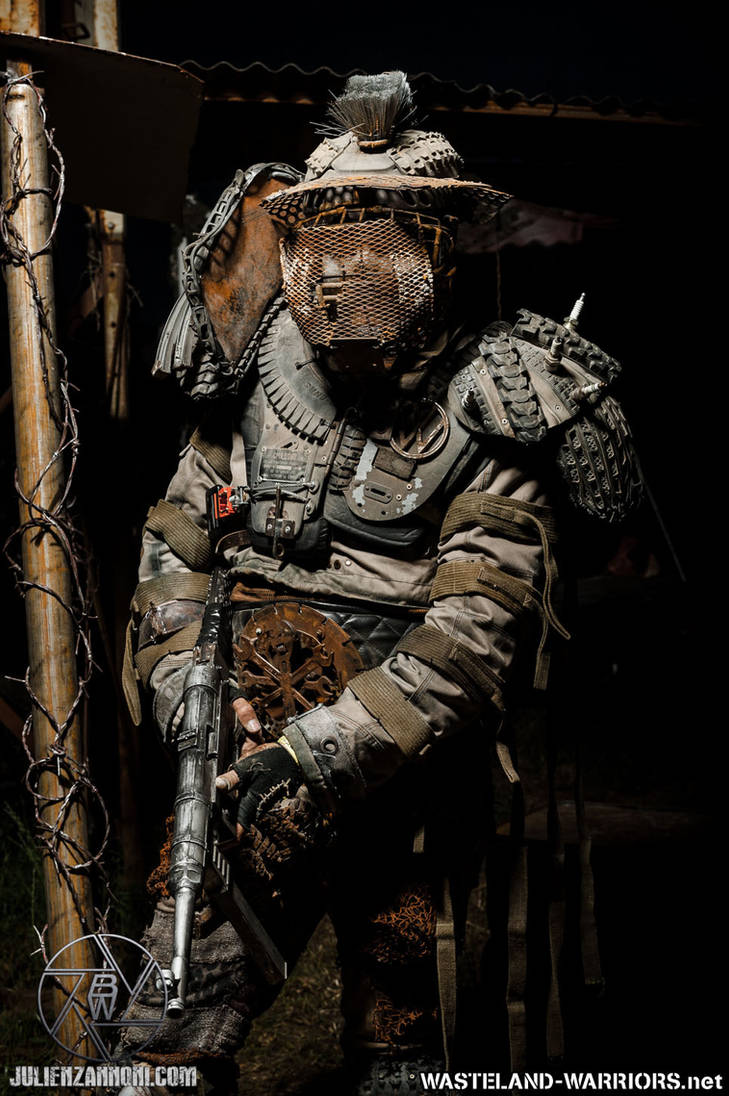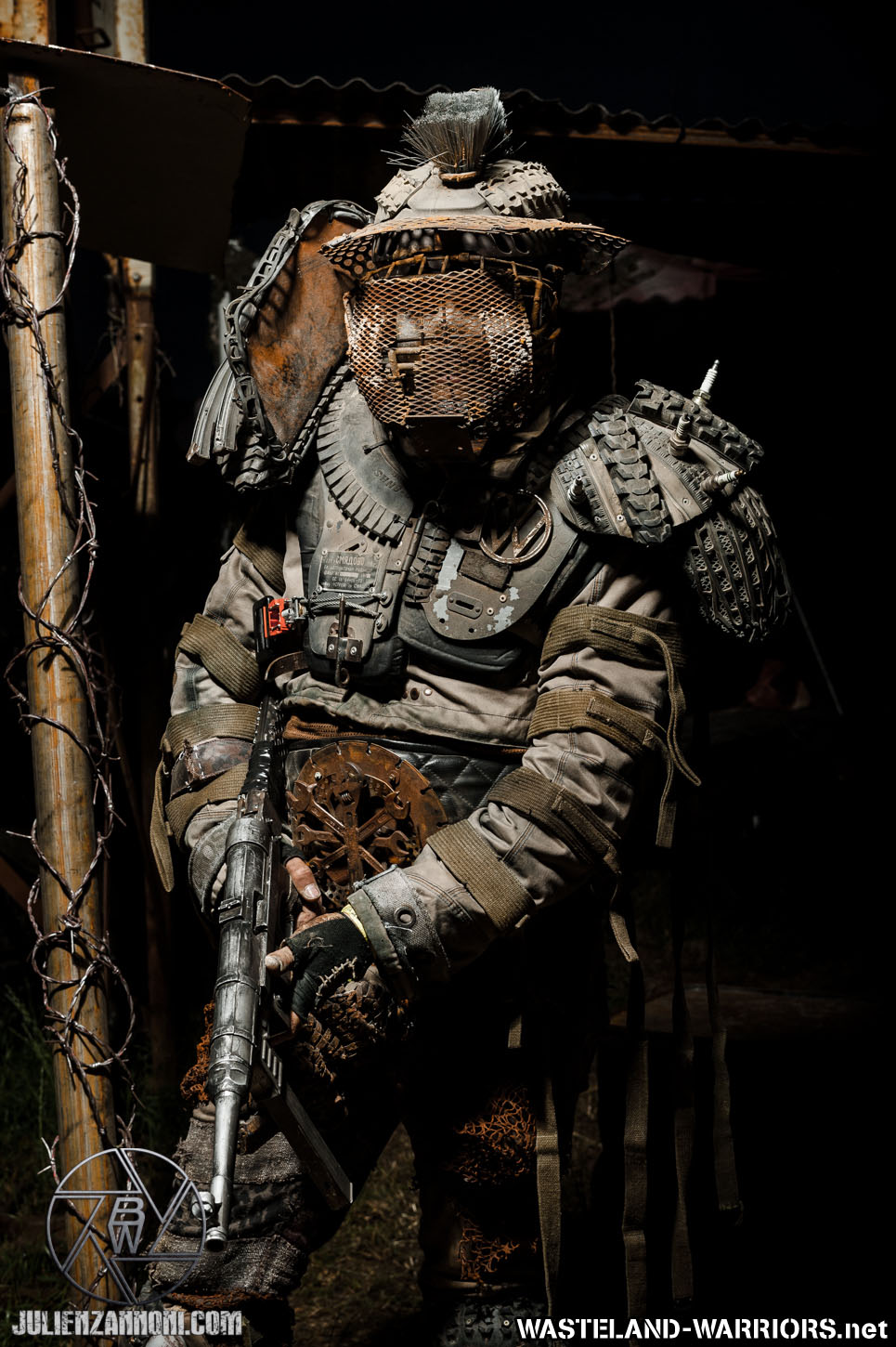 Model: Leif
Photographer: Bled White Photography / Julien Zannoni -
www.facebook.com/bledwhitephot…
A Wasteland-Warriors post apocalyptic project - www.wasteland-warriors.net | www.facebook.com/wasteland.warriors.net
© COPYRIGHT NOTICE
All the works on the Wasteland Warriors page and gallery are protected by copyright laws. All rights are reserved to Wasteland Warriors. No use of any kind without permission.
If you like to use this picture, feel free to email us info@wasteland-warriors.net

The fact that people make this stuff is amazing
Reply

Reply

May I ask how long and how much it usually takes to makes things like this?
Reply

And if any of this is available for purchase
Reply

Well, we do all these things in our free-time. That means doing it slowly, step by step, whenever you find time. It's hard to count the hours. It also depends on how many details you start with. Usually we're adding more and more details over the time, before we start building a new costume. I think a costume with "medium" details can be done in about two weeks or so, if you have all day to do it. The most of it is handmade, without using sewing machines and so on. That slows the process down even more.

Personally I will put some things up on etsy soon, because my appartment is over-stuffed with wasteland gear at the moment. As soon as we have a shop or make something available for purchase we'll let you know her on deviantart.
Reply