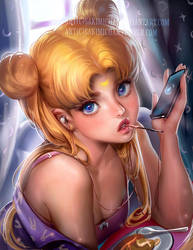 Sailor moon in PJs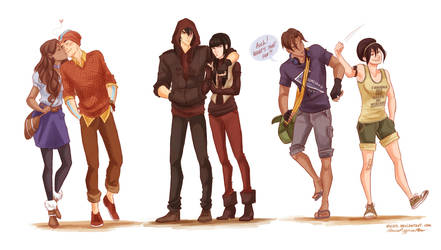 modern gaang
Rarity
Derpy Loves her Lava Lamp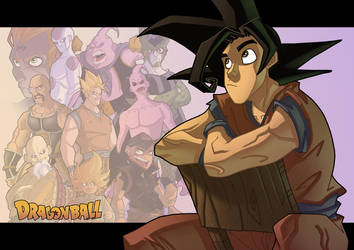 Dragon Ball - Goku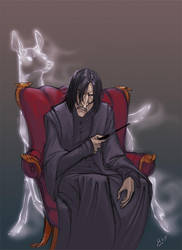 DH: Always.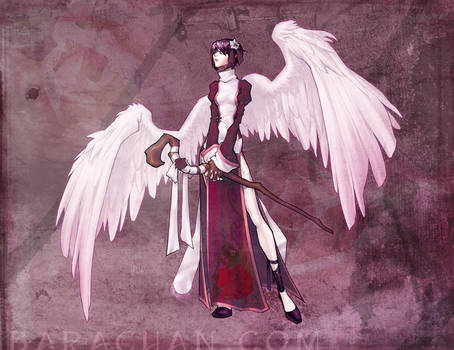 060119 baraHP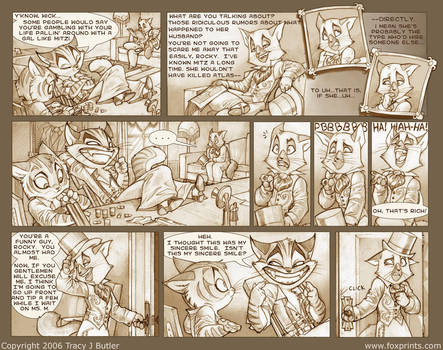 Lackadaisy Balderdash
Bees and Meat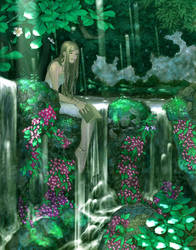 Stacey at a waterfall
Willy Wonka, Incognito
The Lost Time - Animation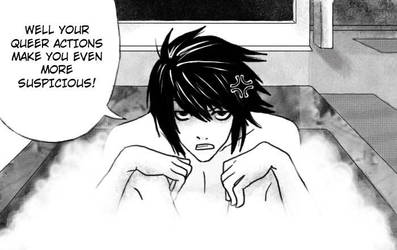 L knows what up...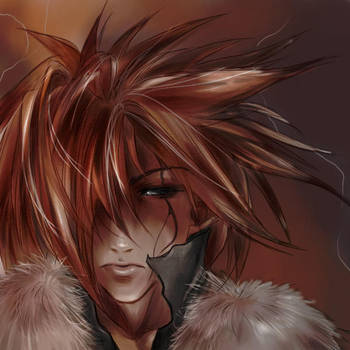 Tooya Wan'Reborn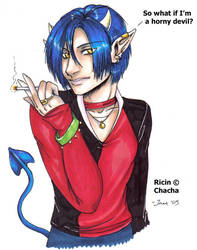 Art Trade - Chacha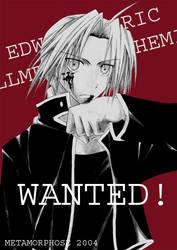 WANTED-Edward Elric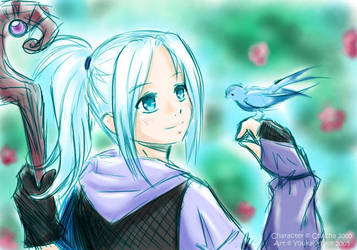 Art Trade - Sage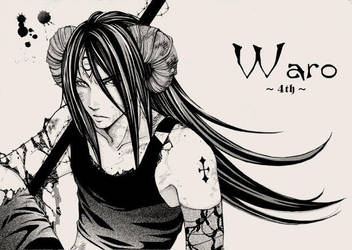 Black'n White: Waro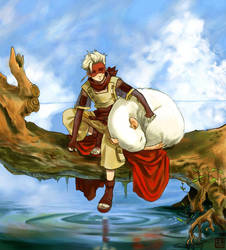 Zuzumi naps
InuYasha in a NutShell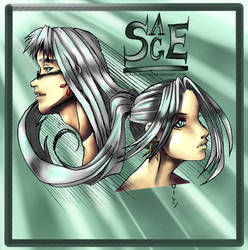 .:Sage : Adult and Child:.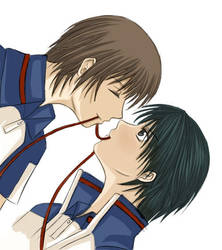 fuji x ryoma