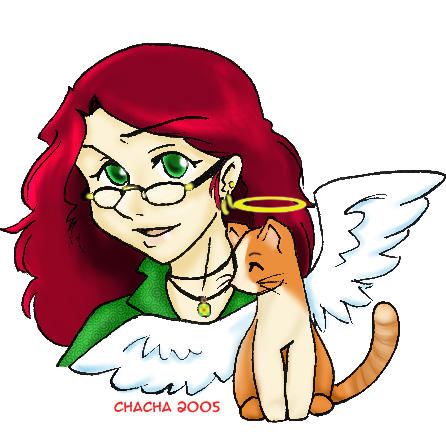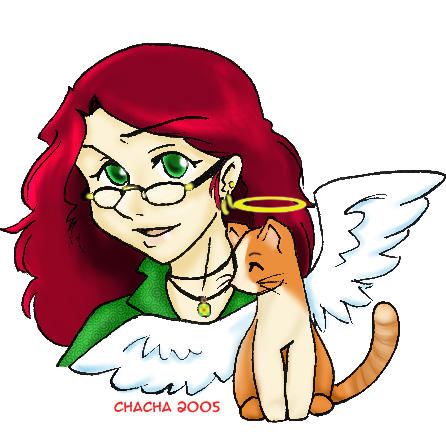 Watch
I had some time on my hands and decided to recolor this now that I have a better grasp of Photoshop... I still can't color curly hair for crap though!!

The cat is my deceased buddy, Max. I miss him... he was squishy and smelled like cheese... XD

the kitty its all about the kitty


Reply

Its a very nice picture, and I'm sorry about your kitty. I love mine, even though shes old and fat and sleeps too much.
Reply

Thanks. And squish your chubby kitty for me! They're so cute when their old. I think they all sleep to much. I've got one that's barely a year old and all she does is nap. It's sad. A butterfly flew into the house and flitted around the den the other day and she totally didn't care! Nature came to her and it wasn't good enough to get her off her sorry butt! XD
Reply

aw sorry about your cat ;_; really nice picture though, cute kitty
Reply

Reply

I cat that smelled like cheese??? Those odds are very slim, you know?
Nice portrait BTW.
Reply

I'm really sorry to hear about your cat :[ I really love the way you drew him though! SUCH a cute kitty! I love how the wings sort of act as a mini partial frame. I love the girls eyes and glasses

Reply

Thank you!!

He's been dead for like 6 years now, but he was the cat I had growing up so he was special... and squishy
Reply