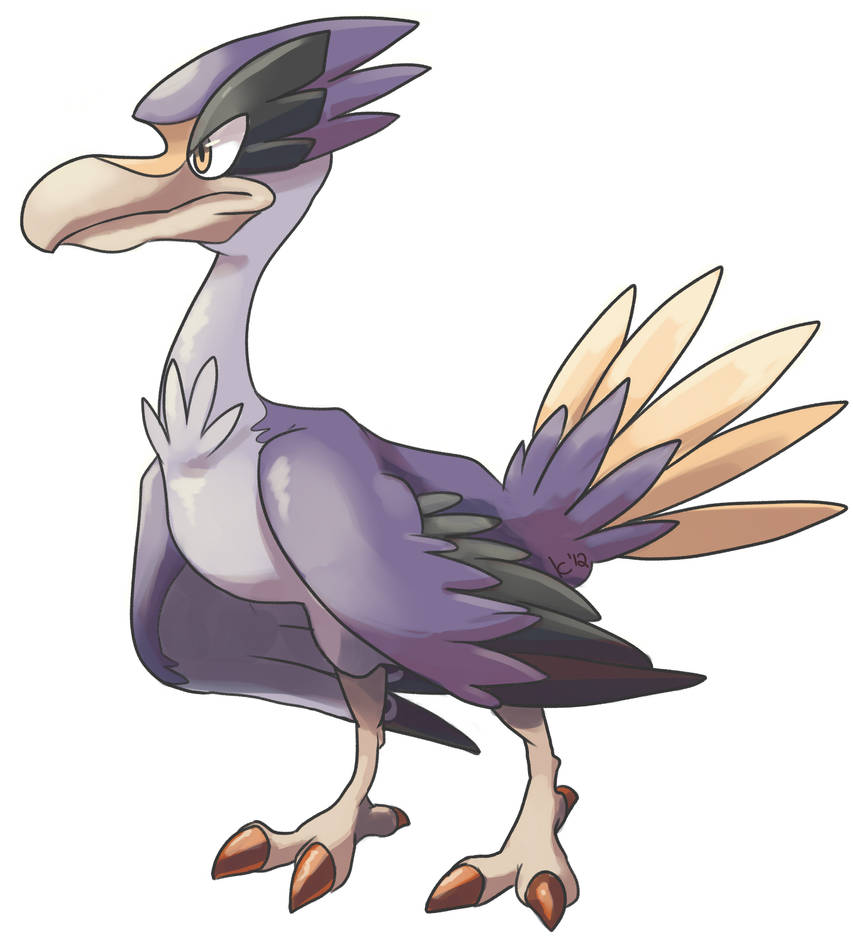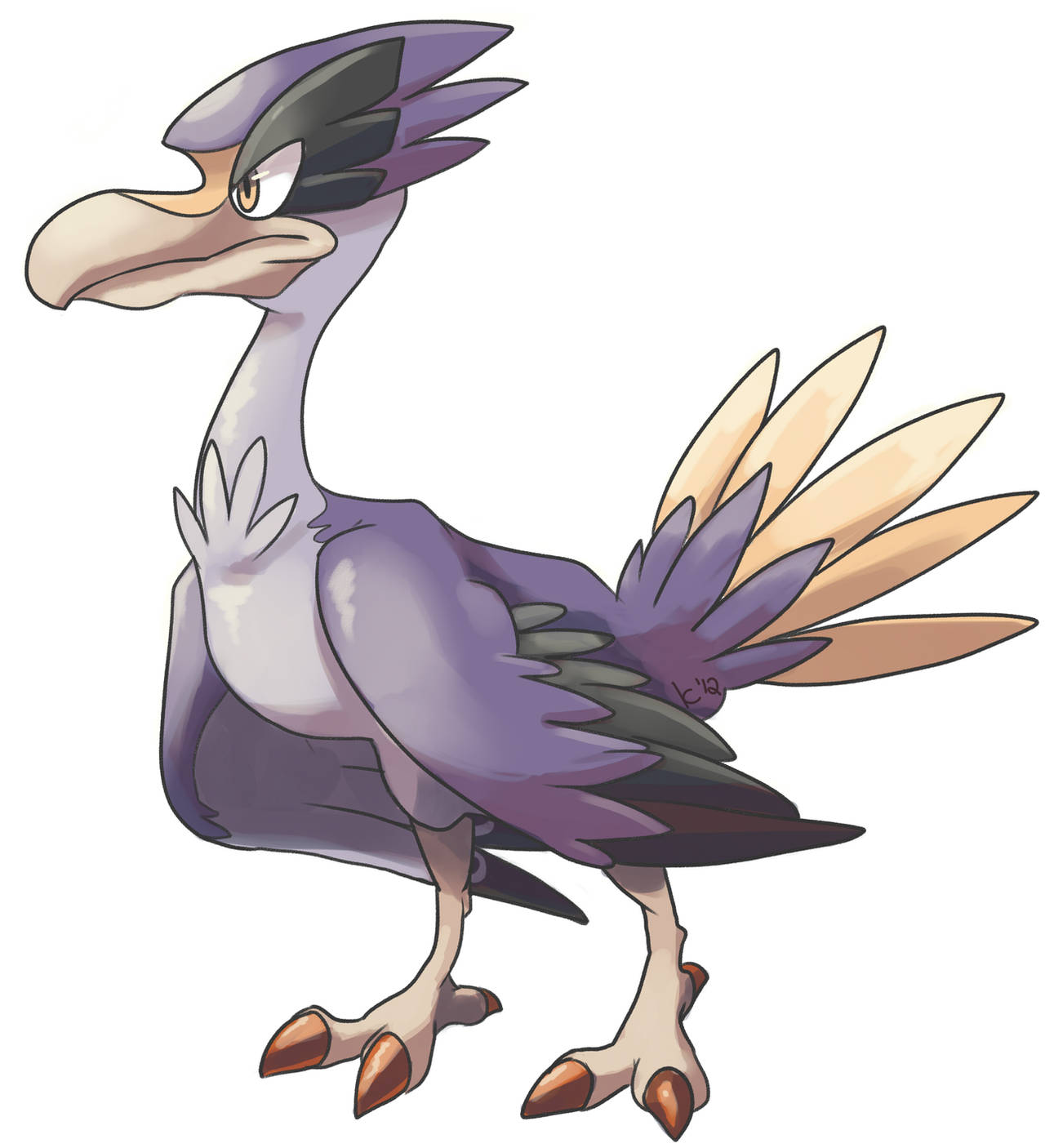 Watch
Someone asked, "You really love Missingno. don't you?"
I thought, well of course... oh hey, I haven't really drawn him in two years. He's changed a bit since last time.

It's amazing to know that my rendition is loved by many. My reason for creating him at all was to put a face to the nearly 15-year-old (!!) glitch we know and love. Since then, I've thought up ways to try and make him canon... all in good fun, of course.

Crap, time flies... I made this design 6 years ago.